Cruise trips are a great way to get to know a tourist destination in depth. Amongst all cruise trips offered across the globe, European river cruises are some of the best cruise options in the world. These cruises take guests along one of the many stunning European rivers, including the Seine, Danube, Moselle, Rhone, Main, Rhine, Douro, and more. These European rivers flow through some of the most beautiful destinations on the continent, allowing visitors to explore the culture and history of each city and country that lies along the way. There are several scenic countries you can expect to visit while on a European river cruise.
Austria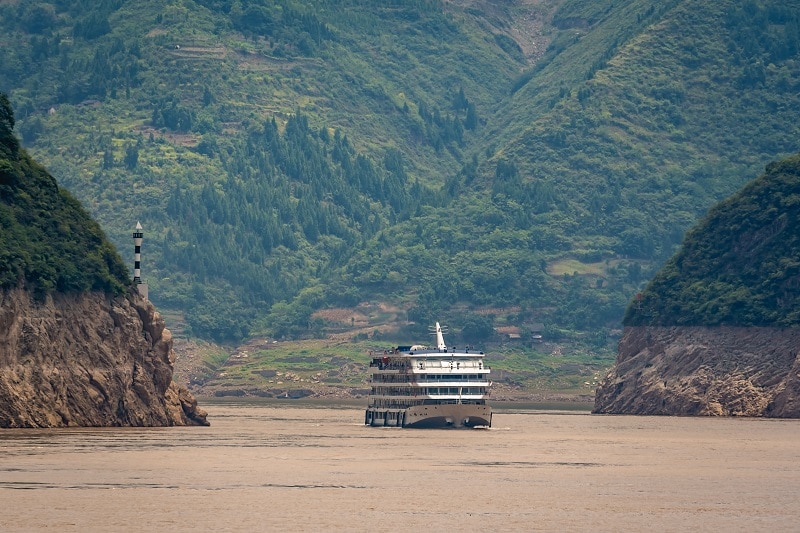 Danube river cruises take travelers through the heart of Austria, visiting iconic Austrian cities like Vienna and Salzburg, among others. The country features stunning views of beautiful snow-capped mountains, serene waterways, historic architecture, and more. Both Vienna and Salzburg are listed amongst the most popular cities on the continent. Both cities have a long-standing history with classical music and have some of the best museums filled with a tribute to legendary musicians, including Wolfgang Amadeus Mozart, Ludwig Van Beethoven, among others. The city features beautiful palaces and architectural pieces that proudly stand between lush green gardens and scenic plains. Some of the most iconic locations in Austria include Schonbrunn Palace, Belvedere Palace, Prater, Mozart's Birthplace Museum, Schloss Hellbrunn, and more.
Belgium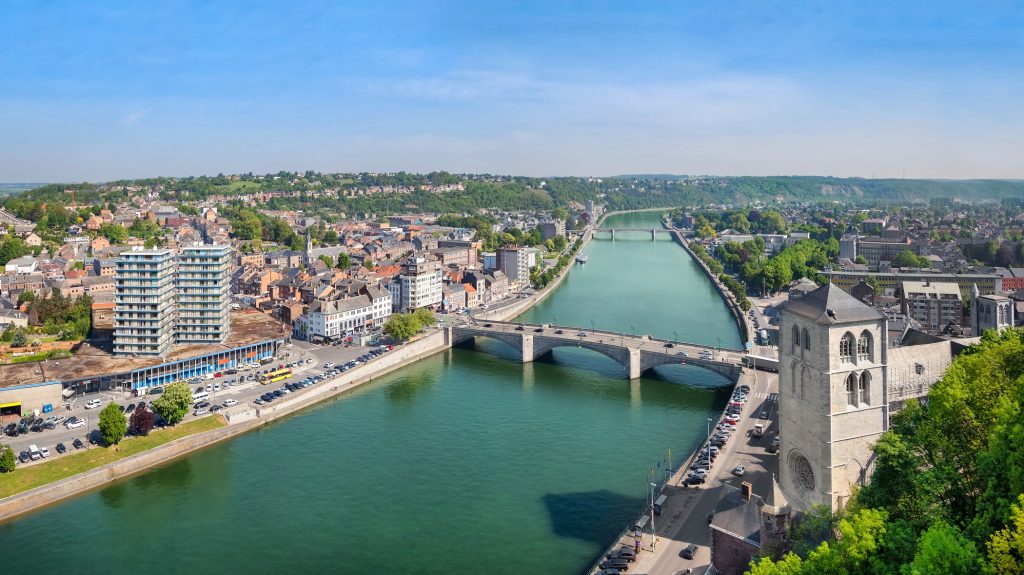 With stunning tourist attractions like the Grand Palace, Brussels Town Hall, Museum aan de Stroom, Le Berlaymont, Cathedral of Our Lady Antwerp, and more, Belgium offers a unique mix of historical and contemporary architecture. Food lovers can expect to indulge in delicious world-famous Belgian waffles and chocolates, with famous restaurants, cafés, and patisseries at every corner in several famous Belgian cities like Antwerp and Brussels. Belgium is often seen on Rhine and Rhone River itineraries as a part of a greater adventure across the European region. Most cruise lines that include Belgium on their itineraries travel along the Scheldt River, which connects multiple European countries, including Belgium, France, and the Netherlands.
France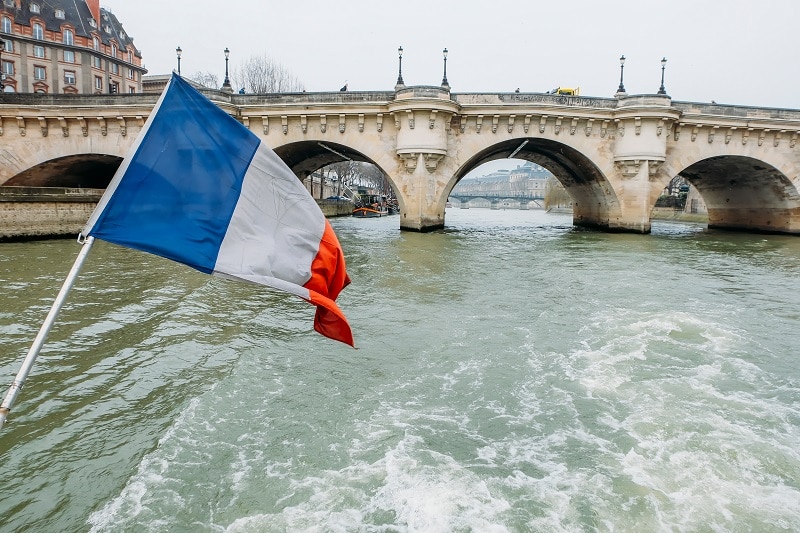 France appears on multiple European river cruise itineraries, including those for the rivers Seine, Rhone, Garonne, Rhine, and others. The country features some of the most iconic tourist spots in the world, including the Louvre, Eiffel Tower, Notre Dame, and others. When it comes to architecture, food, and fashion, there is no better country to visit than France. Cities like Paris feature world-class restaurants, bars, cafes, and patisseries that attract millions of visitors each year. Guided walking tours of France provide a unique insight into French history and culture, allowing cruise-goers to gain in-depth knowledge of the region.
Conclusion
These cruises take travelers through some of the most beautiful countries in the world, including Austria, Belgium, the Czech Republic, France, Denmark, Germany, Hungary, Portugal, Romania, Switzerland, the Dutch Netherlands, and more. Going on a European river cruise is the perfect way to spend time with your loved ones and unwind after a stressful two years of COVID-19 pandemic.