Italy, renowned for its history, culture and style, is an amazing holiday destination. Italian cities are known for their architecture and fine dining. One could spend months exploring the hot, bustling streets by day and indulging in deliciously rich food by night. To ensure you don't miss out on some of the best places Italy has to offer, add the following cities to your itinerary.
Florence
Florence, the capital city of Tuscany, is noted for its monuments, museums and art galleries. The city is brimming with culture, art and rich architecture. It is famous for its history and is an important city for Italian fashion. The city has many streets and major squares to explore, one being the Piazza della Republica situated in the city centre and home to many cafés and bourgeois palaces.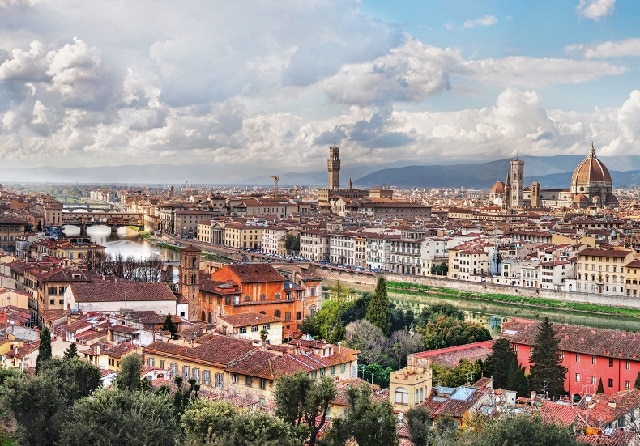 It is important to ensure your summer holiday in Florence is memorable for all the right reasons, so a small and secure bag is essential – especially in a country that has an unfortunate pick pocketing reputation. The ideal bag should strap in front of the body or, better yet, have anti-theft features. Anti-theft bags are available at some luggage shops, but are often more affordable at factory outlets such as Bags To Go. Florence is a beautiful city but it can get quite hot and humid in summer, so be sure to use your chosen bag to carry sunglasses and sunscreen at all times, along with an umbrella, a copy of your passport, money and a phone.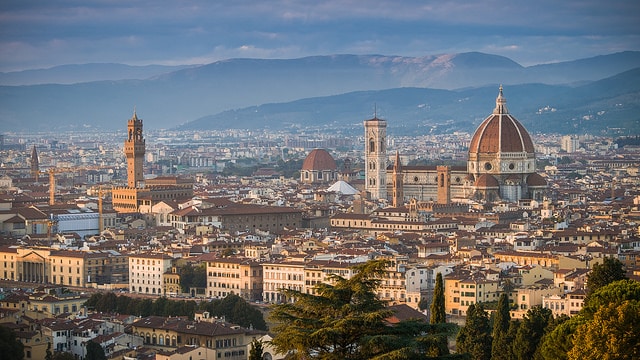 Parma
Parma is a city in the Italian region of Emilia-Romagna, synonymous with nature, art and history. Its cuisine is the strength of the entire Province of Parma, yet the city remains modest. Parma doesn't boast about its regal art-nouveau cafés and top prosciutto. It simply asks you to cycle its streets by day and sip its wonderful wine in the evening. Parma is a quiet achiever, determined to keep its integrity intact.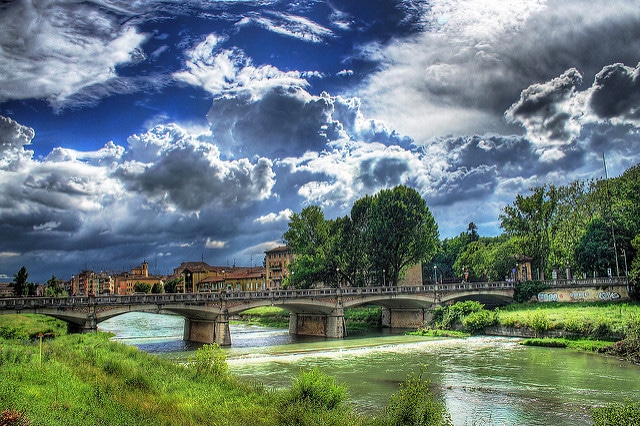 Bologna
Bologna is the capital of the Emilia-Romagna region. It is a city of diversity, a mix of vintage and modern. One half of Bologna is fresh and sophisticated. It boasts of its wealth with regal theatres, trattorias and fine restaurants. Bologna's other half is political and edgy, known for its graffitied piazzas. It is host to the world's oldest university. Lively Bologna is a city you can't miss.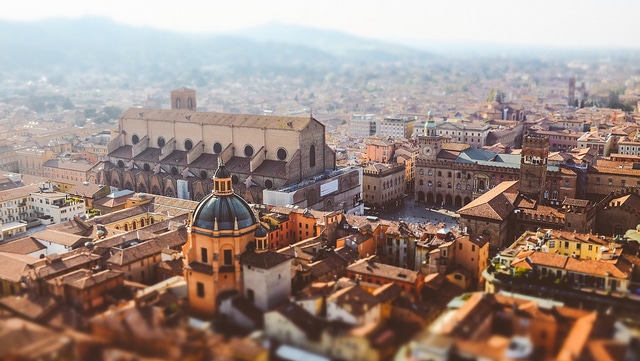 Palermo
Palermo, the capital of the region of Sicily, is known for its architecture, history, gastronomy and culture. Located in the central Mediterranean, Sicily is notorious for its hot summers. Palermo, best-suited to thrill-seekers, is polluted, noisy and unpredictable. It is a city of chaotic streets, disheveled buildings and an abundance of dusty museums and unruly markets. Palermo's residents are just as fascinating as their city. Many are suspicious of outsiders and are hard to read—they're not afraid to bend the rules.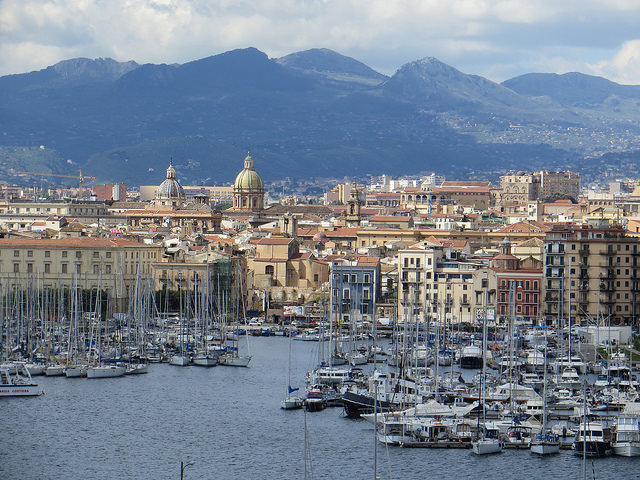 Many people choose to focus on the negatives when it comes to summer travel in Italy. But, if you don't mind the heat and some crowds, exploring Italy in the summertime is a truly unique experience. There is so much to discover in Italy's stylish, fascinating cities. Explore its hot streets and indulge in its warm evenings at least once in your lifetime.
You'll also want to see: Cinque Terre May Be The Best Kept Secret Of Italy – Meet the beautiful Bologna in Italy
Photos: Jorge, Seth, Alex, Paolo, Matteo.