Monterosso, Vernazza, Corniglia, Manarola and Riomaggiore are as beautiful as unknown and can be reached easily with a pleasant boat ride or a short train ride. They form the 'Cinque Terre' of Italy and their shared feature is the bright colours that stain the houses of their inhabitants. Fancy approaching them and knowing them better?
Cinque Terre is a region within the province of La Spezia in the Liguria region. To put you on the map, let's say that it is on the northwest coast of the 'boot', halfway between the cities of Genoa and Pisa. Getting there, you'll be amazed at how fairy tale-like it is due to all the colours and the perfect warm climate.  Truly a hidden gem!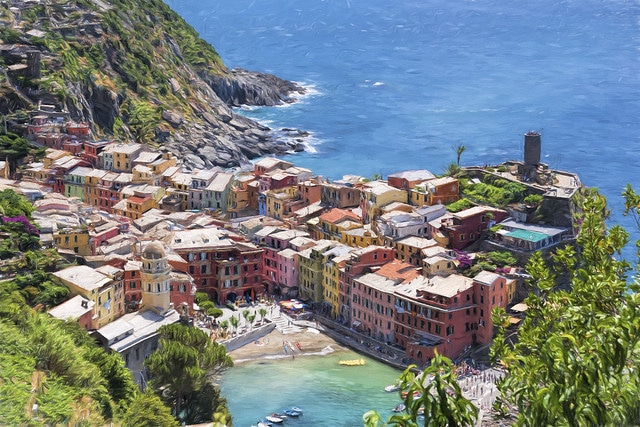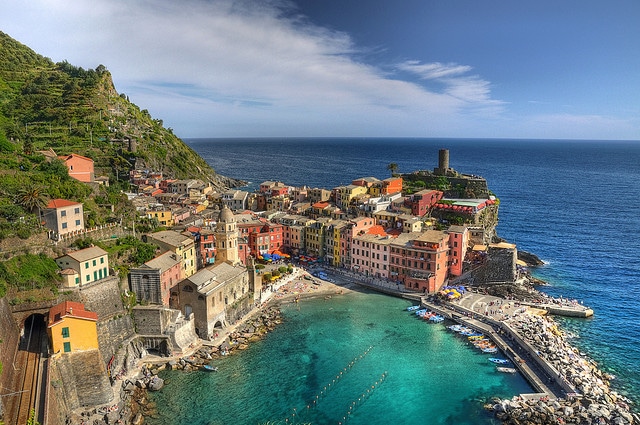 Cinque Terre takes its name from the five most picturesque villages in the region, called Monterosso, Vernazza, Corniglia, Manarola and Riomaggiore. If you look at any map, you may not find them. Once you get yo know them you'll see why: Their colorful houses are hidden in some inaccessible cliffs where only a fishing boat from afar announces the presence of its inhabitants.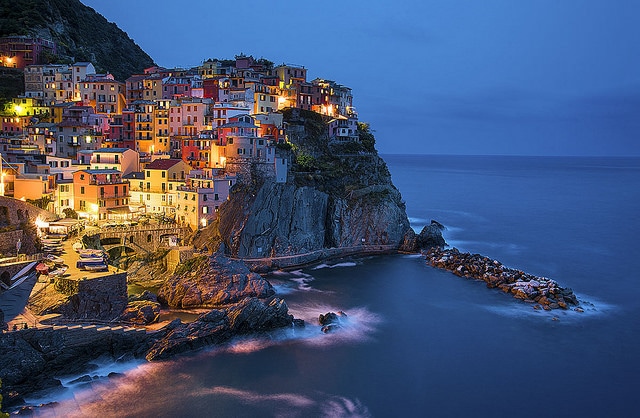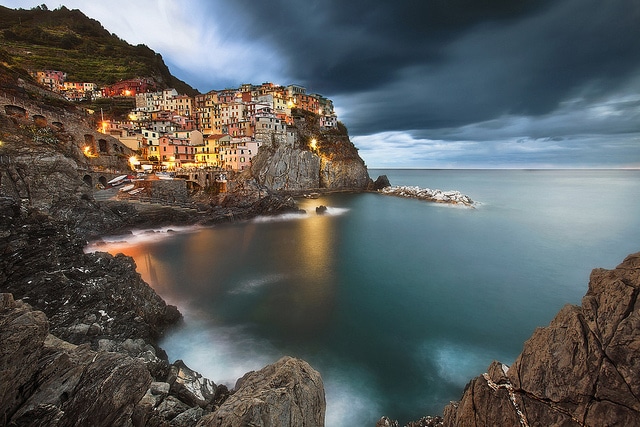 The greatest charm of Cinque Terre are the people themselves. No spectacular buildings, although the remains of castles and churches of several centuries are preserved. It is above all the charm of a place suspended in time that makes these villages unique. The houses look as if they came out of a post-impressionist painting, colour staining around the Ligurian Sea. UNESCO itself named this region a World Heritage Site in 1997. It's recommended that you wander through the streets and around the different branches of existing trails to take the best shots with the camera of the beautiful towns.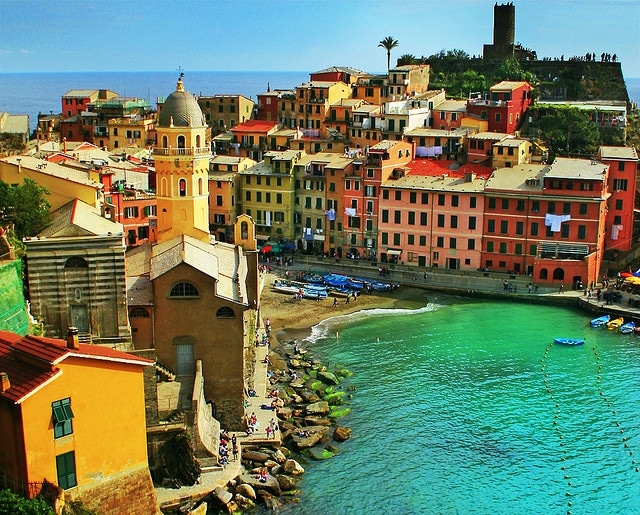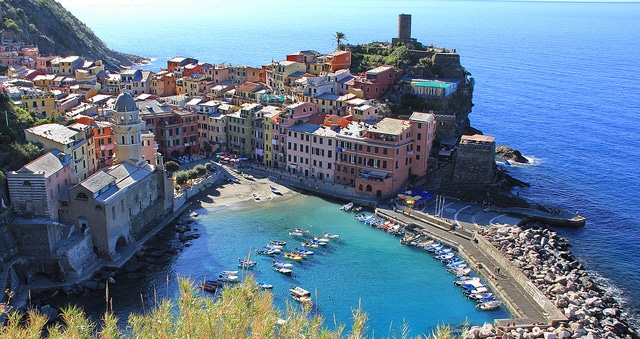 Cinque Terre photos: Shaun65, Digitaler Lumpensammler, Pedro Lastra, Marcel Fischer, cdchi1975, stuttgart_san.