With narrow streets, a cozy nightlife, colorful bars and rhythm of fortune, Bairro Alto in Lisbon welcomes you. This is one of the most prestigious areas of the Portuguese capital where you can spend a good evening with friends for dinner and then stroll through bars and enjoy the various shows such as the Portuguese flamenco.
Portugal offers diversity of activities to do. Amazing monuments and unique gastronomic experiences make it an unbeatable offer! Lisbon, a city that appears to rise and fall because of its hills, has a lot to show. Especially one of its most famous neighborhoods discussed today, the Barrio Alto.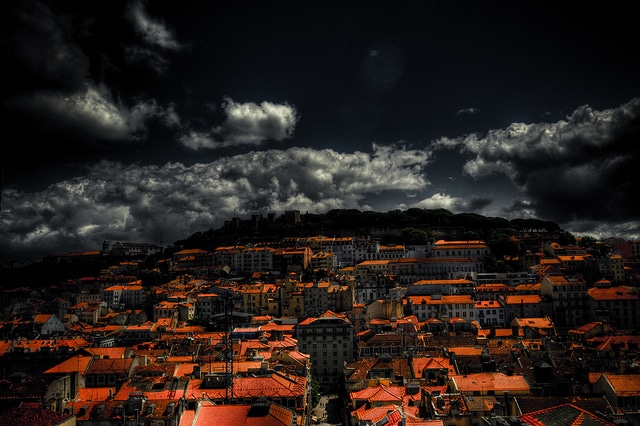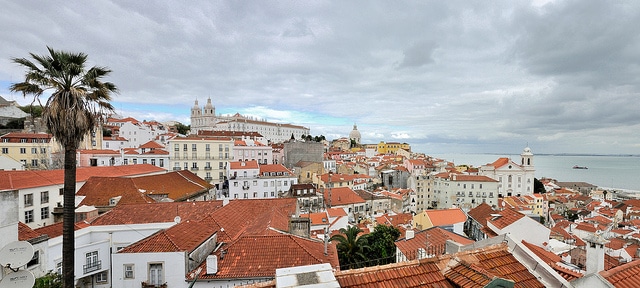 In this neighborhood you can feel like in a village of yesteryear, between streets and picturesque houses. You can lose yourself for a while and revel in its shops, restaurants and bars. If you like to try a little of each culture you can not stop living the experience of the traditional Portuguese music. You should also visit one of the many local bars.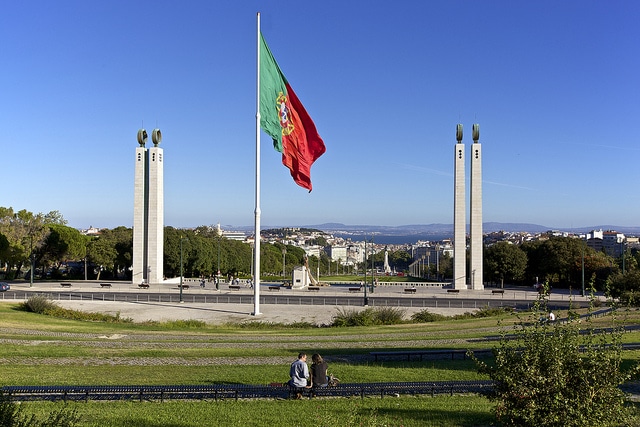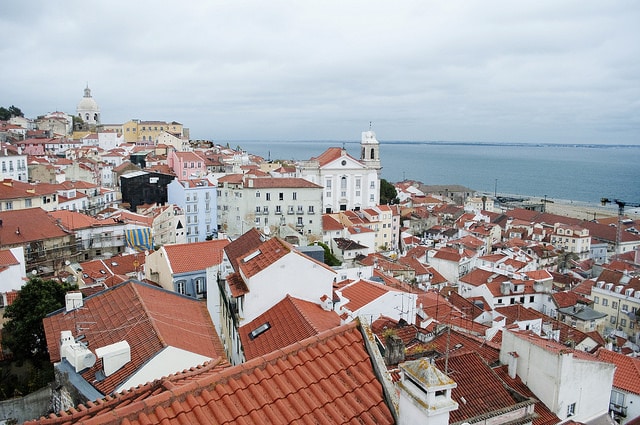 In your visit to this neighborhood you should also go to the restaurants where you can taste both fish and meat with the best Portuguese style. Some of the restaurants in the area have been recognized as the best restaurants by Trip Advisor visitors and have been the winners of certificate of excellence.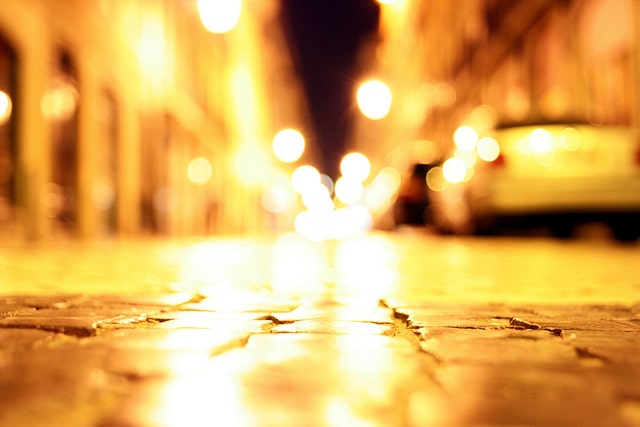 If you have not yet decided to visit Portugal, maybe now you're more inclined to!
Lisbon photos: Francisco Aragao, Blind Willow, Ze Valdi, Rs., Svetlana Cekic.