Santarém is one of the beautiful but lesser known cities of Portugal. It's located in its center and is very popular among Erasmus students who spend several months there studying their degrees.
At first glance it might seem small but as you begin to explore Santarém you'll realise there's so much to see. One of the strong points of the city is its history.
Surrounding it are many cultural attractions such as the Old Castle of Santarém or the Cabaças Tower.
You might also be interested in:
10 Most Amazing Beaches Of The Algarve Coast In Portugal – A sinister visit to the Chapel of Bones in Evora | Portugal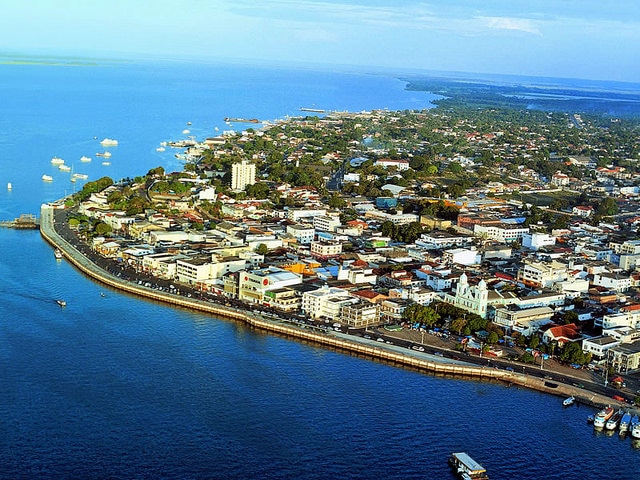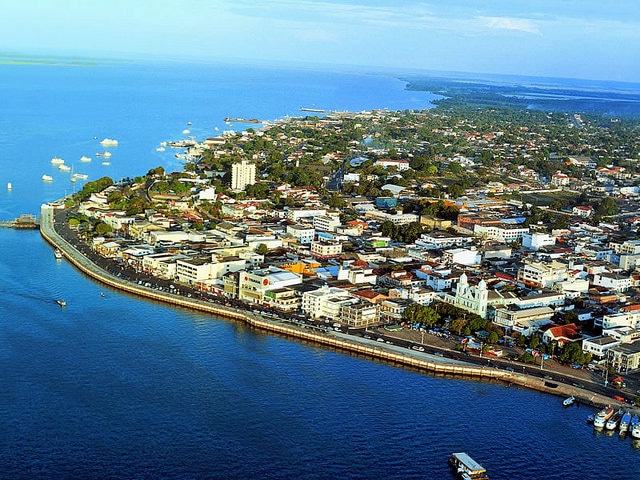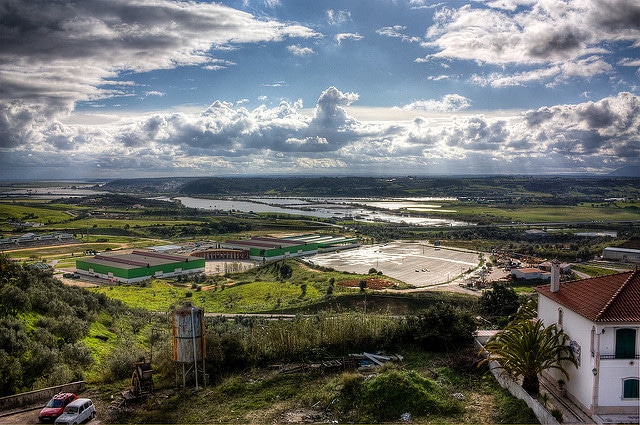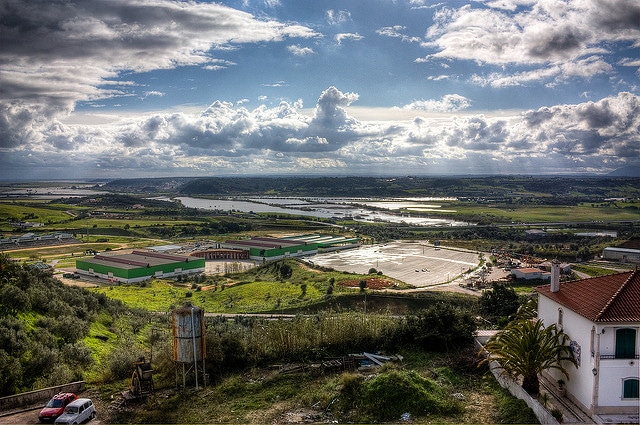 The temperature's warm most of the year long so it's very likely you'll experience a sunny day if you visit. That's for the best because good weather compliments the city very well as you take a walk along its streets, see the old buildings and old style chapels such as the Church of Saint John of Alporão.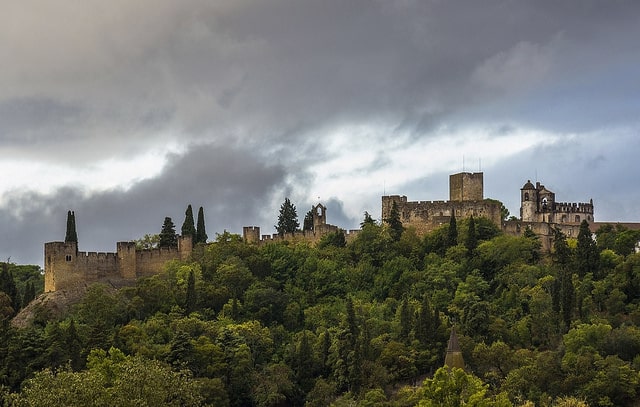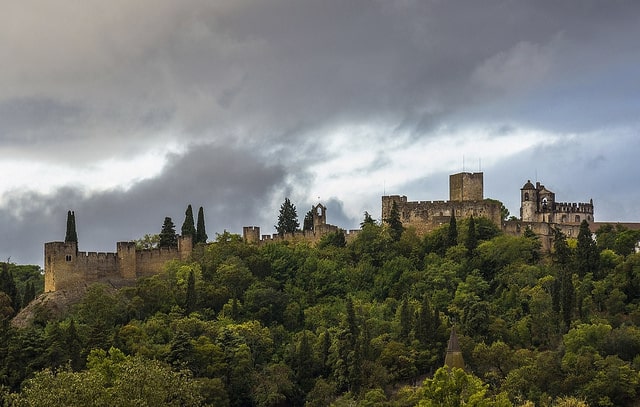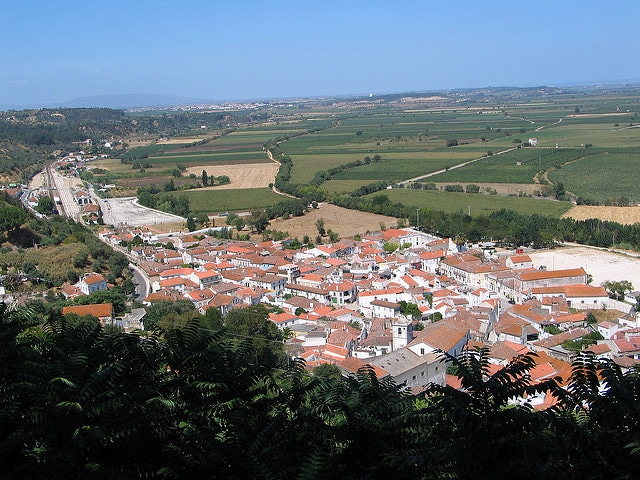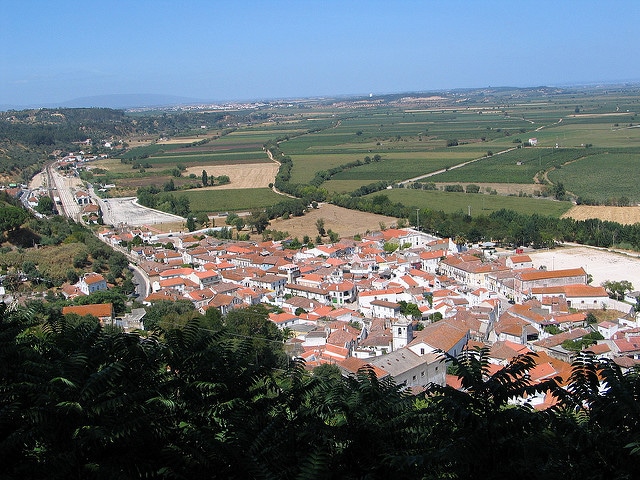 You'll also notice a lot of youth throughout the city making it very lively and especially vivid at night when everyone is out partying and having fun. As mentioned this is because there's a lot of students in the city due to Erasmus. This makes Santarém a great destination for solo trips or trips with friends.
However, it's also a very tranquil place for a family trip. You can enjoy its picturesque nature as you walk through the city and its charming parks, seeing all the sculptures of its Notable Citizens.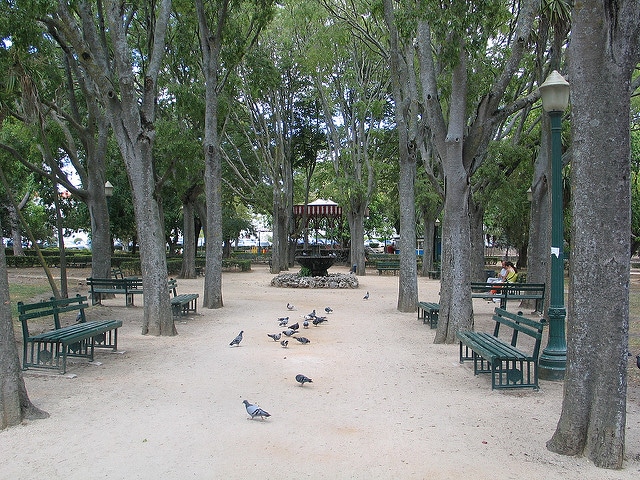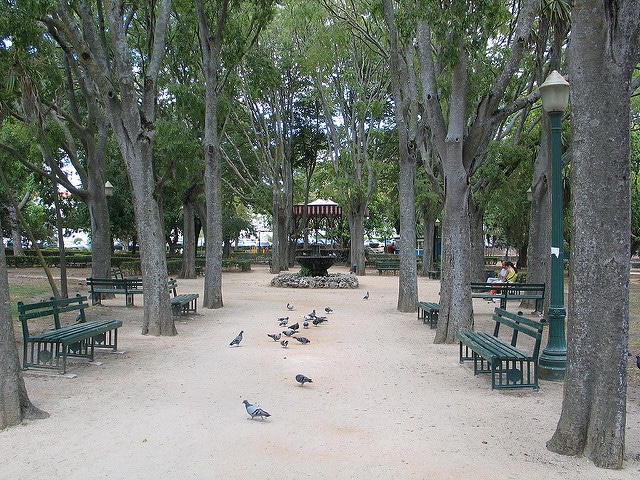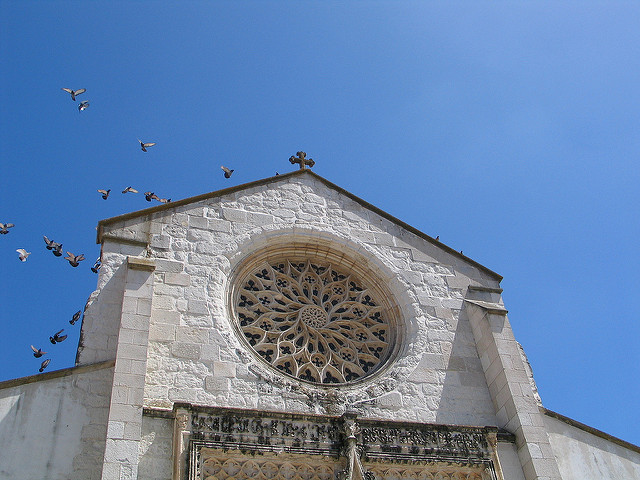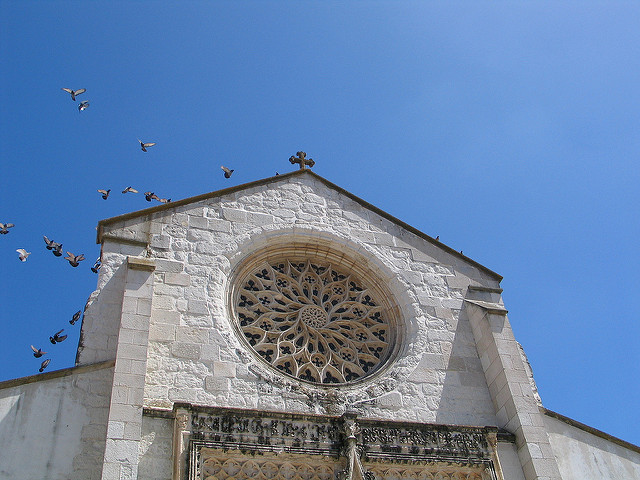 Photos: Joao Alves, Guillen Perez, Paulo, Jeso Carneiro.