Opting to travel to a holiday destination via car is great not only because it allows for journeying at your own pace and choosing the idyllic scenery you veer past, but it also allows you to avoid modern travel roadblocks like airport security checkpoints and lengthy layovers. And with transportation godsends like underwater tunnels and ferries getting you across the English Channel, a whole world of European destinations is easily accessible on four wheels.
Whether you're venturing out for a long weekend or an extravagant, extended tour, these European cities are so simple to reach by car, you'll wonder why you didn't think of this sooner.
1. Paris, France
Driving to Paris means winding through scenic French cityscapes and country sides, a surprisingly brief journey whose payoff is towering landmarks fit for romantic movies just on the horizon. In the iconic "City of Love" you'll find some of the most famous art pieces and monuments in the world set against a landscape cut by a picturesque river and street-side dining serving the height of gourmet French cuisine, plus family-favourite destinations like Disneyland Paris.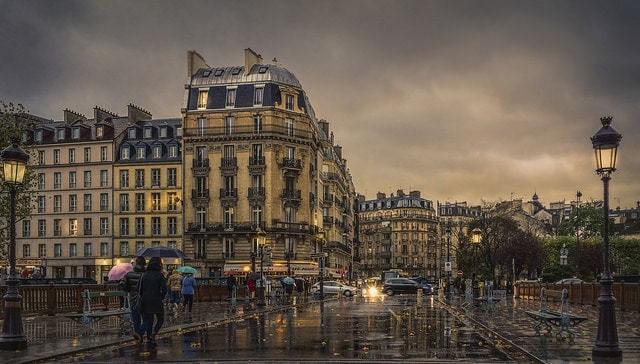 2. Bruges, Belgium
Travelling to this bustling Belgian city by car may seem daunting at first, but taking a ferry makes crossing the English Channel luxurious and cost-efficient, especially with gourmet restaurants on deck. Only a short drive from a major Belgian port, Bruges is crisscrossed with scenic streets still decked with original medieval architecture and the interweaving canals that once made this city an important European trade stop. As the former home of some of the great Flemish art masters, Bruges still holds a large number of famous paintings in its Groening museum, as well as stunning pre-Renaissance pieces in centuries-old churches.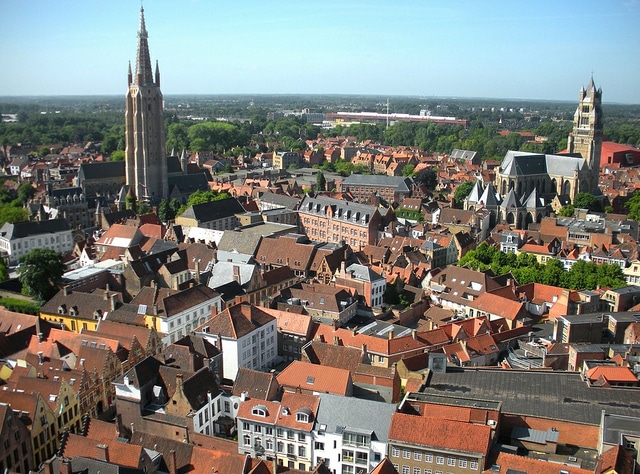 3. Le Touquet, France
Nestled along the northern coast of France, Le Touquet is historically a favourite resort town for wealthy Parisians and the British alike, for its breezy accessibility from both England and the French capital city. A bustling seaside destination in the roaring twenties, Le Touquet still maintains its luxurious image with its grand, stylish villas rising over bustling city streets and a covered market. Along the serene coast, visitors horseback ride through the sand à la French royalty or find the ultimate peaceful spot to soak up the sun's warm rays.
4. Lille, France
Just across the English Channel, the historic city of Lille rises up in gorgeous Flemish architecture, lined with red brick buildings and cobbled streets. A cultural hub of the past and present, the city teems with museums, whose art ranges from 15th-century classics to contemporary pieces by modern masters, not to mention guided tours and memorials revealing tales from Lille's storied past as a war zone.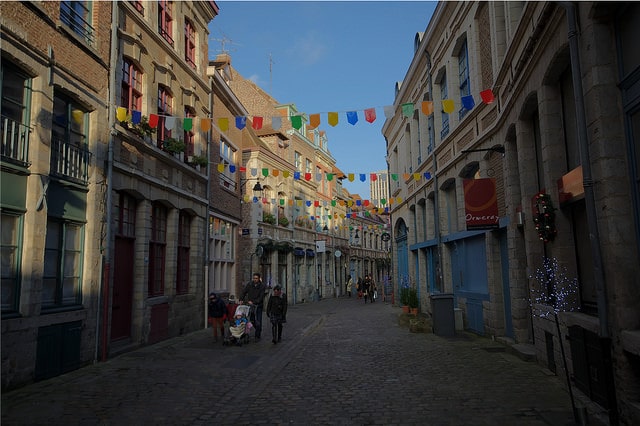 5. Ghent, Belgium
Large enough to hold the likes of a magnificent 12th-century castle and impressive art galleries but small enough to retain the title of "hidden gem," Ghent is a medieval treasure not far from the Belgian coast. Though the centre is largely car-free, once you reach the city you can park your ride on-street before venturing into town and marvelling at the stone dragon-topped belfry or unique museums in a converted psychiatric hospital and children's hospice now detailing old world life.
Photos: Luc Mercelis, Maelick, faungg.