The west coast of Ireland towards the Atlantic coast is an area of ​​breathtaking scenery worthy of a lot of praise. The Atlantic coast of the country is full of landscapes with green pastures because of its climate, rain and wind all year long.
Galway is one of the most important towns in Ireland, despite having only 75,000 inhabitants. It is a university town with a lot of cultural activity, and it's a only 2-hour drive from Dublin.
The Anglo-Saxon country offers everything for lovers of nature, tranquility, folklore and traditional customs.
You might also be interested in The Fairytale Like Dark Hedges Of Northern Ireland, The imposing Giant's Causeway | Ireland.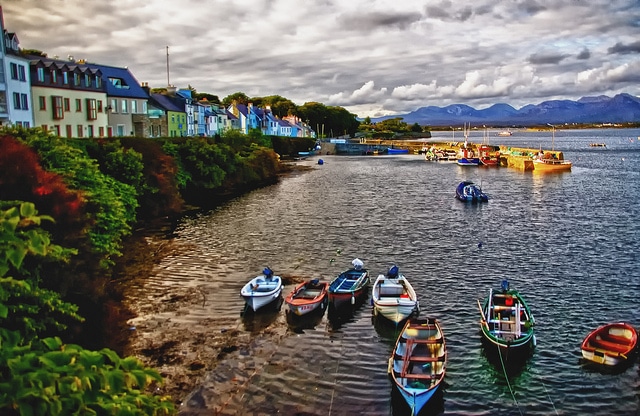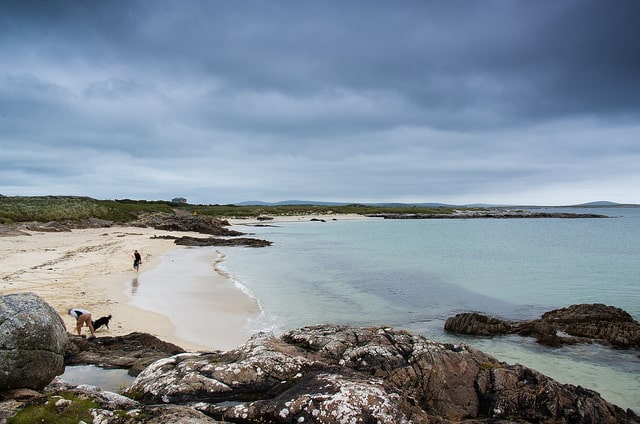 Galway is a city of medium size and can be easily explored on foot. The historic center is quite nice and highlights its main pedestrian street and authentic Irish pubs. It's a good place to grab a good pint of Guinness while listening to folk songs. Visiting the dock area for a walk by the sea is another good option.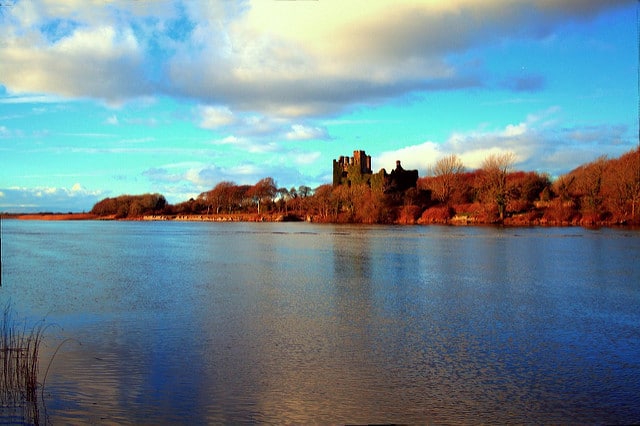 One cannot travel to Ireland without seeing the Cliffs of Moher. The best time to see them is obviously in summer but it's also the busiest. The Cliffs of Moher have an elevation of more than 100 meters above the sea. The highest point is a vertical wall that is 200 meters above sea level.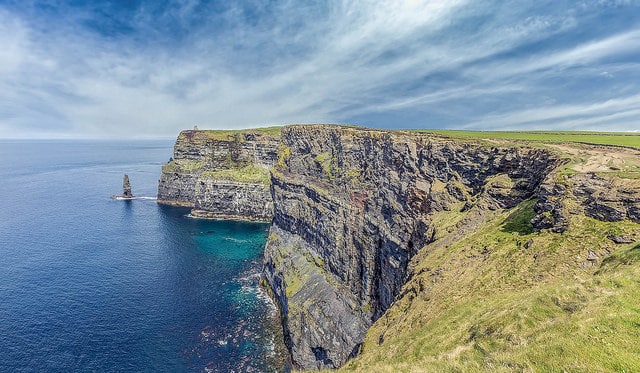 During the exploration you'll run through unique landscapes, fields and pastures that reach the sea and spectacular mountains of dark rocks. On the way you'll also find Dunguaire Castle, a must see.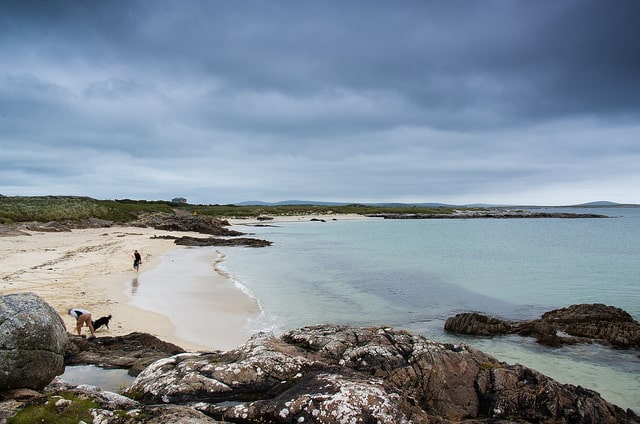 Nearby you'll find small villages surrounded by green meadows. There will be beautiful scenery wherever you look.
Photos: Raphael, Mariano, Vincent, Alex, Mark.