Samba is more than just skimpily clad women shaking their tail on top of a festive parade vehicle. Samba has a long and rich history of liberation from oppression and roots back to Africa. The carnival in Rio De Janeiro is one we all imagine and a definitive "to do" on anyone's bucket list. This tradition was brought to Brazil by Portuguese immigrants in the 1700s and is a celebration of the start of Lent. It evolved over time from private masquerade balls that spilled onto the streets. This year the carnival is from the 6th-10th February 2016. But you can start planning for the 2017 carnival which kicks off on the 24th February.
You would not want to miss out on these 4 days of exhilarating music and dance. Known as the biggest carnival in the world with over 2 million people celebrating in the streets that creates an atmosphere of pure joy. If you ever wanted to shake your booty this is the number 1. place to join in. Street fests appear in every neighbourhood, each with their own ethnicities and flavour.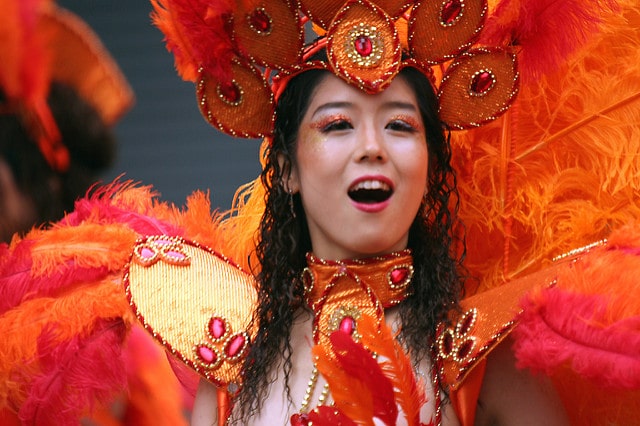 Every locality is colourfully presented in the Samba festival and luckily it's open to everyone! It is called the biggest street fest in the world for a reason. Street-vendors make sure that not one carnival participant goes hungry or thirsty serving a vast variety of local snacks and refreshments. Crime rates, which are usually rather high in Brazil are practically non-existent during the carnival. In 2012 police estimated a whooping 5 million participants in the carnival and not one criminal record to report bar drunk and disorderly visitors overindulging in the festivities.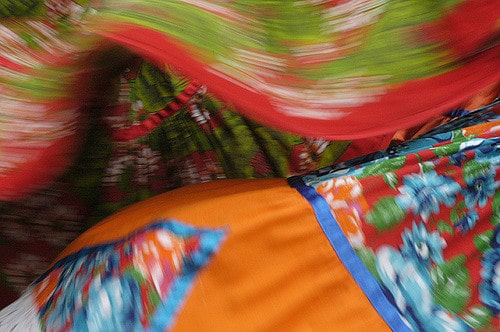 Built in 1984 the humble yet large "Sambadrome" is somewhat of an architectural rarity. Built to house the many samba schools participating in the carnival by the Brazilian government it capitalises on the festival and creates a somewhat organized carnival experience and tickets are sold on a first come first serve basis. For a more genuine experience we recommend sticking to the nearby neighbourhoods where the carnival is equally celebrated in the streets albeit in a more unorganised fashion.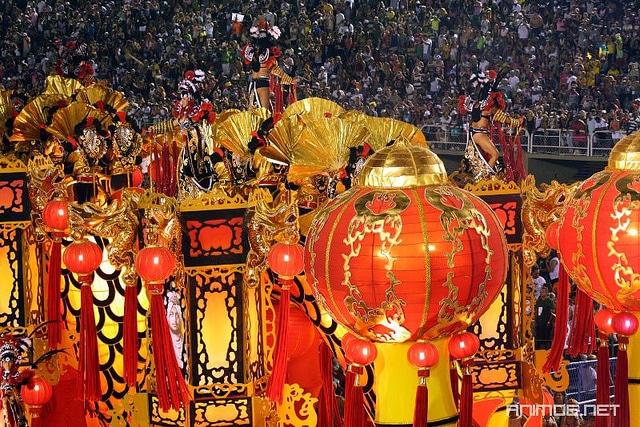 Samba originates from Africa. Samba has become synonymous with Brazil and for Brazilians it is a proud symbol of national identity. Samba translated literally means "Dance to the rhythm." It's impossible to describe with words the electric atmosphere on the streets of Rio De Janeiro during the Samba festival. If you play Samba Carnival online slot game you might get an idea of its magic.
"Girl from Ipanema" is possibly one of the most popular samba songs, although many would not connect the song with the carnival or samba at all. We only mention it to show that Samba is versatile and ever-changing just like the colourful inhabitants of Brazil itself.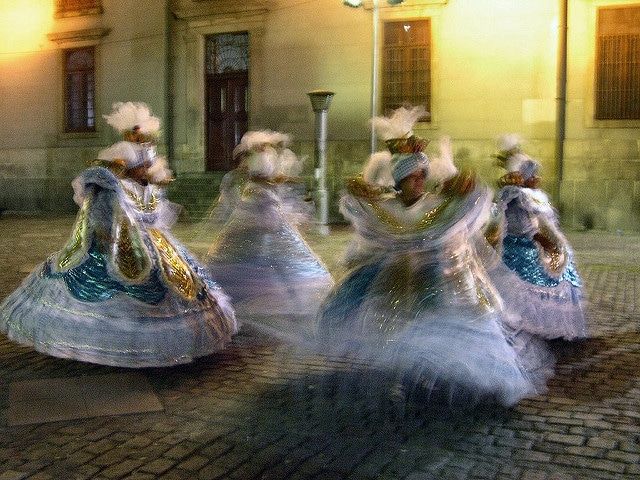 Brazil, and especially Rio, are also known for some of the world's finest sandy beaches. If you are planning a trip to Brazil for the carnival we can recommend a few things to plan for in advance. Firstly you need to book accommodation in advance to ensure you can withdraw once your hips hurt and you're in need of recharging. The festival is 4 days long and you will need a rest between the non-stop partying.
If you really want to join in, Samba lessons are advised. The dance is most simple but requires practice and patience. The knee and hip movements are amazing to watch but not that easy to copy. From the most pulsating beats to the more mellow "Bossa Nova", which is an offspring of the Samba you will acquire an ever evolving skill and is heaps of fun to learn.Most importantly you shake it loose and absorb the once in a lifetime experience that is carnival Rio.
Photos: Barbara, Ana, Phossil, Toshihiro.