Founded in 1993, The Guangzhou International Travel Fair (GITF) is marked as one of the most influential travel trade shows in the entire continent of Asia. Home to over 1000 exhibitors, it welcomes nearly 40,000 visitors, making it truly among the busiest of all exhibitions on the planet. This event captures the attention of people all around the world, as 55 countries consistently attend each show.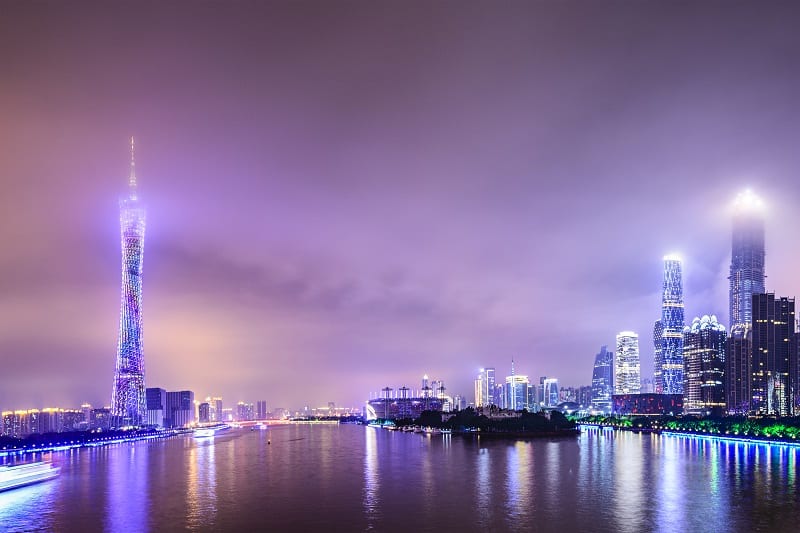 Who is it organised by and where is it held?
Organised by the Tourism Administration of Guangzhou Municipality and Hannover Milano Fairs, they are challenged bi-annually to pull off the colossal event. The organisers fortunately have been repeatedly using the same venue for many years, the China Fair Pazhou Complex, which covers over 50,000 square feet to fit all the exhibitors.
What would you expect to see?
Attending the trade show is a mixture of both types of business relationships, B2B and B2C.
From a business-to-business perspective, it is a prime opportunity to come together in an environment where their passions lie. Industry experts will coincide on the latest technology, new tourism ventures, promotion of innovations and much more. Anywhere from domestic to foreign businesses, the show acts as a leading figure in all sectors associated with travel.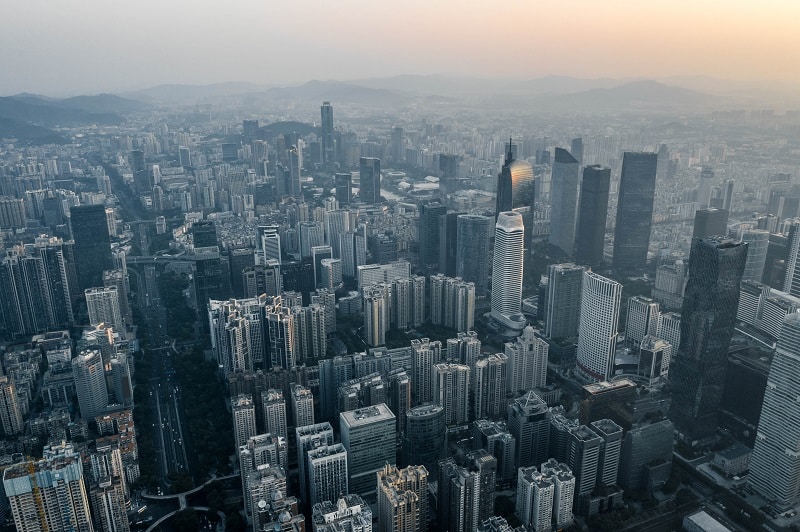 Looking at a business-to-consumer aspect, the experience is known to be 'beautiful'. Trade booths here are full of colour and unique features, plus some even have live performances. It is exhibition entertainment at its finest!
Due to the nature of the extravagant trade show booths at events in China, exhibition sustainability has become a key talking point within the country. International consultancy firm, EAC, are currently driving for a major transformation for Chinese trade shows. UK-based exhibition contractors, Quadrant2Design, are leading industry pioneers because of their unique sustainable modular stands. Their Prestige Events System is designed to be fully reusable and reconfigurable for the clients, eliminating the idea of one-time usage. Over time, this method of sustainable exhibiting over time will become very popular in China and indefinitely will be seen at the GITF in years to come.
Nonetheless, guests can additionally attend individual country presentations, lectures and workshops to learn about their cultures and views on the industry. There are activities throughout the two days that would keep visitants busy on their feet.
What sectors will you find at the show?
At the Guangzhou International Travel Fair, over 10 sectors allied with the travel industry attend. As the show remains suitable for2B and B2C, it attracts the likes of National Travel and Tourists Organisations, Travel Agencies, Hotels, Holiday Camps, Theme Parks, Resorts and Golf courses, Coaches, Airlines, Car rentals and even Railways businesses.
Up – and – Coming trade shows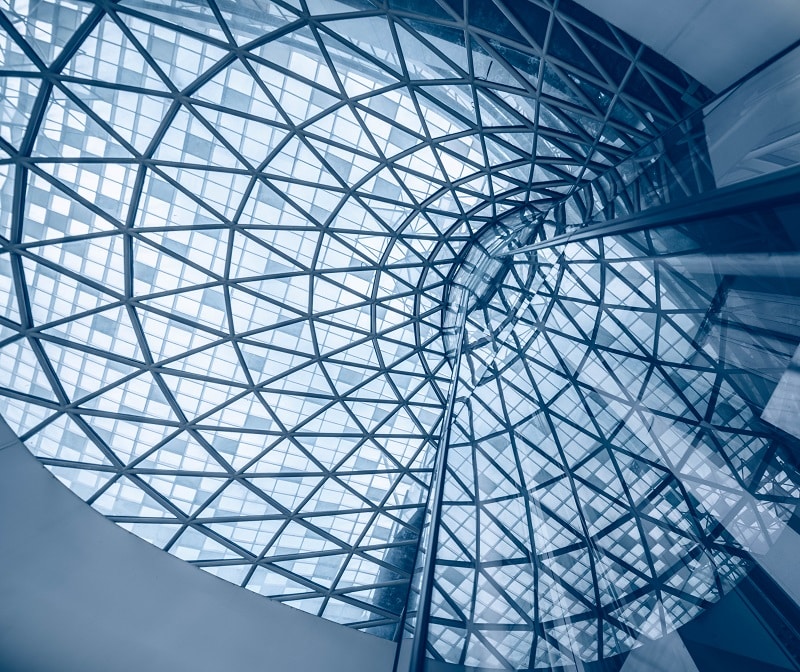 As GITF is a bi-annual event, it usually is showcased in the spring and winter. This coming November 4-6th will be the 30th Guangzhou International Travel Fair to be held.
The organising committee stated 'The preparations for the fair are methodically in advance, thank you again for the attention and support. GITF will continue to give full play to its role as the industry exchanges and cooperation platform, and bring everybody higher quality service and more wonderful forum activities. Let's meet in Guangzhou in November!'
GITF has already confirmed there will be a trade show for the year 2023. It will once again be exhibited at the magnificent China Import and Export Fair Pazhou Complex, exact dates are yet to be released.
Is it worth attending?
If for whatever reason you find yourself in southern China, or even eastern Asia, then yes! You will not find a trade show event quite like it. With an array of countries in presence, you will have the opportunity to see what each country has to offer in terms of culture, tourist attractions, accommodation and many more travel-related features. And if you are an individual with an interest in anything travel-related, GITF is the place to go. Furthermore, tickets are completely free! You will only need to pay for food and drink during the day(s) you go, so it is a bang for your buck.