If you were asked to think of a sporting holiday, perhaps the first thing that would spring to mind would be a golfing one. Those golfers don't have to keep all of the travel fun to themselves, however, and other sports also deserve a look-in.
One such sport is tennis, which is an accessible sport played all over the world. For that reason, it makes the perfect choice to visit some sun, play some tennis and have a smashing good time. Let's take a look at some of the best tennis holiday destinations in the world.
Exotic tennis retreat in Bali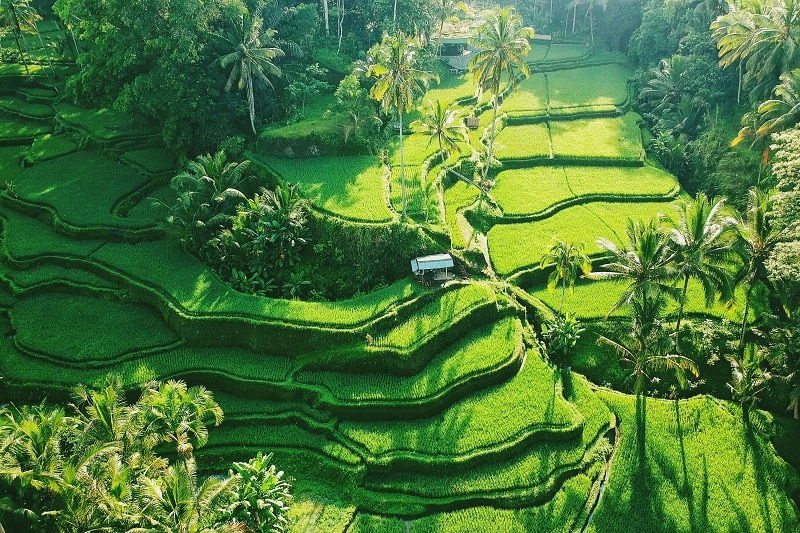 If the thought of sticking to places you know for travel doesn't excite you then why not visit somewhere further afield? Bali is one of the greatest holiday destinations on the planet thanks to its pristine beaches, strong surfing culture and marine wildlife.
It's also a wonderful place to play tennis thanks to the Pan Pacific Nirwana Bali Resort. This resort offers five-star living and the chance to serve an ace from the top of a sheer coastal cliff thanks to its lofty location.
Tennis programmes are available to guests where they can receive top-notch coaching and even hitting sessions with a pro. Keen golfers can also enjoy a lush 18-hole golf course designed by the legendary former pro, Greg Norman.
Soak up the sun in Florida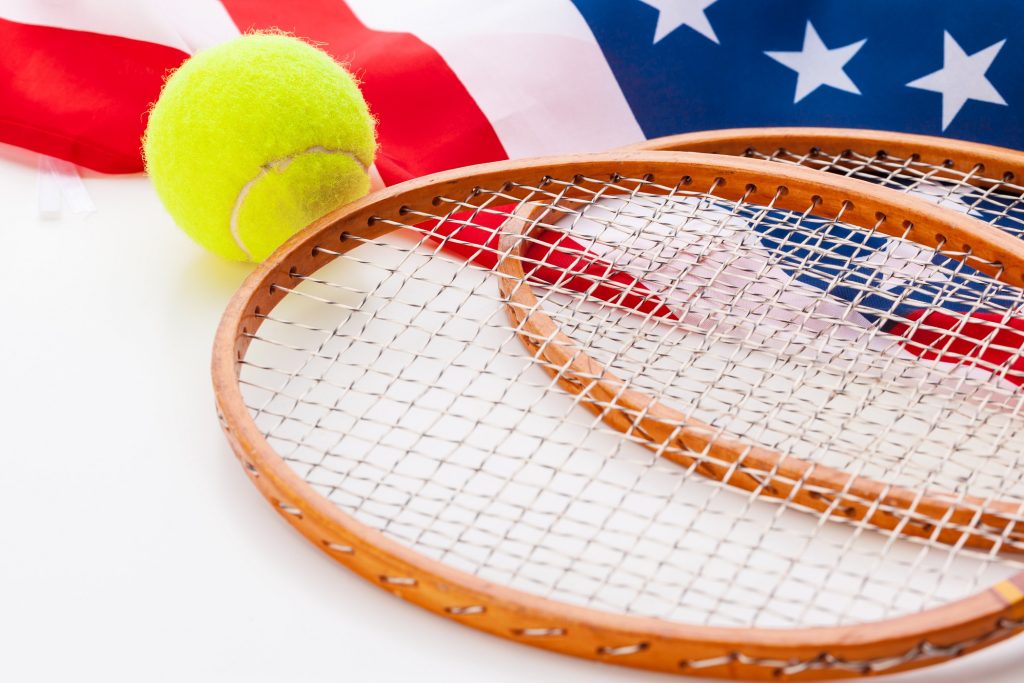 The United States of America is a proud sporting nation that excels at most sports it sets its sights on. Just look at team USA's Olympic medal record! With such sporting pedigree, the United States is a great destination for tennis holidays – or any sporting break in truth.
There are many tennis facilities and clubs across the United States but Florida is perhaps the most accommodating thanks to its excellent climate. Anyone seeking luxury with their tennis holiday can find it in the Sunshine State, with the Resort at Longboat Key Club ranking highly in Tennis Resorts Online's top 100 rankings.
Watch the French Open in Paris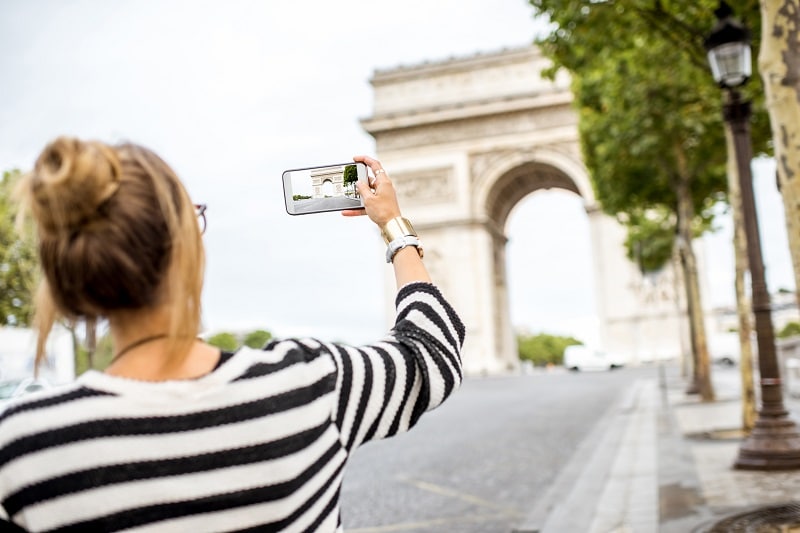 Some folks like their holidays to be more about relaxing and taking in new experiences at their own pace rather than sweating and sprinting through a week off. You can still combine your love of tennis and travel by heading to the chic French capital to watch the Roland Garros French Open.
Tennis fans can immerse themselves in French culture but still spend plenty of time watching the action on the clay courts of this grand slam tournament. Travellers have the chance to watch some of the best tennis stars in the world but they need to be on the ball to ensure they get a ticket. This tennis tournament is watched around the world and tickets sell out fast, so keep an eye out on the Roland Garros website for release dates.
A performance-enhancing visit to Barcelona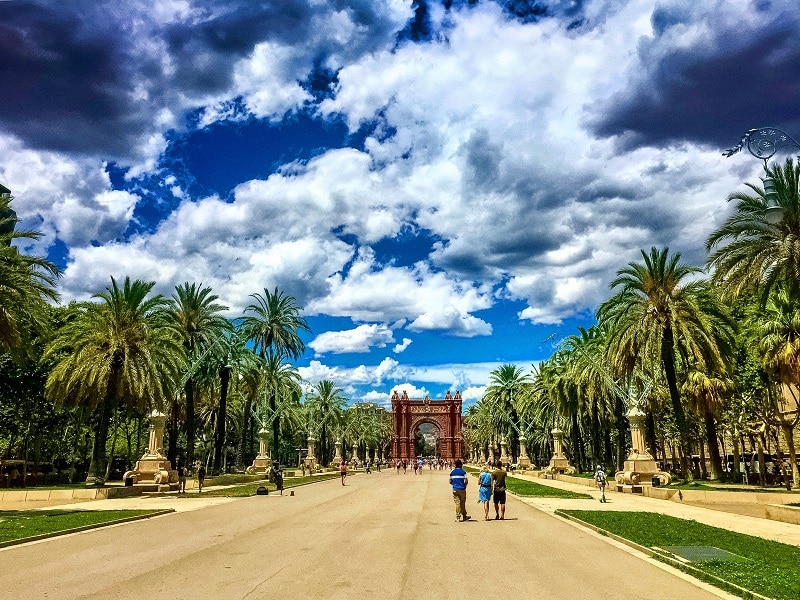 Perhaps you want to enhance your skills at a tennis academy while also taking in the sights of a bustling city. Barcelona offers the perfect opportunity for both thanks to the various tennis academies it plays host to. Tennis coaching is available to players of all levels, with the city home to many ATP pro coaches.
If you're looking to top up your tan while developing your skills on the court, Barcelona is a destination that is hard to ignore. Training camps are available at the famous Camp Nou or world-class Academia Sanchez-Casal.
Tennis coaching before you go
Perhaps you would rather hone your skills before you go on a tennis holiday so you can enjoy your time on the court without feeling rusty. After all, you don't want to show yourself up on the court, so why not consider taking some tennis lessons first!
There are plenty of tennis clubs on home soil to hone your skills before taking to an overseas court. With over 5,000 to choose from in the UK, finding one near you shouldn't be too tricky. Most welcome new members to use their facilities and many offer coaching for beginners and up to professional standards.
Of course, the UK is home to one of the most famous tennis tournaments in the world, Wimbledon. This makes visits to London in the summer a great way to take in some tennis and a world-class city to boot!
Island life in Corfu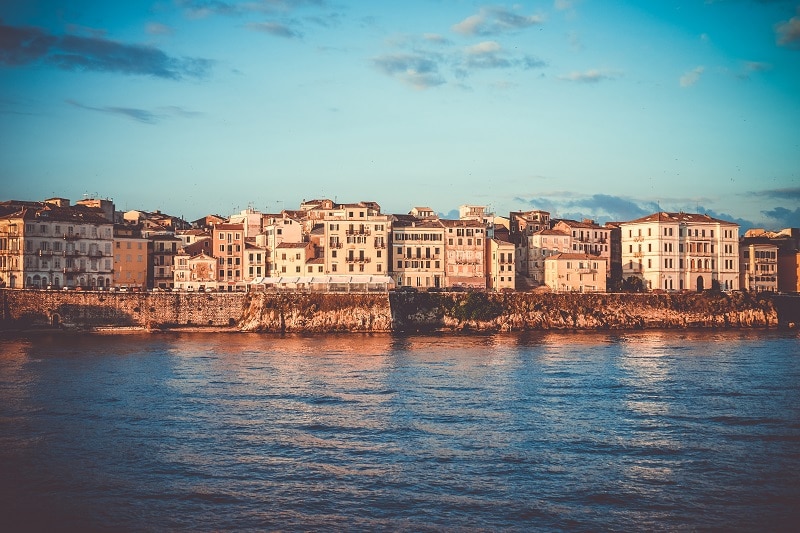 When you picture island living, the first thing that springs to mind isn't typically tennis. However, there are many tennis resorts on the Greek island of Corfu that allow you to live and breathe tennis for a while. With tennis clubs open to the public, you don't even have to find a tennis resort to enjoy some time on the court here.
If you are looking for a resort so that everything is all in one place then we suggest Daphnila Bay, which is a traditional Greek hotel set on a hillside. The hotel is flanked by crystal clear water which becomes an idyllic setting for doubles tennis matches and morning coaching sessions. Dining and drinking are key features of evening life on the island and guests can enjoy everything the hotel has to offer or step into town for a local flavour.
Clay court tennis in Manavgat/Antalya, Turkey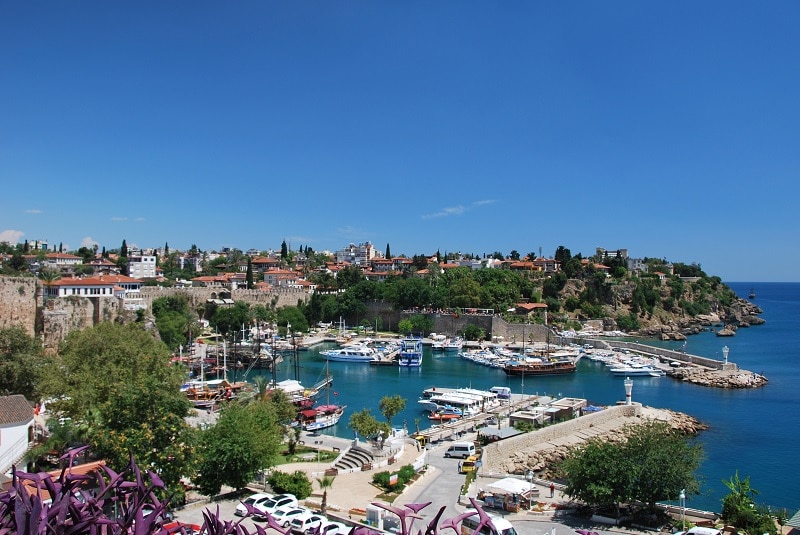 Most tennis retreats offer hard tennis courts but if you want to try something different then why not opt for clay? Perhaps you could unleash your inner Rafael Nadal by trying out this different type of surface. Our pick for a clay court tennis holiday is Paloma Orenda in Manavgat, Turkey.
This beachside resort features multiple sports facilities including 10 quartz and 2 clay tennis courts. Individual, partner and group coaching sessions are available as well as tournaments for singles, doubles and kids.
Antalya is a destination on the ATP tennis tour, and a stone's throw away from Manavgat, so you can even time your visit for when the pros are in town. If you'd like to experience more than just tennis on your trip then why not make use of Manavgat and Antalya's amazing coastline where catamarans and surfing are the highlights.
Family tennis holiday in Mallorca
Perhaps you feel as though you have a budding tennis prodigy in your home and you wish to nurture that talent. Where better to let them show off their skills than on a family tennis trip to Mallorca?
Tennis retreats like the Beach Club Font de Sa Cala offer water-based activities alongside tennis events and coaching. With mini-golf, basketball and evening entertainment also thrown into the mix, this Spanish island holiday is perfect for an active family.