Traveling is an important retirement goal for many over 50s who are approaching the end of their working life. There's the prospect of time – that elusive commodity – and finally being available to explore the world! Whether you're planning an African safari, a Caribbean cruise or a trip down under, we all have our personal bucket list of places we would love to visit. And why stop at just one vacation? Recent research shows that the over 65s take an average of three annual holidays, spending a total of 33 days per year away.
However, we all know that travel doesn't come cheap, regardless of whether you're looking to book that holiday of a lifetime or are planning to travel more regularly. In order to fund your new hobby, it's important to budget properly, which may be a challenge if your disposable retirement income is limited.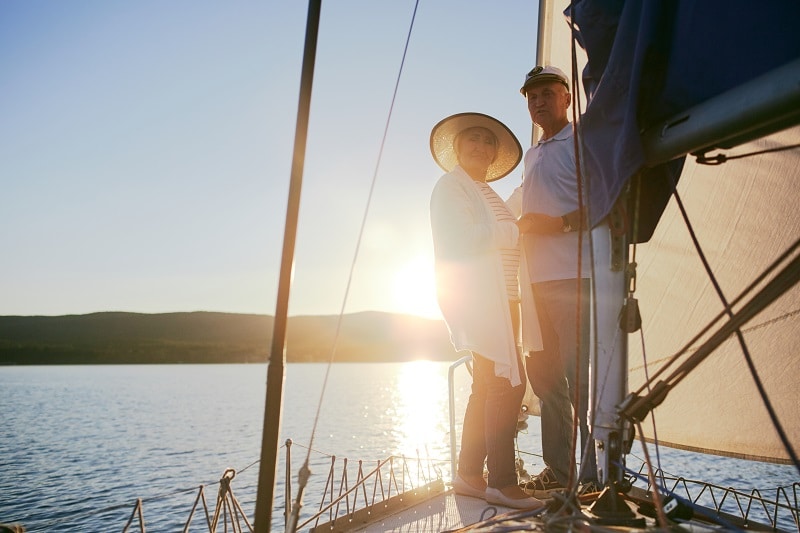 If you've looked at your income, savings and investments and there's no surplus available to pay for the kind of holiday(s) you have set your heart on, some out-of-the-box thinking may be needed. We are here to show you that there are many ways of raising money for far flung trips abroad that you may consider to be beyond your means.
1.
Audit Your Personal Finances
The first place to start is with a thorough audit of your current finances to see if there's money to be saved somewhere that could be funneled into a holiday savings pot. Review all your household bills including gas and electricity, TV/broadband, phone and mobile phone, car and home insurance, and shop around for better deals. Conveniently, there are many comparison websites that specialize in doing just that: helping you get the most from your money.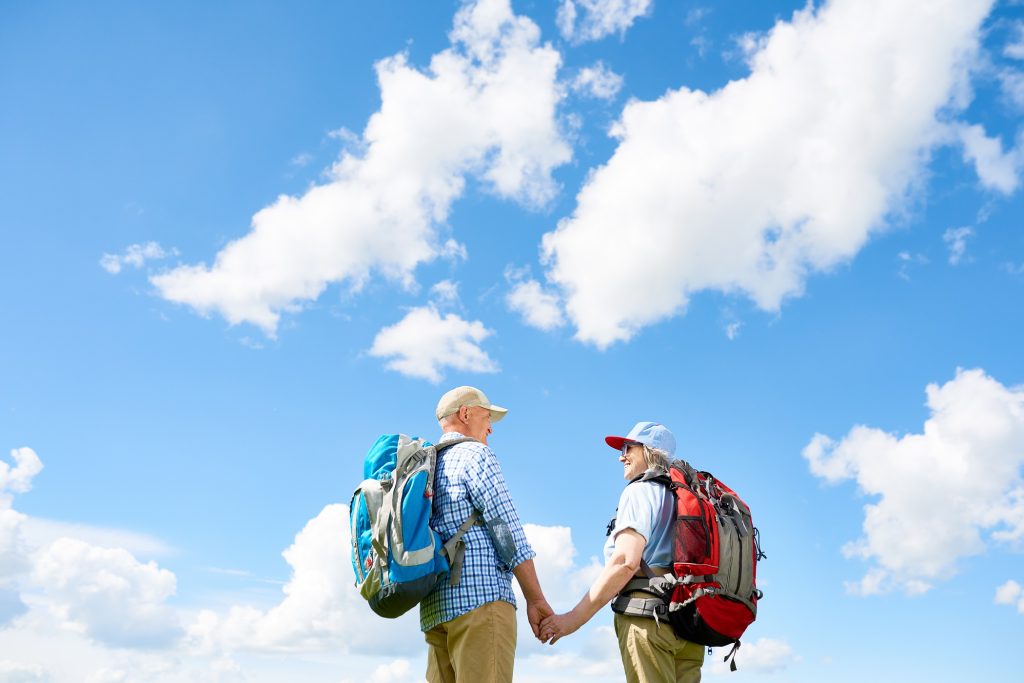 Also consider if it is possible to make cutbacks to your current outgoings, perhaps reining in your lifestyle in exchange for putting some money away for traveling, ideally into an accessible savings account that pays a reasonable rate of interest.
2.
Consider Equity Release
If your retirement income is insufficient to sustain the lifestyle that you aspire to but you are a homeowner, there could be an elegant solution. You must be over 55 years old and have equity built up in a home that you own in order to apply for equity release. This is a financial product that enables you to access some of the cash tied up in your home without selling the property. It's a useful option for older people who are 'asset rich and cash poor'. 
The most common equity release product is a Lifetime Mortgage. The money will be paid as one or more tax-free lump sums, and you can use the equity thus released for anything you like, such as funding a longed-for holiday. You have the choice of making interest payments or let it roll until the end. 
There are lots of questions about equity release that need answering as it is not something to be entered into lightly. Crucially, you can stay in your home for as long as you live (or until you go into long-term care) and it is then that the property will be sold and the loan, plus accrued interest, is repaid. Any reputable equity release lender will provide a No Negative Equity guarantee, so you never owe more than your home is worth, and you can ring fence part of the value of your home for inheritance purposes.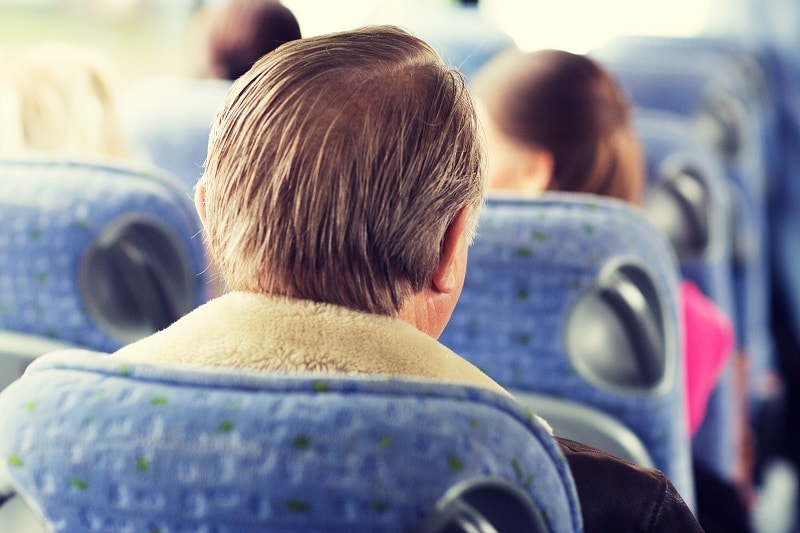 3.
Generate Income from Your Home
If you are looking for an additional cash revenue stream to help fund your travel plans, why not use your home? There are various options you could consider: 
Under the government's

Rent a Room Scheme

, you can earn up to £7,500 in tax-free income from letting furnished accommodation, so why not rent out your spare room to a lodger?

How about partnering with a local language school and taking in foreign students for one or two weeks at a time, or becoming a UK guardian for international boarding school pupils?

If you have an unused garage, private parking space or driveway, why not make a profit by advertising it for other people to park there? You can make up to £1,000 per year tax-free.

Private storage space is another option. Whether you have an empty room, loft, basement, outbuilding or yard, offer it for rent and potentially make thousands of pounds per year.
4.
Put Your Home on Airbnb
Private holiday lets are big business. There are countless online platforms connecting homeowners and holiday makers including Airbnb, Tripadvisor, HolidayLettings and many more. Have you ever considered listing your home? It's not as silly as it may appear; you could rent out your home while you are away and use the proceeds to fund your travels. Just make sure you check with your mortgage lender and home insurance company so you know you're covered. 
If you're unsure how to go about advertising your home as a holiday let, there are companies who will manage the entire process for you. That way, you don't have to be involved in the bookings process or be there when guests arrive. Take out extra insurance, though, just in case of any damage. 
Another option is to agree a holiday swap with a property owner abroad, enabling both of you to benefit from free accommodation. There are many websites specializing in this market segment, so do your research and make sure you choose the right one.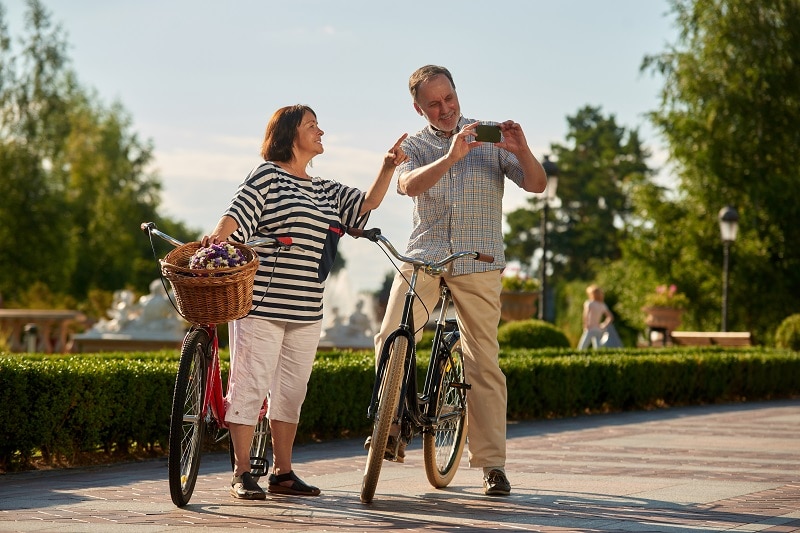 5.
Make Some Money by Working
No, we're not suggesting for a moment that you should go back to your old job! However, some people do choose to work in their retirement, whether for financial reasons to supplement their income or for personal fulfillment. 
Perhaps you could teach a musical instrument or offer dog walking, ironing or babysitting services in the local community? Whether you've always wanted to start your own business doing something creative, or you are able to monetise the professional skills developed throughout your career, it could be a good way to make some extra money for your holiday fund.