Are you dying for a couple's getaway but wondering where to book? Instead of a busy city break this year, how about dialing it back and unwinding in style at a romantic cottage destination? Here are 5 top reasons why this is the perfect choice for couples.
Spend time together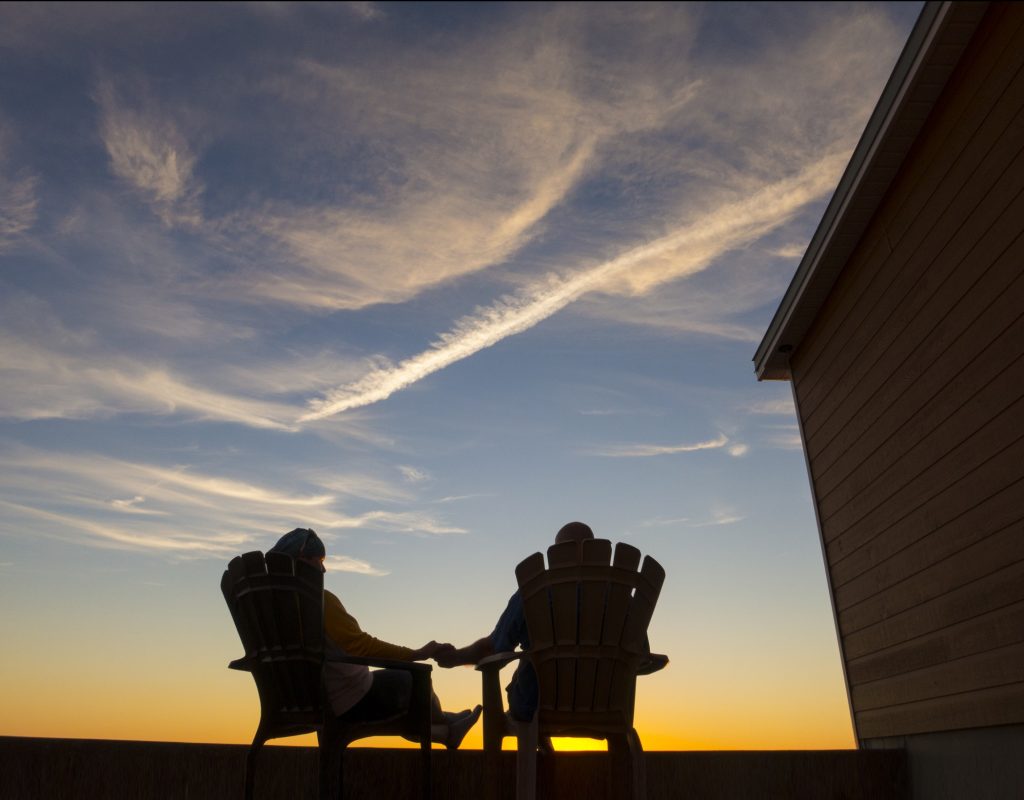 There's nothing like unwinding in a luxury holiday cottage. You'll have more space available to you than you'll find in a hotel room and even outdoor areas to explore too. If you want to hole up and spend the entire break snuggled up and being cosy, there's nothing to stop you. But equally, if you want to use your holiday cottage as a base to explore the surrounding area, then that's great too. The point is that there are no rules on a couple's getaway. Your goal is to spend time together doing whatever makes you tick.
Romantic meal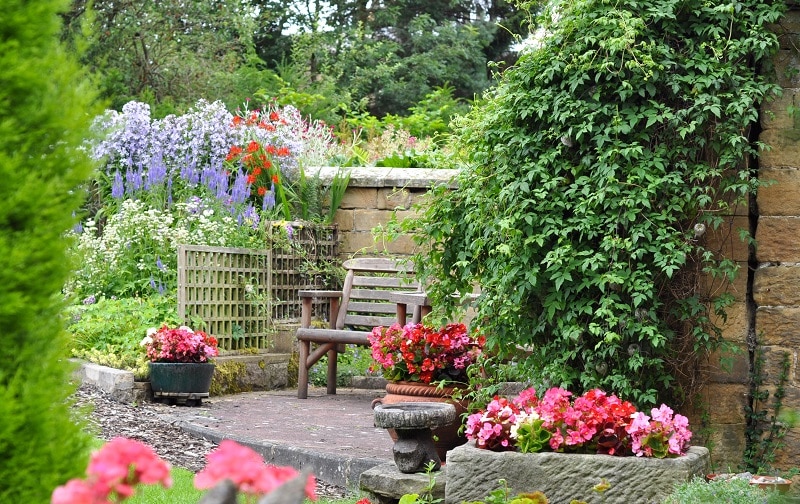 There's something incredibly romantic about preparing a meal for each other. And a holiday cottage that is fully equipped with all the latest mod-cons means you have everything you need to prepare a banquet.
Of course, if neither of you are a natural chef, you might feel more excited by the idea of getting a local takeaway. Don't forget to grab a bottle of wine or even champagne to make the meal even more special.
Connect with nature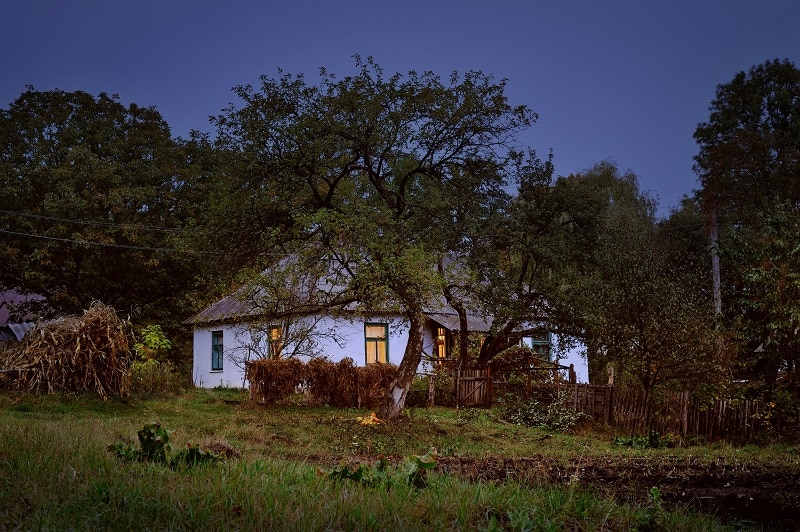 Holiday cottages for 2 tend to be found in the most picturesque of locations. Whether you choose to be based near the coast or up a mountain, many cottage getaways give you the chance to connect with nature.
If you lead busy lives, getting outside and enjoying the countryside is beneficial for both body and mind. You might choose to go for a romantic stroll together, or take it up a level and commit to a more active hike.
Other great activities for couples include romantic boat rides or perhaps hopping on a bike ride together – why not make it a tandem?
Celebrate an occasion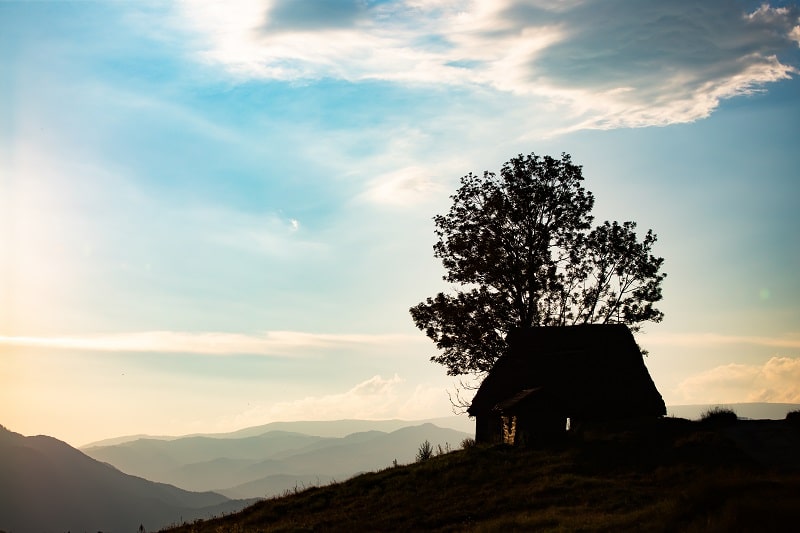 If you have a celebration coming up – from Valentine's Day and birthdays to anniversaries or even a marriage proposal, then booking a cottage break for your other half is a fabulous surprise. Remember to take essentials with you, like chocolates, Prosecco and your favourite movies to make the most of your special occasion.
Private accommodation
Ever been away with your other half, hoping to spend some quality time together and felt annoyed by everyone else? From the noisy plane passengers to the screaming kids in the pool, there's nothing like other holidaymakers to ruin the ambience of your getaway. Book a holiday cottage if you're looking for privacy, and zero chance of maids ruining your morning lie-in.
The best holiday cottage accommodation gets booked up quickly. So, if you have a special occasion to look forward to, confirm your dates and book now to avoid disappointment.