Traveling helps you get everlasting memories and experiences. You get to know different places and people having different food, culture, language, and mindset. The COVID-19 pandemic was the biggest setback for travel freaks. Nobody could travel anywhere due to the restrictions, but now things are under control to the COVID vaccine. While planning for your favorite traveling destinations, you have to consider different factors. From planning a budget to finding top travel services, you have to spend time to ensure that everything goes smoothly during your travel journey.
It may not be convenient for you to visit all your favorite tourist points in a single go. So, you need to plan your entire journey, including the things you want to do during your trip. It is not just about seeing the major attractions of the particular city or country. You should also get the experience of the local adventures in the places where you go. From sky diving to ski jumping, you can do plenty of things during your trip. So, without further ado, let's find out what things you should add to your 2022 travel list.
White Water Rafting in Tennessee, US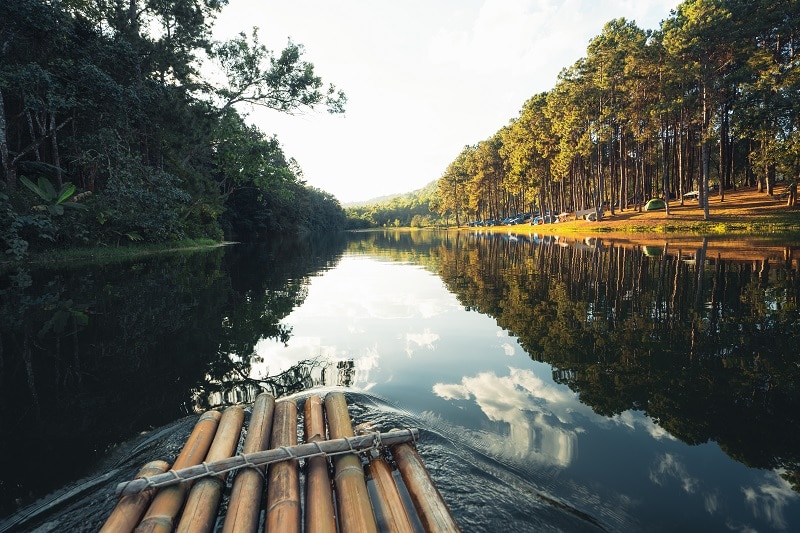 If you are looking to explore the upper southern part of the eastern US, you must plan a visit to Tennessee. The presence of natural mountains and rivers makes this place a perfect place for adventure lovers. And white water rafting is something that you cannot afford to miss there.
So, you should visit the white water rafting Smoky Mountains to have the everlasting experience of thrill and adventure in the middle of splashing waves. Just imagine the excitement and anticipation when waves will hit you every time while your boat is floating on the water. Also, you should plan beforehand to book the local travel guide. It will help you explore other appealing places and give you an idea about the local whitewater rafting service providers. In this way, you can easily plan and manage your entire journey in a hassle-free manner in Tennessee.
Hiking at Mount Everest, Nepal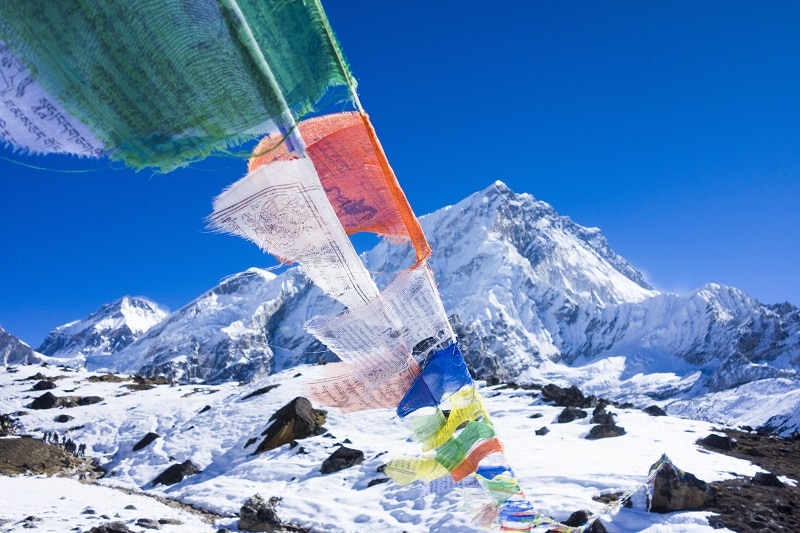 If you love mountains, then you must plan a visit to Mount Everest, Nepal. It is a lifetime experience that will help you get closer to nature in the depth of the world's tallest mountain. You should consult with tour organizers in Nepal to plan your visit.
Also, choosing to trek with the tour organizers will keep you safe and will allow you to have a great time. Going on your own for the trek can be risky, so it is important to choose the right travel organizers who can guide you about the dos and don'ts of the trip.
Paddling in Floating Market of Bangkok, Thailand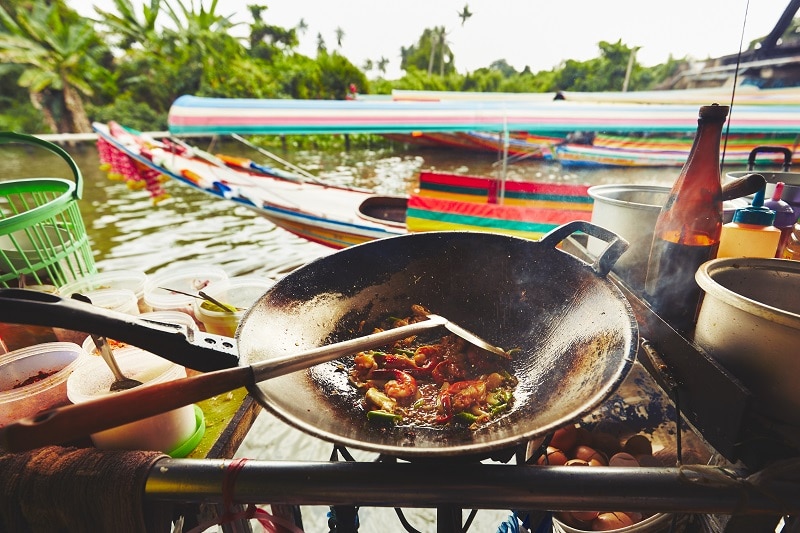 If you want to explore the culture and community of Bangkok closely, then paddling in Bangkok's floating market is the way to go. Damnoen Saduak is one of the famous floating markets of Bangkok that you should know about. If you do not like being in crowded places, then it will be one of your best experiences where you can buy a variety of stuff, including Thai decor, herbal soaps, and handicrafts.
Potala Palace of Tibet, China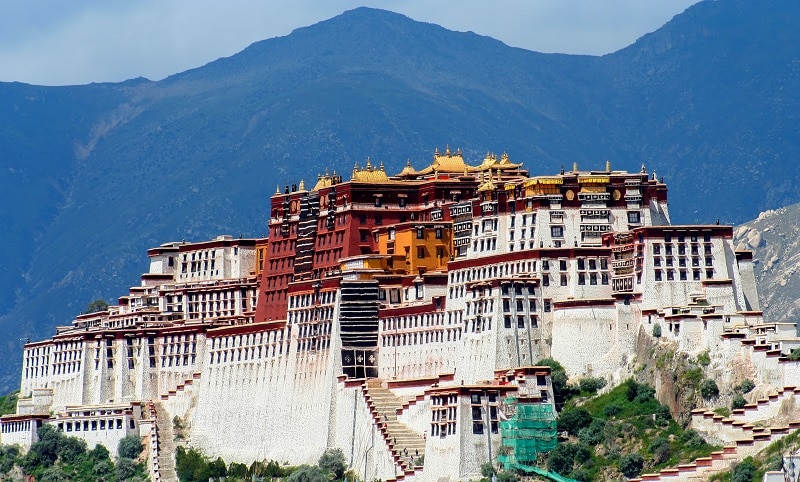 If you are interested in discovering Buddhism's history, then the Potala Palace will be the right choice for you. It is an attractive hilltop fortress that was also the home of the Dalai Lama between 1649 and 1959. The palace contains a rich cultural heritage of Buddhism that is worth giving a visit. A tour of one hour is allowed for the tourists inside the palace, so you should plan your trip accordingly. Also, by visiting the place, you will get to feel how being on top of the world's roof feels.
Fortnight in Paris, France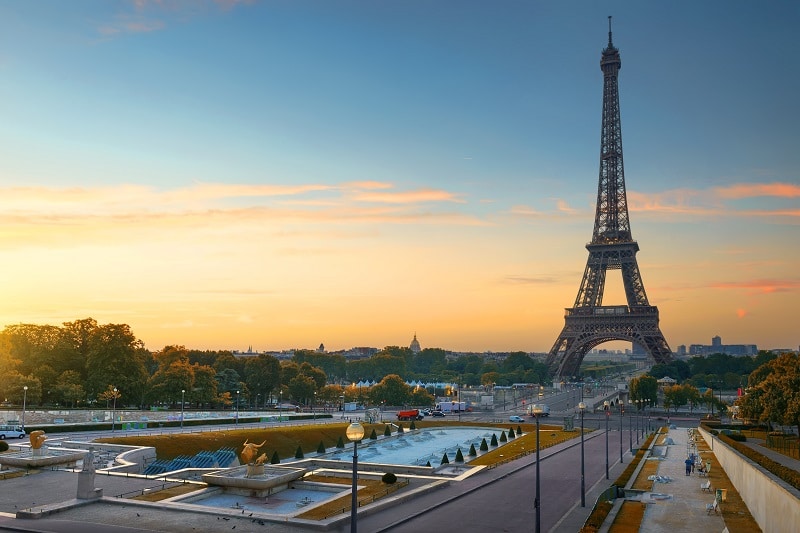 If you have not ever been to the city of love yet, then you cannot call yourself a travel freak. Paris is one of the most alluring places that you will ever come across. You will get the opportunity to visit renowned landmarks such as the Eiffel Tower, which is a symbol of Paris. It is an amazing sight to see Eiffel Tower at night, which is displayed in shimmering gold.
Another reason to spend time in Paris is the delicious French cuisine. Foodies from worldwide travel to Paris just to experience the French food. Steak-Frites, bouillabaisse, and beef bourguignon are some of the must-try foods in Paris. Also, you should give a shot at pastries and bread products if you are a dessert lover.
Spend a Month in Bali, Indonesia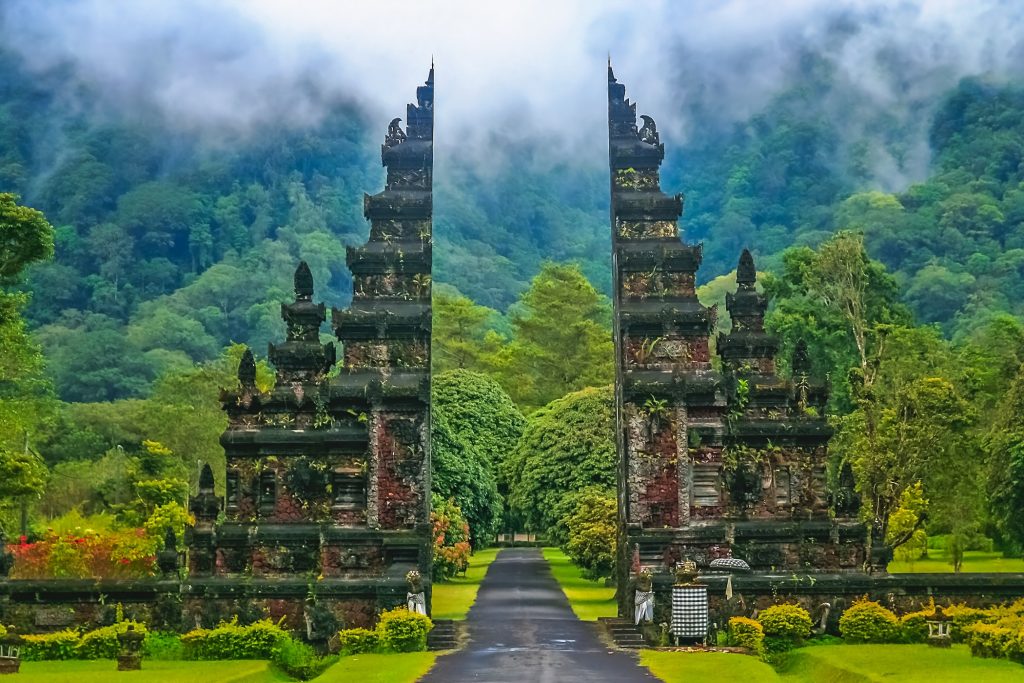 The recent past has been the most difficult time for travel enthusiasts due to the COVID-19 pandemic. So, to get rid of your stress and frustration, you should spend some time in Bali, which is a province of Indonesia. The place contains a stunning tropical paradise that allows you to do water surfing.
Also, you can choose to stay in the forest villa, do yoga, and eat organic food by sitting under the moon. It is one of the finest places that allows you to get up close and personal with nature. So, the soothing sound of waves on beaches will help you spend some quality time.
Explore Iran's Culture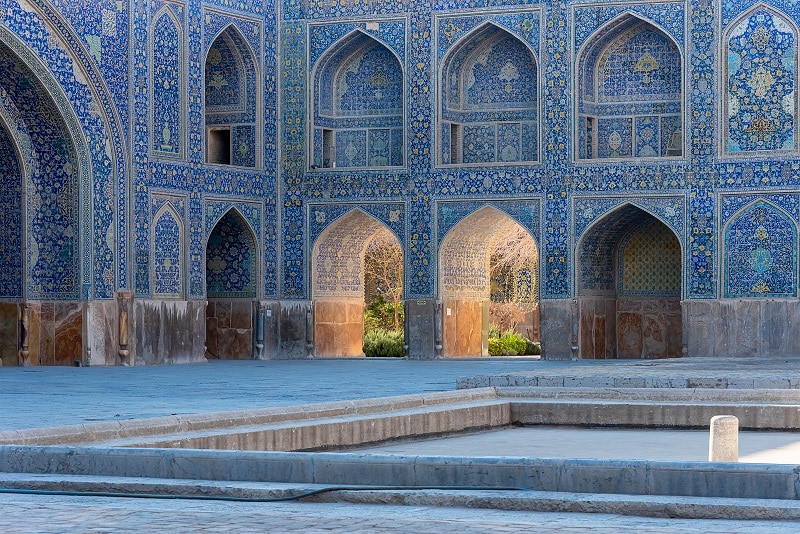 If you want to explore Muslim culture, then you cannot afford to miss Iran. The mosques of Iran are an amazing sight for tourists from around the globe. Iran is also known as the land of Shams and Rumi. The architecture here is like poetry in motion, so it worth making a place in your memories. Sheikh Lotgallah Mosque, Agha Bozorg Mosque, Nasir al-Molk Mosque, and Blue Mosque are some of the famous mosques that deserve your trip.
You should do complete research about the famous adventures of the places that you want to visit. It will give you an everlasting experience and help you to know the local cultural values in a better way. Travelling is one of the best ways to expand your knowledge horizon. It makes you respect the people and their art from different religions and creeds. So, you must plan a visit to the places mentioned above in 2022.