New Zealand: the land of the long white cloud, mythical settings of Middle-Earth, and an undeniable sanctuary for nature lovers. Whether your spirit yearns for adventure or you crave respite from the bustle of everyday existence, New Zealand extends an indelible invitation into some of the planet's most unspoiled terrains. Traverse untamed mountains, embrace the tranquility of serene fjords, lose yourself in verdant forests, and unwind on idyllic shores. It is a veritable Eden for outdoor enthusiasts and a sanctuary for those seeking solace in nature's loving embrace.
The Majestic Fiordland National Park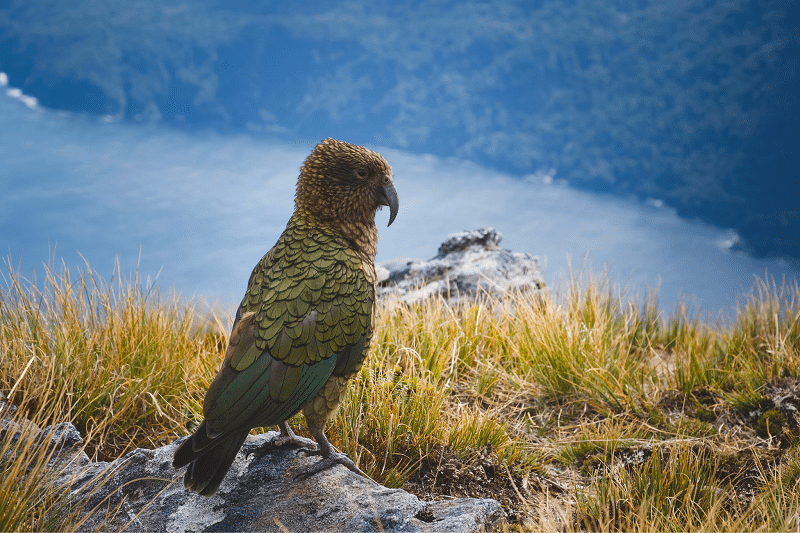 Jaw-droppingly beautiful, Fiordland National Park is a UNESCO World Heritage site that captures the essence of New Zealand's untamed landscapes. Imagine fjords that mirror the sky, waterfalls cascading down cliffs, and ancient forests that seem almost magical. This is the place to venture for severe hiking or "tramping," as the locals call it. Popular treks like the Milford Track and Kepler Track provide multi-day experiences where you can sleep under a canopy of southern stars. Don't forget to take a scenic boat cruise through Milford Sound—a sight that makes even the most seasoned traveler's heart skip a beat. Before diving into the Kiwi experience, ensure you've secured your entry requirements—a process made more straightforward by applying for an e-visa. If you're unsure about the visa process, you can learn more to ensure a smooth journey.
The Thermal Wonderland of Rotorua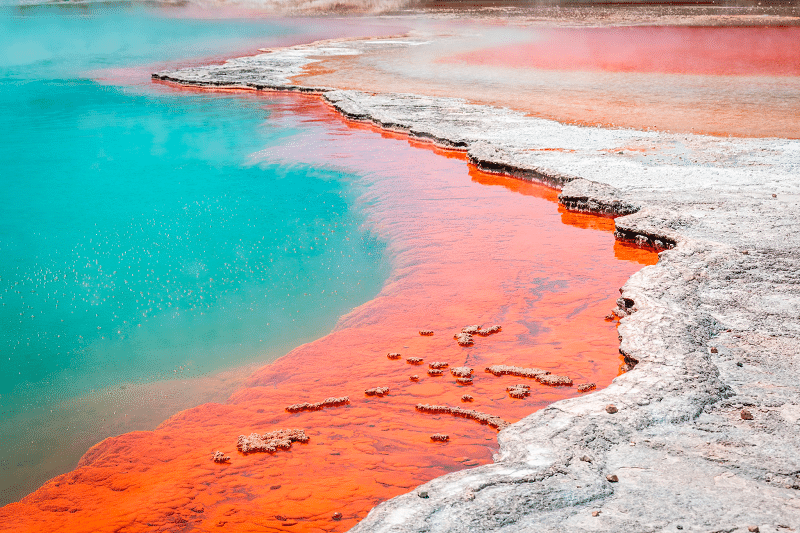 Walk on the wild side as you explore Rotorua, the thermal heartland of New Zealand. Geysers erupt, mud pools bubble and steam fumaroles hiss in this geothermal wonderland. The area is rich in Maori culture, and you'll find various options to experience a traditional "hāngi" feast cooked using hot stones underground. If you're an adrenaline junkie, the nearby Redwoods Forest offers world-class mountain biking trails. At the end of an action-packed day, nothing feels better than soaking in a natural hot spring surrounded by native ferns and forests, making it a truly unique and rejuvenating experience.
The Coastal Magic of Abel Tasman National Park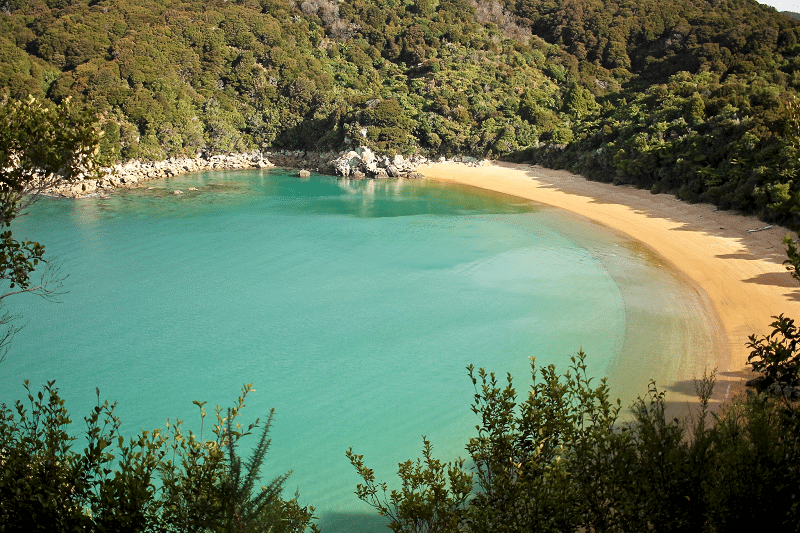 If golden beaches, turquoise waters, and coastal cliffs sound like your slice of paradise, then Abel Tasman National Park is your go-to destination. The park offers a variety of activities, from kayaking along the coastline to hiking the Abel Tasman Coast Track. You'll feel a sense of intimacy with nature as you camp along the route, waking up to the sound of waves crashing and native birds singing. If you're lucky, you might spot dolphins or fur seals frolicking in the pristine waters, adding a touch of magic to your experience. 
Aoraki / Mount Cook National Park: A Haven for Stargazers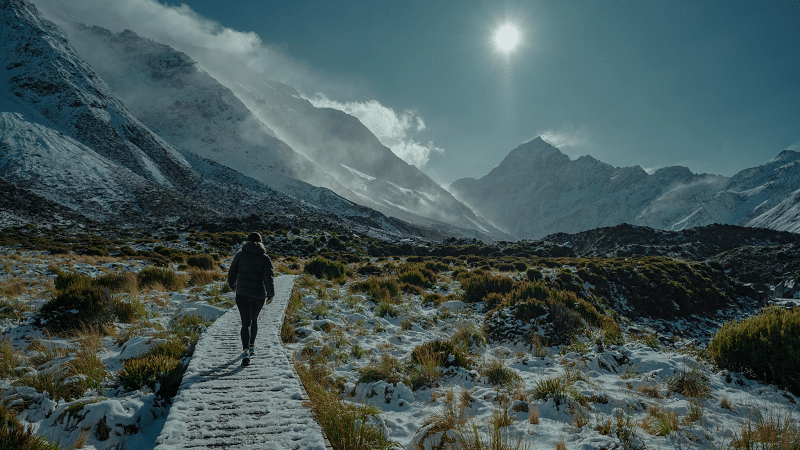 Visiting Aoraki / Mount Cook National Park is like stepping into an alpine dream. Home to New Zealand's tallest peak, the park offers something for everyone. You can opt for a scenic flight around the summit or more strenuous activities like mountaineering and glacier hiking. Come nighttime, the park transforms into a stargazer's dream. Designated as a Dark Sky Reserve, the area offers some of the best conditions for viewing the southern sky in all its celestial glory, making it a must-visit for astronomy enthusiasts and nature lovers.
Queenstown: The Adventure Capital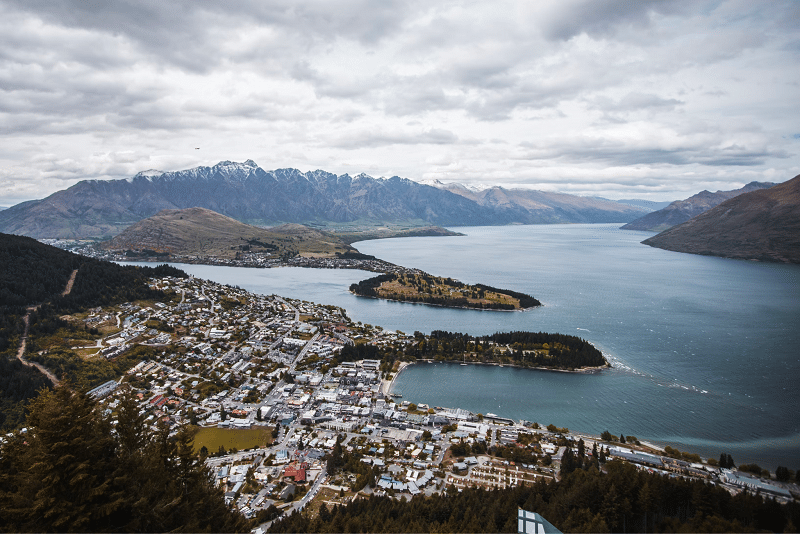 Finally, an expedition to New Zealand could only be deemed whole with a vacation to Queenstown. Revered as the global epicenter of adventure, this lakeside haven presents a spectrum of exhilarating pursuits, spanning from bungee jumping to jet-boating, ensuring an adrenaline-infused experience for the intrepid voyager. Beyond the excitement, you'll find ample opportunities for more serene interactions with nature. Nearby Lake Wakatipu is ideal for kayaking, and the surrounding mountains offer excellent hiking and horseback riding trails. The charming town boasts a vibrant arts and culinary scene, making Queenstown a well-rounded destination where adventure and relaxation coexist harmoniously.
New Zealand is more than just a destination; it's an ode to Mother Nature. From the coves and forests to the thermal springs and celestial skies, each region offers unique experiences that beckon to the nature lover in you. So pack your bags, grab your hiking boots, and get ready to unplug in the most scenic settings you could ever imagine. New Zealand is waiting to take your breath away.