Hello there, globetrotter! Dreaming of exploring the vibrant streets of Tokyo, tucking into some authentic sushi in Osaka, or dipping into the serene hot springs of Hakone, all while on a budget? Then you're in the right place! We know Japan can be notoriously expensive, but don't you worry. With careful planning and some insider tips, you can stretch your yen further and make your Japan adventure one for the books. So, are you ready to dive into the land of the rising sun without breaking the bank? Let's get started!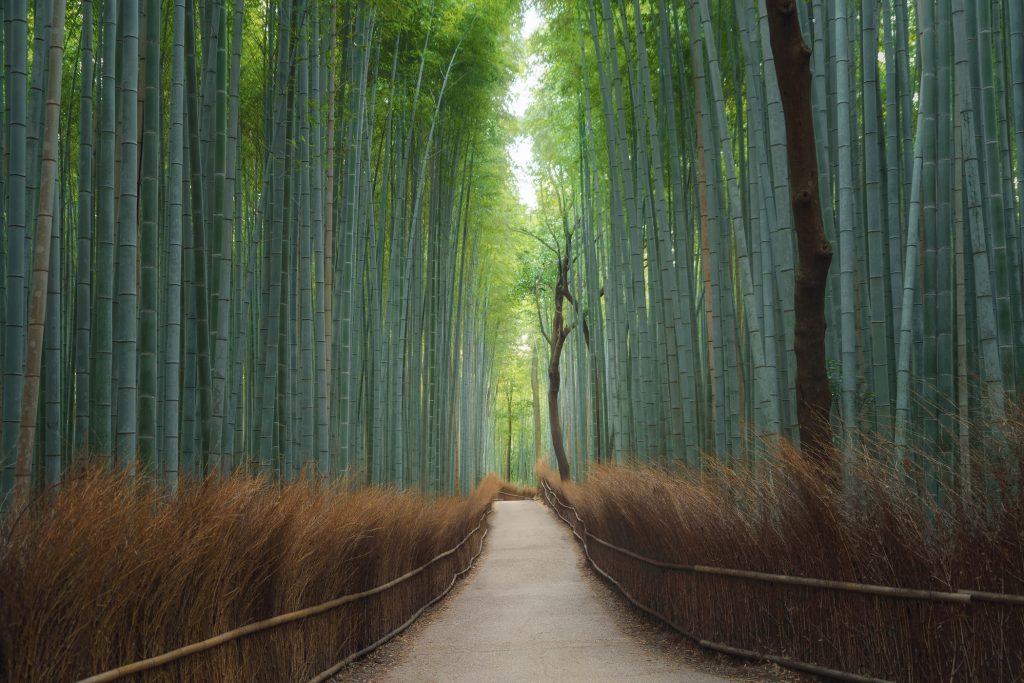 Understanding the Cost of Living in Japan
Even though you might not plan to actually live in Japan, understanding the cost of living can give you a good idea of how much to budget for your trip. So here's an overview:
Accommodation: Japan offers a variety of options ranging from traditional guesthouses and capsule hotels to luxury hotels and Airbnb apartments. While staying in major cities like Tokyo or Kyoto can be pricey, smaller towns offer more affordable accommodation.
Food: Japan is a foodie's paradise, and you can find delicious meals at all price points. Street food and convenience store snacks are excellent options for budget travellers, while high-end restaurants will cost you more. Don't forget to try out local specialties like ramen, okonomiyaki, and yakitori!
Transportation: Japan has an extensive and efficient public transportation system, with train and bus options being the most popular. Consider purchasing a Japan Rail Pass if you plan to travel between cities, as it can save you money in the long run.
Activities: From ancient temples and shrines to bustling markets and vibrant nightlife, there's no shortage of things to do in Japan. While some attractions may require an entrance fee, there are also plenty of free options to explore.
Now that you have a grasp on the general cost of living in Japan, let's move on to some tips for maximising your travel budget.
Top Tips for Maximizing Your Travel Budget in Japan
Plan and Research Ahead: This may seem like a no-brainer, but planning and research can go a long way in saving you money. Look for budget-friendly accommodations and transportation options, as well as free activities and attractions.
Travel during Off-Peak Season: Japan's peak tourist seasons are spring (March-May) and fall (September-November), when prices tend to be at their highest. Consider travelling during the off-peak season, which is generally during the summer and winter months.
Utilise Discount Passes: As mentioned earlier, a Japan Rail Pass can save you money on transportation. Additionally, there are also discount passes available for attractions and activities, such as the Tokyo Free Kippu or Osaka Amazing Pass.
Shop at Local Markets and Convenience Stores: Instead of eating out for every meal, consider picking up some snacks and groceries from local markets and convenience stores. This can be a great way to try out different foods and save money at the same time.
Take Advantage of Free Activities: Japan has many free activities and attractions, such as visiting parks, shrines, and temples. These are not only budget-friendly but also offer a glimpse into Japanese culture and history.
Consider Alternative Accommodations: While hotels can be expensive, there are alternative options such as guesthouses, hostels, and Airbnb apartments that offer more affordable rates. These also provide a more authentic experience of living in Japan.
Explore Off-the-Beaten-Path Destinations: Popular cities like Tokyo and Kyoto tend to have higher prices, so consider exploring smaller towns and cities for a more budget-friendly experience. These places may also offer unique cultural experiences that you wouldn't find in larger cities.
Learn Some Basic Japanese: Knowing some basic Japanese phrases can come in handy when travelling on a budget. It can help you communicate with locals and potentially score discounts or deals.
With these tips in mind, you're well on your way to maximising your travel budget and having a fantastic trip to Japan. Remember, with some planning and flexibility, you can still have an amazing experience without breaking the bank.
Plus, if you are going to use your Australian dollars to pay for everything, be aware of the conversion rates and keep an eye out for foreign currency exchange fees. Crown Currency offers competitive rates and zero commission fees, making it a great option for exchanging your currency.
Japan may seem like an expensive destination at first glance, but with careful planning and budgeting, it's possible to make the most out of your trip without overspending. Use these tips, and don't be afraid to get creative in finding ways to save money while still enjoying all that Japan has to offer.