Once reserved for the ultra-wealthy, private jets are more accessible than ever before. These services appeal largely to executives and celebrities, but increasingly to affluent flyers looking for all the benefits of exclusive flight. The number of private jet users increased by 10% in 2022 and that trend is sure to increase in 2023 and beyond. In this article, we explore why more people are choosing private travel over commercial.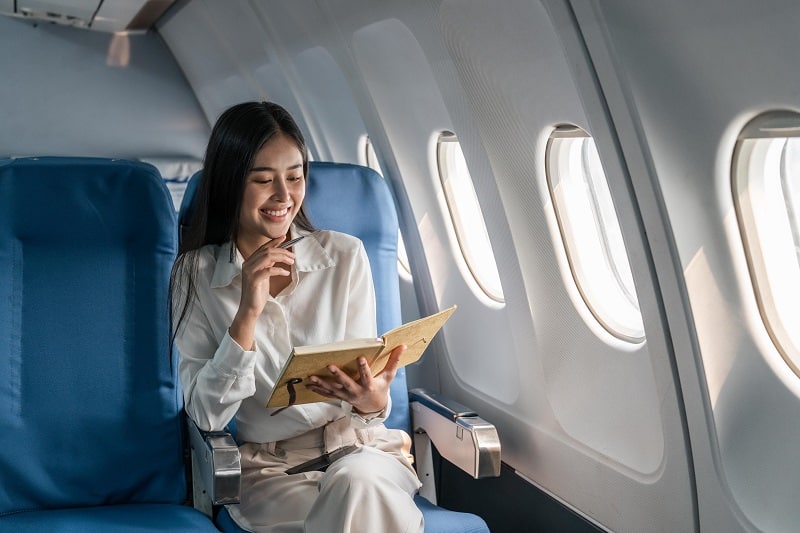 Time-saving and convenience
In a world where time is money, private flying continues to be the popular choice for those with a busy schedule. Less waiting time in airport terminals and more functionality on a private jet means people can stay busy and save time when compared to commercial flights.
Sometimes convenience is all that is needed for those who have money to invest. Reaching destinations on a private jet is the height of convenience and exclusivity, which is worth the price tag more often than not.
Privacy and security
The elevated privacy and security of private jet travel has always been one of its main USPs and is the reason why many frequent flyers choose it. Celebrities, politicians and other notable travelers can't rely on the exposure of commercial flights. Even executives and entrepreneurs are seeking enhanced security these days with greater risks on airliners.
Cost and value
Money has always been a significant barrier to flying privately for many people, but it's never been aimed at the mass market. For the wealthy, renting a private jet is often a good investment but various cost models and flight packages are making the service accessible to a wider demographic of flyers.
Jet memberships, on-demand chartering and shared flight schemes mean people can fly privately without extortionate prices. In most cases, private flights can actually be excellent value for those who can afford it.
Market trends and outlook
The private aviation industry is certainly benefitting from shifting demographics, including the emergence of younger, tech-savvy travelers with greater access to their services. In fact, the digital revolution and online booking platforms are perhaps the key drivers in the market at the moment, giving travelers greater convenience and flexibility than ever.
COVID-19 certainly played a role in attracting frequent flyers to private services, with enhanced safety and security being central to increasing popularity as the world emerged from lockdown.
The future looks bright for private jet travel, both from a demand and sustainability perspective. Carbon offset programs and more efficient fuels and aircraft are likely to reduce the impact of private flights on the environment which should help attract a wider audience.