The Algarve Coast located in southern Portugal is an incredible endless series of some of the most beautiful and popular beaches of Europe. Not only are they long but they also offer qaulity of natural beauty with soft sand and clear sea.
The Mediterranean climate is one of the main reasons these beaches are loved by all. In addition, the sea washing these shorts is the Atlantic Ocean so they also offer many activities with big waves and more.
In many cases, the beaches have limestone produced by erosion and dissolution. This brown orange color just makes them even more perfect for both early in the morning and evening, but also provides a spectacular backdrop of relaxation by the beach. These beaches will definitely give you a unique sense of pleasure. Without further ado, here are the best beaches of Algarve!
1. Praia de Cacela Velha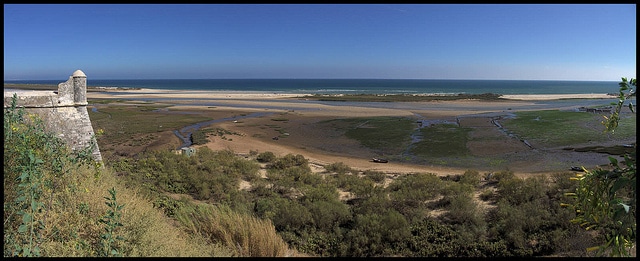 2. Meia Praia, Lagos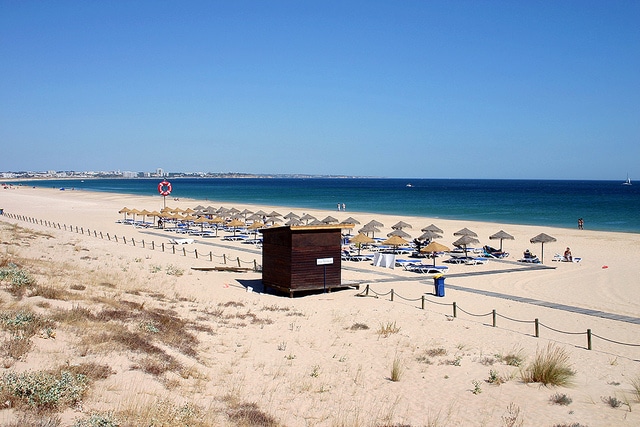 3. Praia da Falésia, Albufeira


This is truly an incredible beach and a good example of what we mentioned earlier about the colour of the sand.
4. Ilha de Tavira, Tavira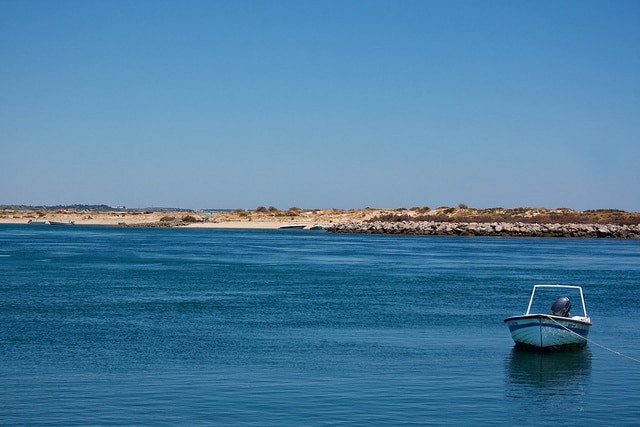 5. Praia da Marinha, Lagoa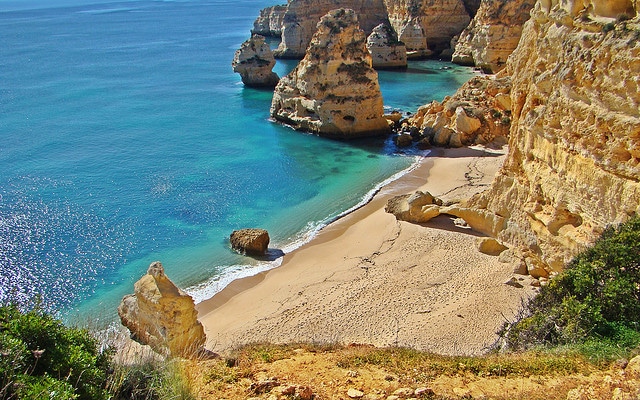 6. Praia de Odeceixe, Odeceixe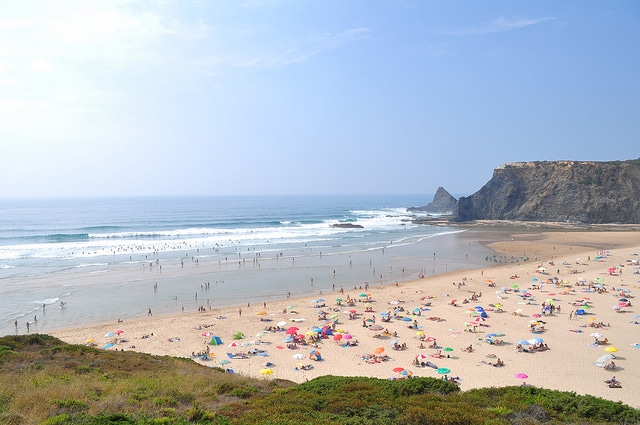 7. Praia da Arrifana, Aljezur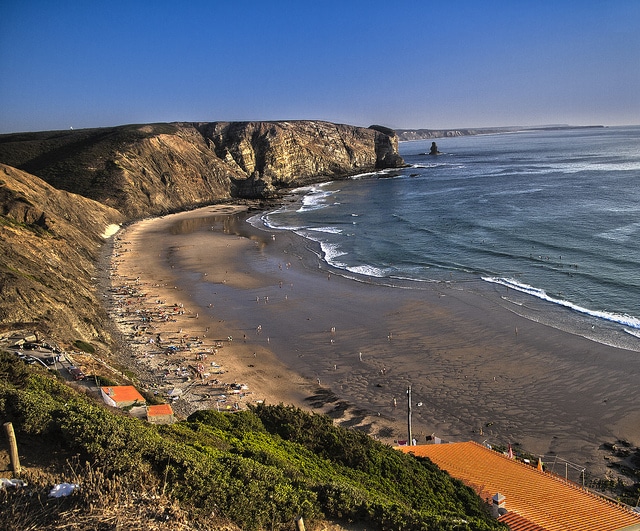 8. Praia da Quinta do Lago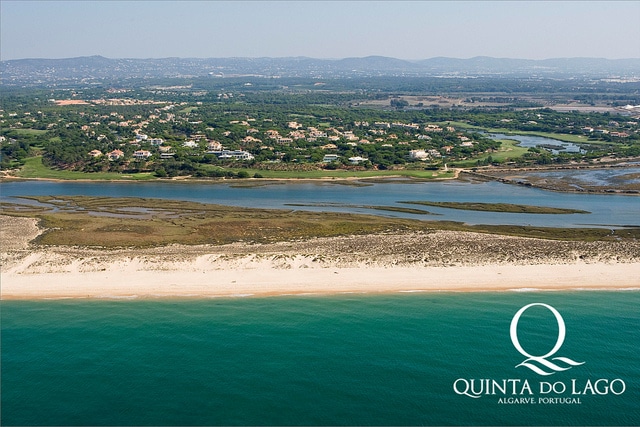 9. Praia de Vale Figueira, Carrapateira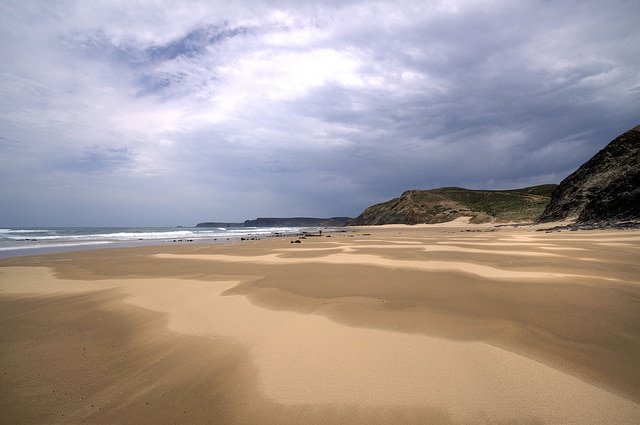 10. Praia da Amoreira, Aljezur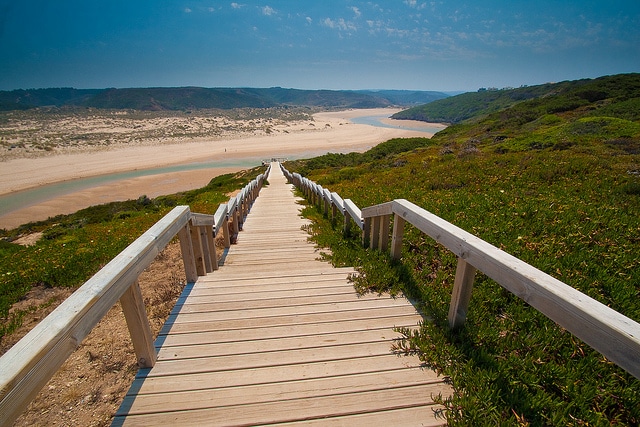 Portugal photos: grzegorz, Paulo Guerra, Quinta do Lago, Benito Jose, Tiago, Apolinario Pancinha, Natalia Romay, Graham Gordon, Bernardo Rafael, coquijak.