Are you considering making a trip to beautiful Stockholm? Then the following list will come in handy, as today we've compiled a list of basic tips for your first time there. The first of the tips for traveling to Stockholm is to acquire the Stockholm Card, a card that allows you to visit more than 75 museums and attractions in Stockholm.
Apart from those found in the Tourist Office, keep in mind that in Stockholm you can find free city maps in many parts of the city, even in the street. This is very useful if it's your first time in the city and you're getting overwhelmed.
Regardless of what time it is and what month of summer, remember that in Stockholm it is much colder than most other destinations of Europe. If you look it up you'll find that the average temperatures for any time of the day are 15-19 degrees maximum. Therefore it's best to dress well and appropriately.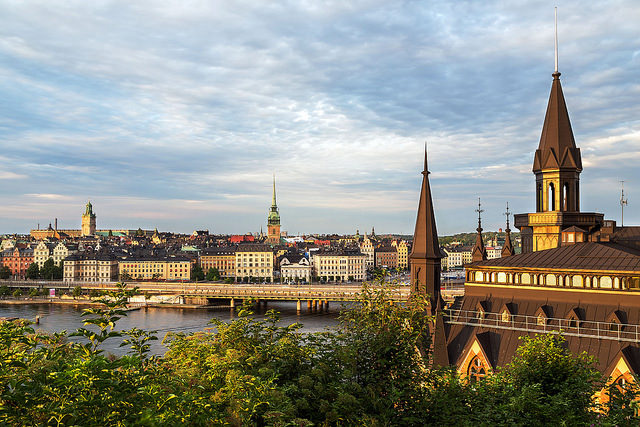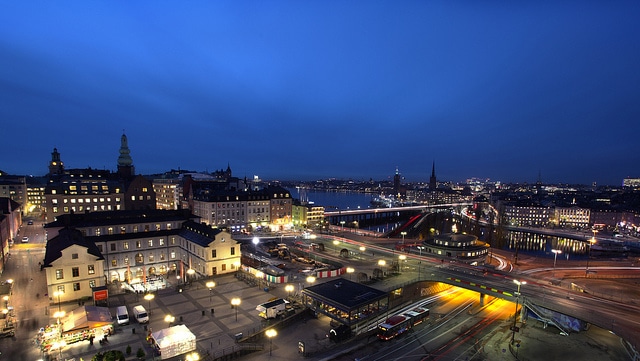 In the tramway and on any public transport tickets are always checked, so do not try to play with your luck. If you payed heed to the first tip and acquired the Stockholm Card, you'll have the advantage of free transportation with it.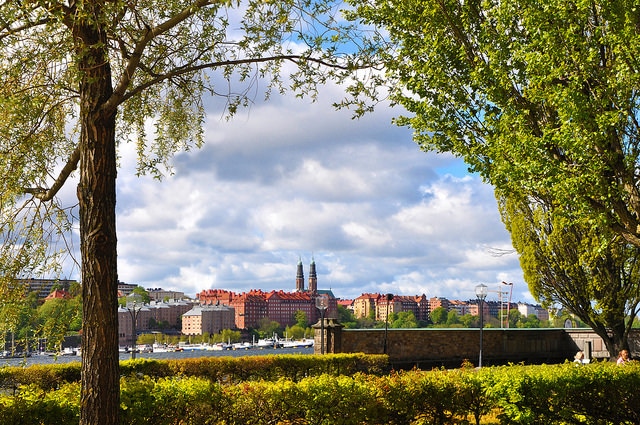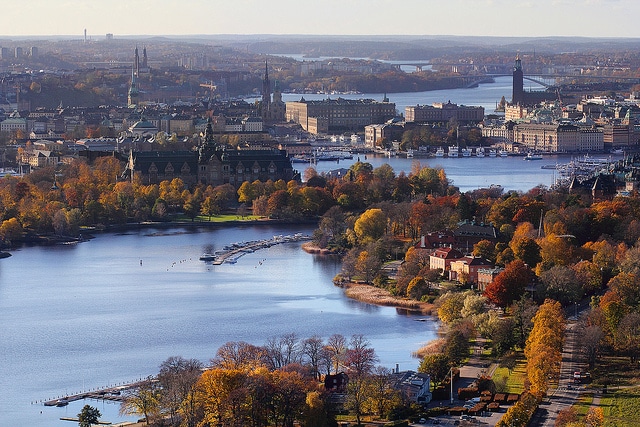 In Stockholm virtually everything can be paid by credit card. Thus, you don't have to carry a lot of money with you and don't need to withdraw from an ATM.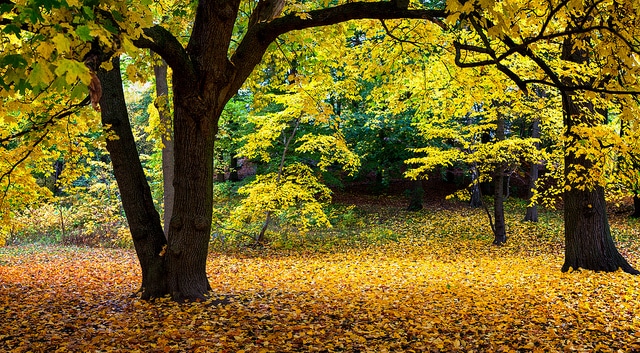 In Stockholm you can drink tap water. So if you're traveling on a budget do not forget to fill your bottle at the tap of the Stockholm hotel. You'll manage to save some money this way.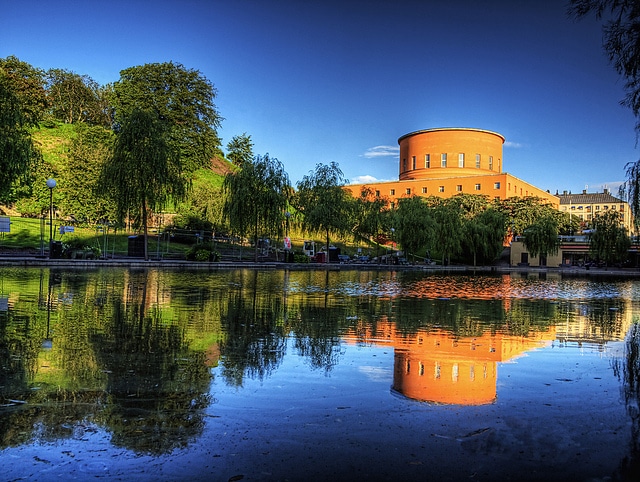 Stockholm photos: szefi, Johan Klovsjo, Maria, frasse21, Ulf Bodin, Neil Howard.