Today we're showcasing the beautiful Jeju Island of South Korea! It's the largest Island of its nation and has very popular coastal resorts that make perfect summer destinations. In addition it has been voted as one of the top destinations this summer by National Geographic thanks to its natural beauty and great forests. However, the reason it's UNESCO world heritage site is because of it's volcanic nature.
One thing to keep in mind if you're planning a holiday there is that the language is different from that of the rest of South Korea. Along with the language what's also distinct from the mainland is the culture. This is also another reason to see the island. You can't say you've seem all of South Korea if you have spent at least a day on this island.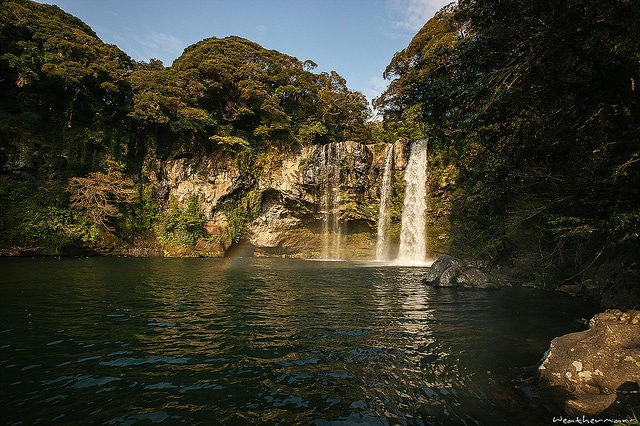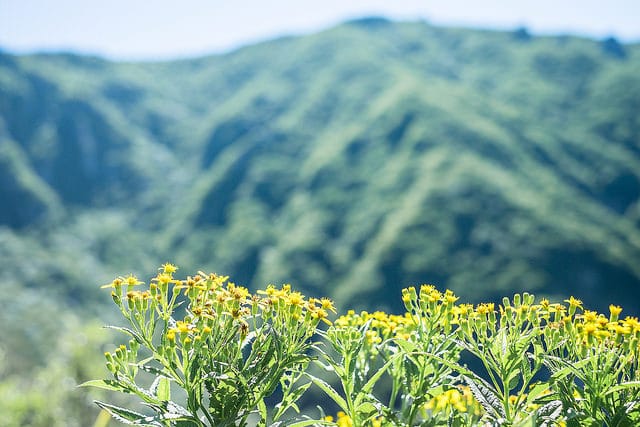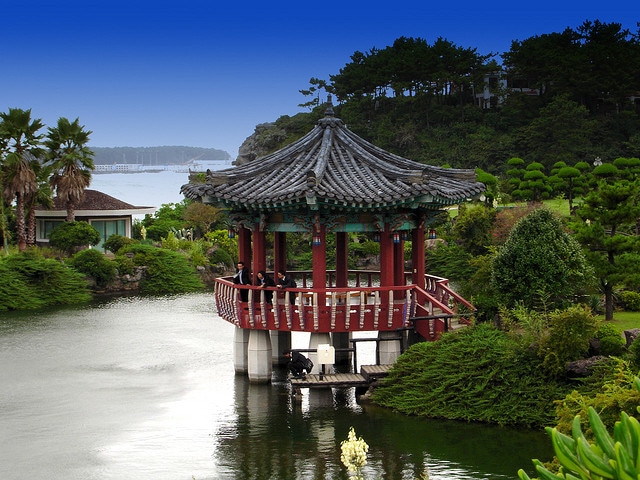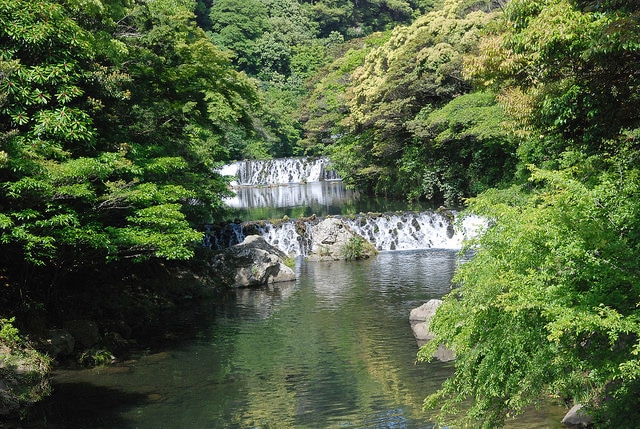 Jeju truly has it all. Great climate, a natural green paradise and long sandy beaches. It's for these reasons that it's extremely popular with tourists. One of the main attractions are the Cheonjeyeon and Cheonjiyeon waterfalls not only because they're beautiful but also because many different activities take place there.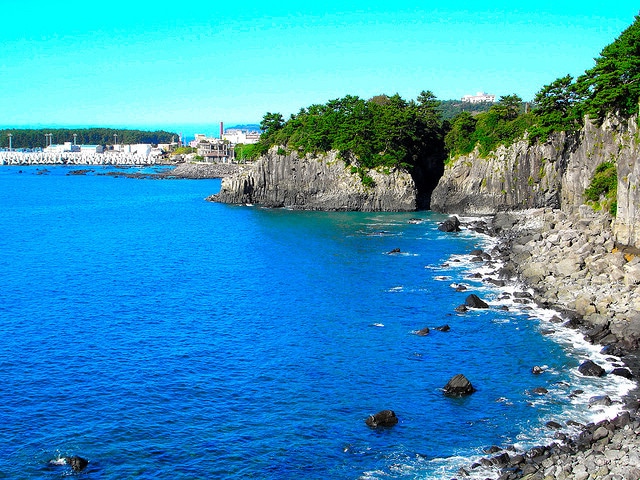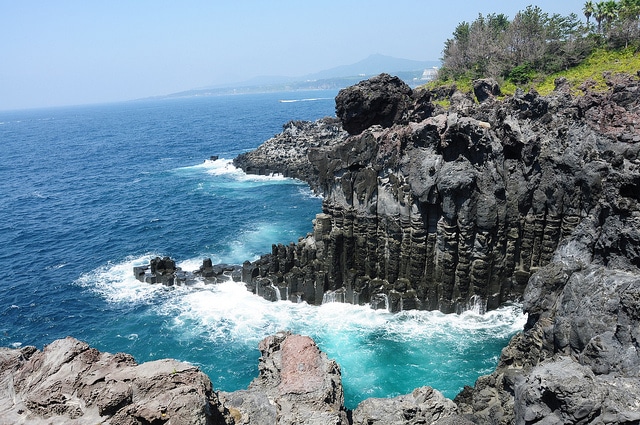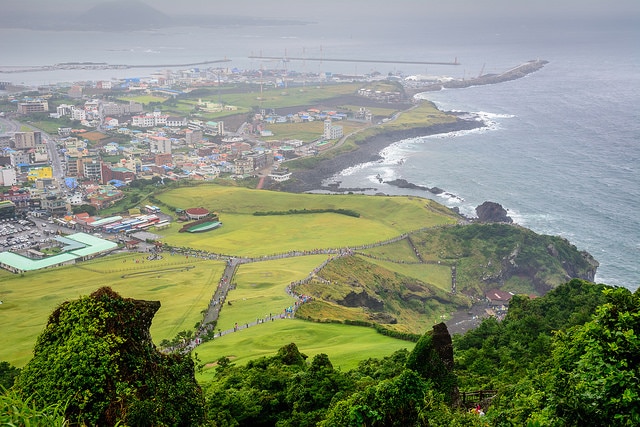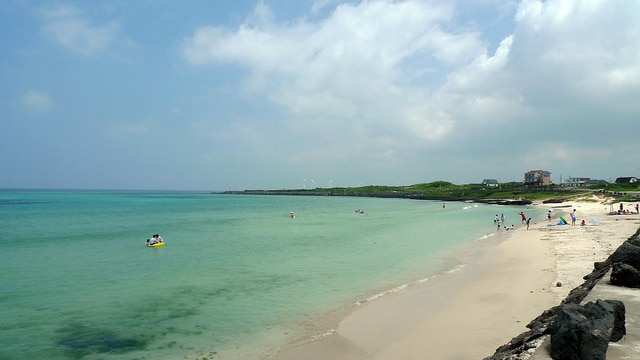 Photos: iweatherman, kissmuch, Suntoyo, Ha Jeong Jeong, Yan Shen, Juergen Kaiser, min_photo.