Valentine's Day is coming up and a couple of us are already thinking about what we can do that special Sunday. A getaway? A romantic dinner? Cinema? A gift?
There are many options but we always try to be unique and do something different each year.
We recently talked about the most romantic places for spending Valentine's Day and although Madrid was not in that list, it's definitely one of them especially if you opt for the option to take a balloon ride over the city.
How awesome is that!? There are several companies offering these tours and if the day is nice you can schedule a flight.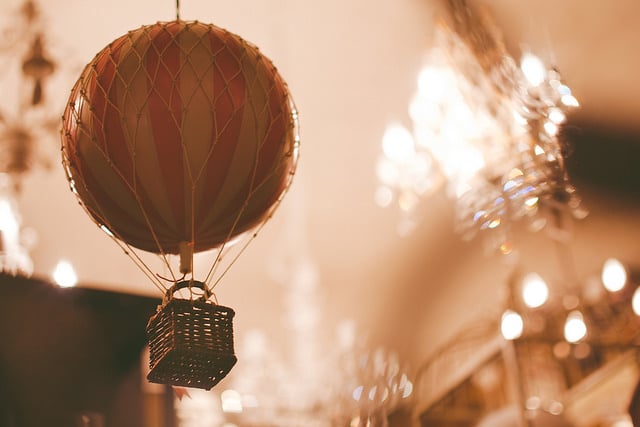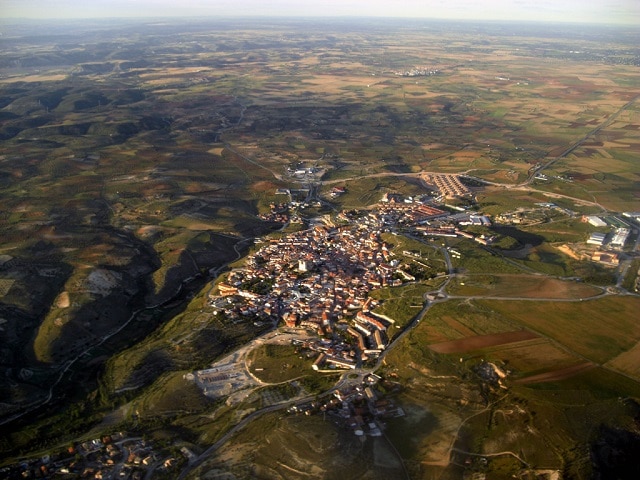 The duration of the flight itself is from an hour to an hour and a half. Everything depends on the terrain and climate, but the balloon can fly a thousand meters high. When the tour ends there is a champagne toast and a lunch. It usually costs around 150 euros per person.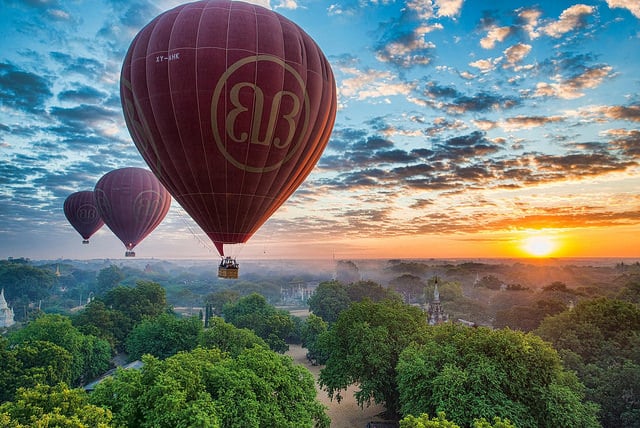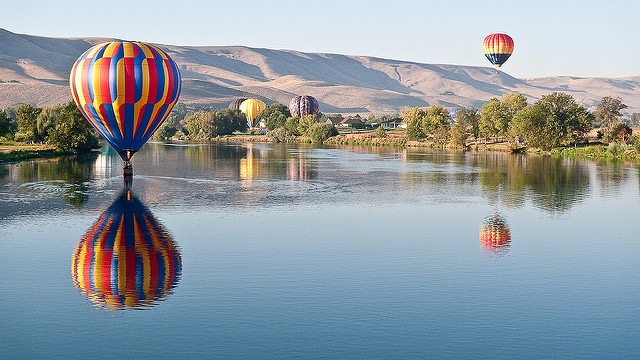 Almost always you'll be able to take lots of photos and enjoy a very romantic time with your partner above the beautiful region of Madrid and above the clouds!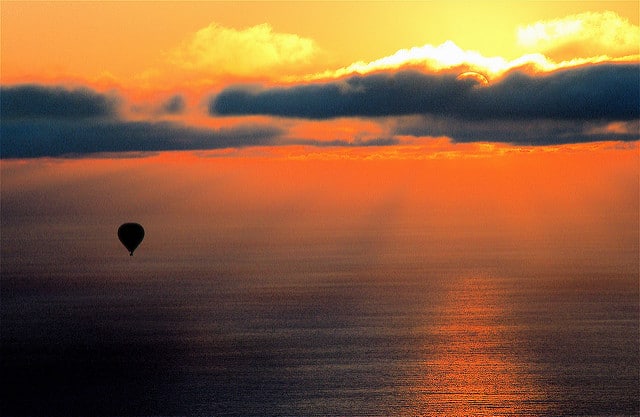 You might also be interested in:
The best gift for valentine | Romantic getaway to Porto – Three Unusual Ways to Spend Valentine's Day in Paris
Photos: Michael, Cameron, Christopher, Brian Dewey, Draky Lifetale.