These days there are many offers for romantic getaways for Valentine's Day and today is the turn of Oporto. Imagine the picture: sunset from the banks of the Duero, getting an overview of leaning over the amber river Porto. A romantic postcard which many would not hesitate to join. Or do you prefer something less photogenic and with more flavor? Then we go to Vila Nova de Gaia to see some of its wineries, tasting wines from the area between barrels and the smell of oak, in the light of the candles in one of its restaurants, overlooking the river and the beautifully lit Oporto.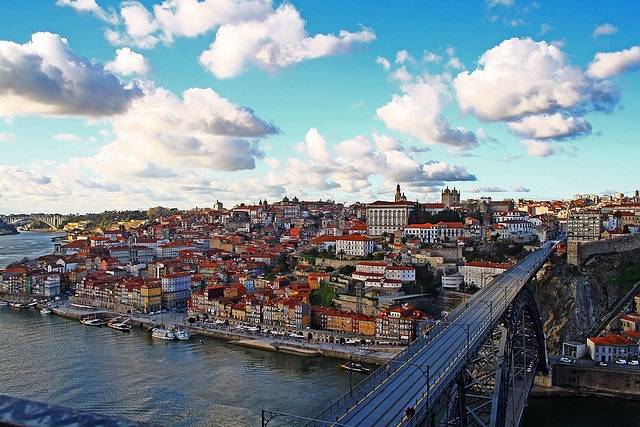 Porto has many possibilities for couples to enjoy, including tiled facades, decadent corners, fascinating viewpoints, romantic parks and wineries where you can enjoy a good wine. Surely the weekend will not be enough. By nightfall you can choose one of two banks in Cais da Ribeira, at the foot of Porto or on the opposite bank, in Vila Nova de Gaia, which you can access on a walk through the Luis I bridge. If you opt for watching the sunset on a boat, you have several options in any of the two banks and certainly is a highly recommended proposal, even if you do not like the sunset.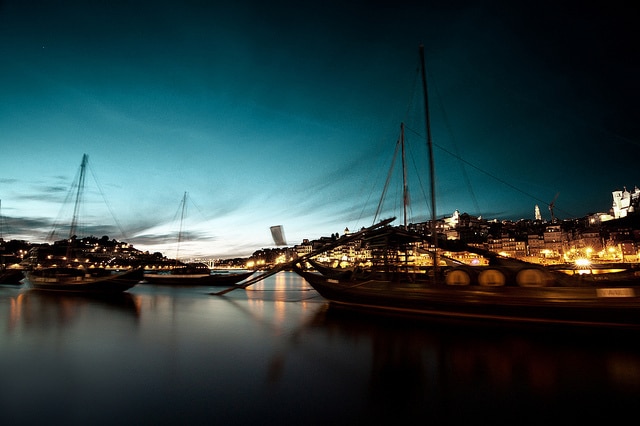 In a romantic getaway to surprise your partner you can choose a luxury hotel like Yeatman Porto, Relais & Château, located on the south bank of the Douro in Vila Nova de Gaia with amazing views of Oporto, a wine hotel with spa for Valentines. Another option besides the spa hotel is the Sheraton Porto, near the House of Music. It's a modern hotel wrapped in glass. In the center of Oporto, in the upcoming quarter of Cedofeita, you can find Casa do Conto which is a "fairy house". It's a bourgeois mansion converted into an "arts & residence" in which architecture and cutting edge design are serving demanding customers.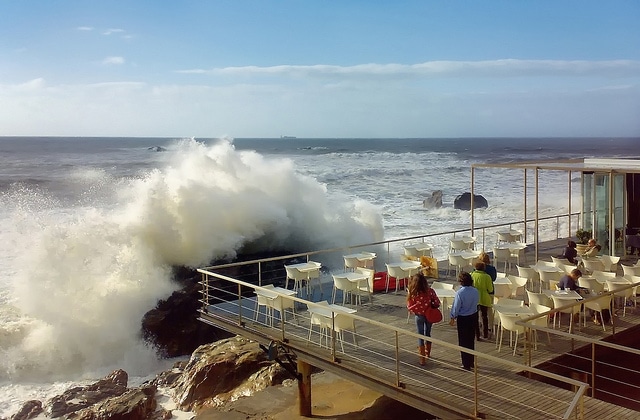 If you do not mind the accommodation and you prefer to tour the city without a break, or if the prices of the above hotels are beyond your budget, I recommend a small low-cost hotel in the center of Porto, just steps away from the Torre dos Clerics, Porto-House. It's a renovated building with dormers.
From there you can walk through the historic center of Porto, World Heritage, seeing the Stock Exchange Palace, the Sé Cathedral, the Church and the Tower of Clerics, bridges, parks. We hope this romantic getaway for Saint Valentine becomes memorable and perfectly combines passion with discovery, relaxation with the interest in understanding this beautiful and romantic city.
Photos: Duarte Santos, Nuno Serrao, Francisco Bernardo.