Passionate Paris is the ultimate place to spend Valentine's Day with your beau, and while you could while away the day enjoying lingering meals in the city's most beautiful restaurants, or travelling to the top of the Eiffel Tower, there are countless other ways to make your day memorable – and that you won't have to pay through the nose for, or book almost a year in advance! Here are three ways to spend February 14th in Paris that are less conventional, yet no less romantic.
Cycle Down the River Seine
It's no secret that the traffic in Paris is terrible, so taxis around the city should be completely out of the question while visiting on flights to Paris with airlines like Jet2. Instead, if you're blessed with good weather on Valentine's Day in Paris, hire a bike and pedal around like a true Parisian! The banks of the River Seine are bike-friendly and when you pack a picnic of fine French bread and cheese, as well as a bottle of local wine in your backpack, you have a recipe for the perfect Valentine's Day.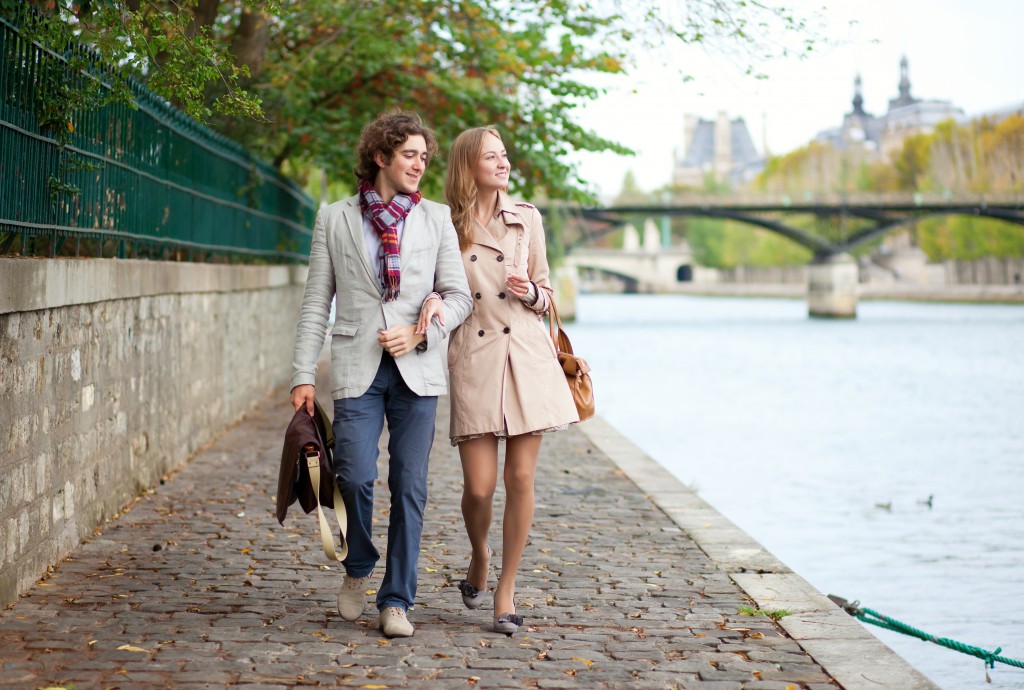 Seek Out the City's Extraordinary Museums
We've all heard of the Louvre and the Musée d'Orsay, but did you know that Paris is home to dozens of other museums of a less conventional nature? Take for example the Musée de la Magie (Museum of Magic) on Rue St. Paul, the Musée des Vampires (Museum of Vampires) on Rue Jules David, and the Musée de l'érotisme  (Eroticism Museum) on Boulevard de Clichy – which as you can probably tell by the name, is a rather appropriate place to spend Valentine's Day. However any of these intriguing-sounding museums make for an unforgettable day out in Paris with the one you love, and you won't be tripping over tourists to enjoy them.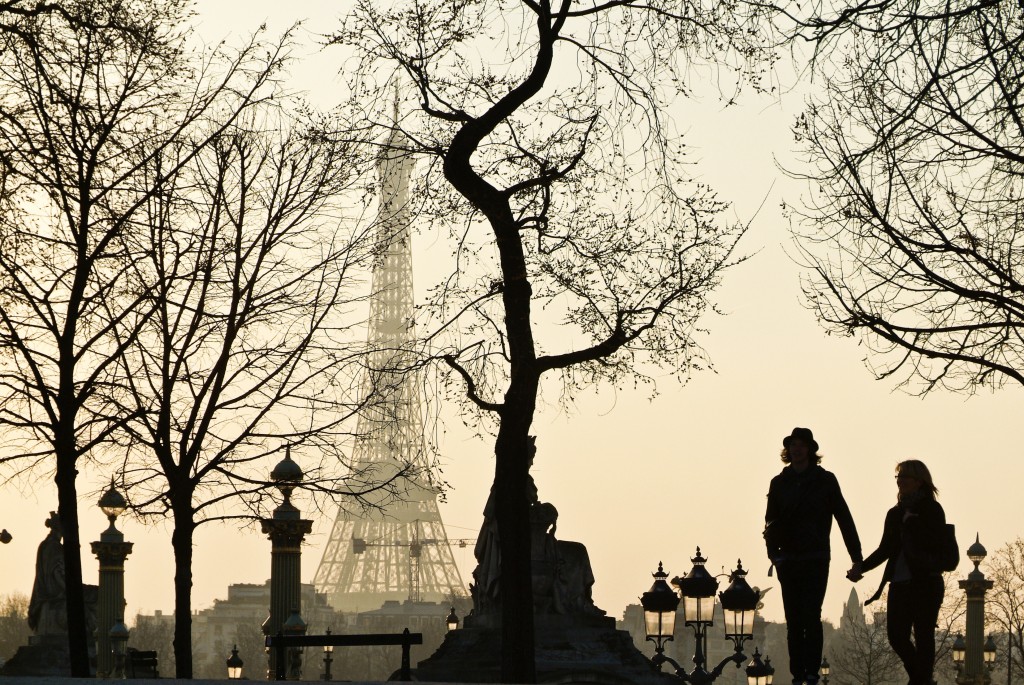 Picnic in the Palais-Royal Gardens
In the 1st arrondissement of Paris you'll find the Palais-Royal, a grand building that's lovely enough to look at, but what really draws people here is its gardens. These vast, magnificent and symmetrical gardens consist of colourful flowerbeds, a large central fountain and even an outdoor theatre, plus as the gardens are rather hidden and out of the way you can spend a laid-back Valentine's Day afternoon here with a picnic and the one you love – without sharing the moment with camera-wielding tourists. Watch the reclining green chairs like a hawk and grab a couple as soon as they become free. It's totally worth it!