Traveling nowadays for most people is almost unimaginable without a high-tech gadget of some sort, most often including cameras, charging systems, bluetooth speakers, heart monitors, travel adapters, and so on. Some are pretty high-tech and very expensive, while others cost only a couple of bucks, but are still very useful.
Franklin 12-language (Speaking) Global Translator
The Franklin Translator is a handy little device, that can do a great job for you whenever you are traveling abroad. It is a compact, lightweight gadget, weighing about 6 ounces, and it's 4 inches long and 3 inches wide. It's main function is translation of words and phrases to and from 12 languages, including: English, French, German, Italian, Spanish, Russian, Portuguese, Chinese, Japan, Korean, Polish, and Dutch.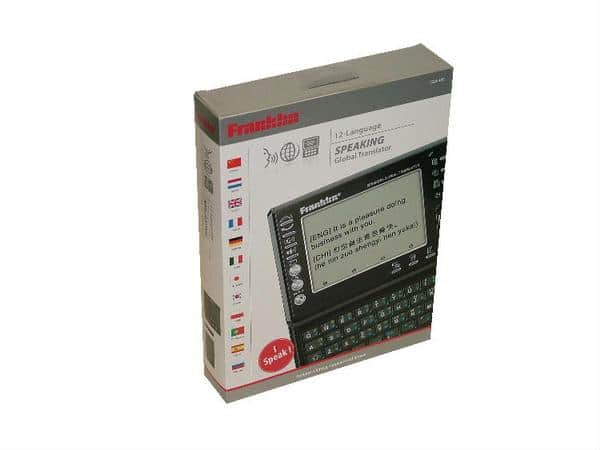 It features a 3-inch diagonal LCD screen, and you can uncover the QWERTY keyboard if you slide up the top half of the Franklin Translator. You just have to type in the word you want to translate, and it will immediately show you the results in the target language. There are 450,000 words stored in it, along with 12,000 phrases, divided in several categories, such as business or medicine. Apart from the translation function, you can use it as an MP3 player, or as a currency converter. It costs $229.95, and it's a pretty smart purchase considering it may help you get out of an inconvenient situation, for example if you get pick pocketed and you have to explain to the police what was stolen from you, or if you are having health issues and need to go to the doctor's and tell them what's wrong with you, or simply need to ask for directions to a museum or a restaurant, which could prove quite helpful if you are not traveling in your car that comes with a GPS navigation system.
Garmin Fenix Outdoor Watch
This is a travel gadget for those who like to have more active, adventurous holidays instead of just laying on the beach or reading books in a hotel room. This watch has various features that come in handy for people who like hiking, running, swimming or biking. It is waterproof up to 50 meters, with built-in GPS and ABC functions, so you can get precise information about your location, while the altimeter provides you with exact information about your elevation when hiking, and you can monitor temperature and atmospheric pressure through the built-in barometer. There is also a heart rate monitor, speed sensor and temperature gauge, and you can save and share the data on your smartphone or tablet. This cool and practical gadget will set you back about $400.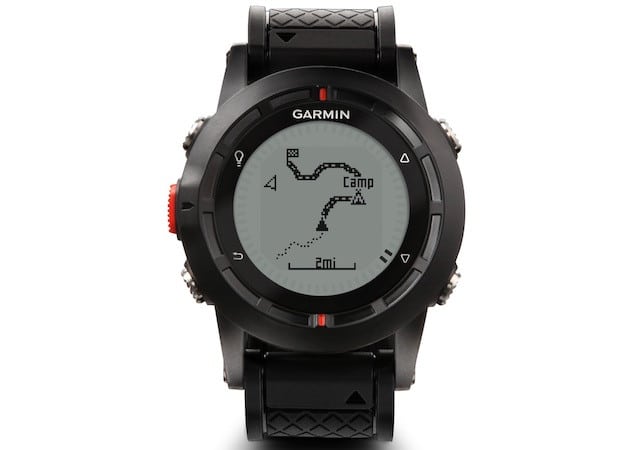 Walkin' Bag
The Walkin' Bag may not be a high-tech device like the Garmin Fenix Watch, but is every bit as useful. It's a carry-on bag that can be transformed into a chair or a desk. The bag, that you can get for $225, has a 2,604 cubic inches capacity, and weighs a little under 10 pounds. It has 4 wheels, so you'll have no trouble pulling it along those long, crowded airport terminals. If your flight or train is delayed and you have to wait for it for a couple of hours, you can just unfold the seat and take a breather, or turn the bag into a desk and put your laptop on it.