Perhaps the fact that the smallest city in Europe that Kate McCulley is in love with is in Umbria and it has helped to raise my attention. But given that advice Kate goes far beyond my regional boundaries I will submit this short review, which I think applies to suggest some travel destination in spring.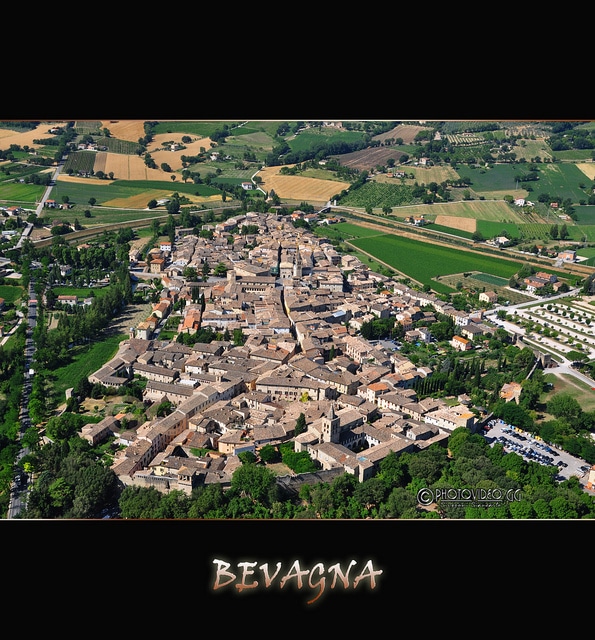 We start therefore from Bevagna, not far from Perugia: a village where time seems to stand still, especially during the Mercato delle Gaite which starts every year in June bringing the city to the Middle Ages. In second place is Labin, one of the less-known Croatian Istria: you can find there colorful houses, narrow streets to explore and truffles taste at reasonable price.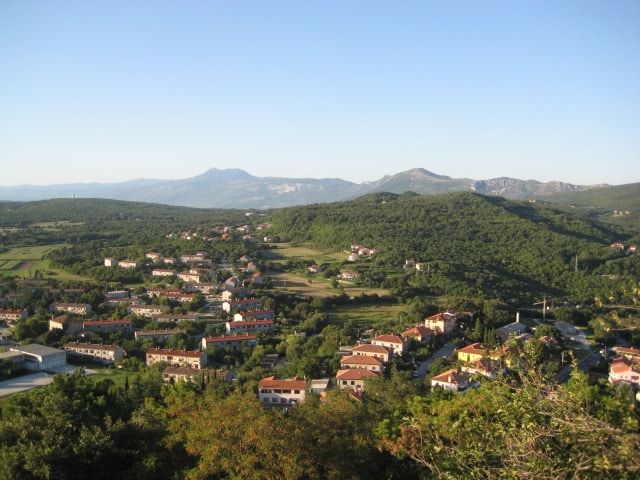 In the third place comes Gasadalur, located in the Faroe Islands, there are reported only 17 people for the smallest of towns; cliffs and waterfalls will make the happiness of your camera.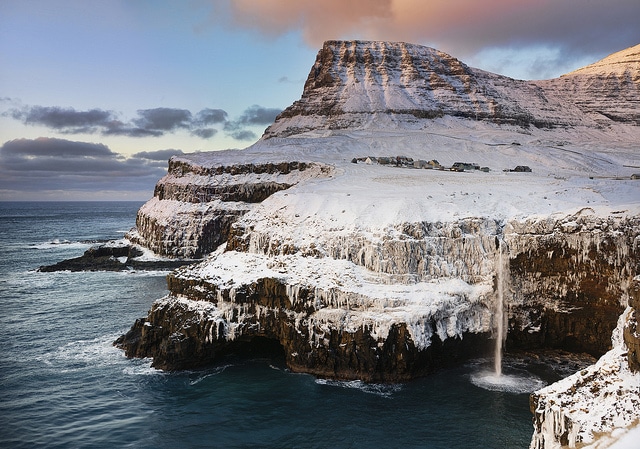 Besalu in Spain brags a historic atmosphere and the ancient world's most beautiful bridge. In addition, the food is great.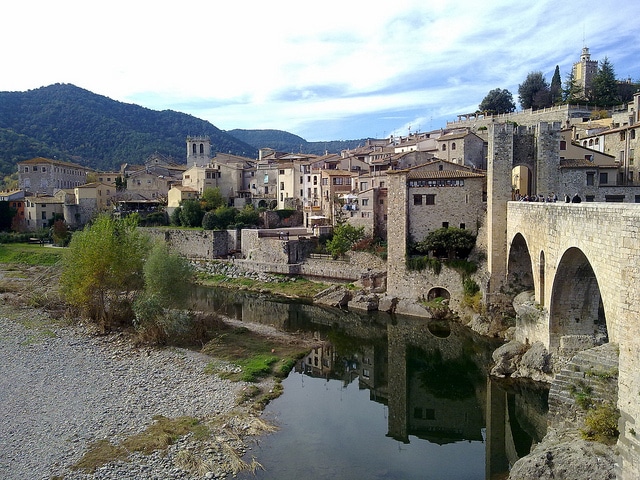 Llangollen in Wales is well worth a visit for its canals, its boats and its restaurants with a view.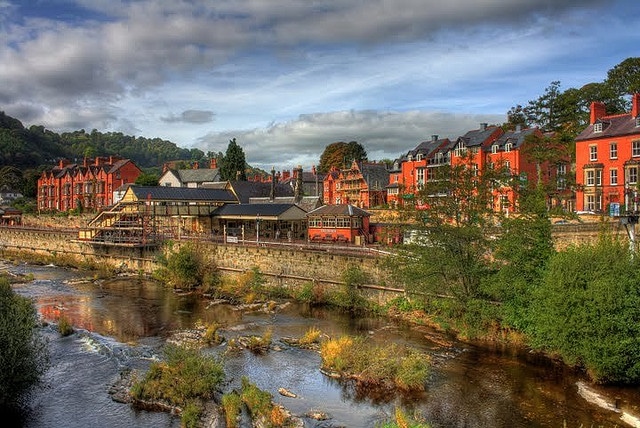 Kotor in Montenegro is a fortified town closed to cars, very close to the center of the homonymous bay.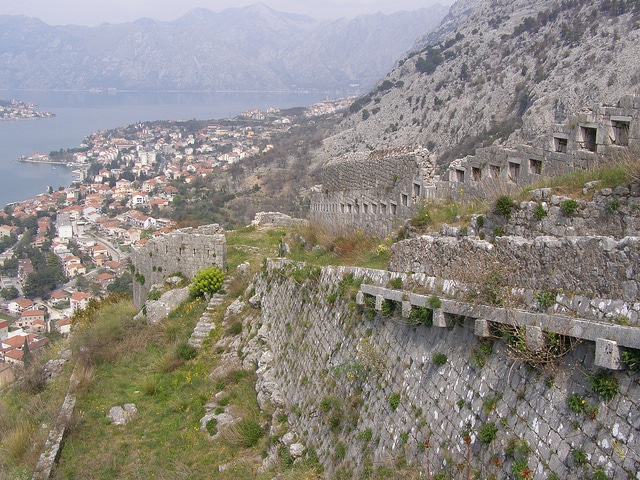 Photo 1: Giancarlo Giupponi Trentino, Photo 2: ChrisChaves, Photo 3 Mortan Mortensen, Photo 4: pedroalvarez, Photo 5: tinalouise1969 Photo 6:alfredo.avalos