The Toledo swords were manufactured in the Roman times, but the good fortune of this industry is capable of making the famous sword of Toledo, as the best sword in Europe which is due to the period of Arab domination when they arrived in the city the best swordmakers from distant Persia in order to teach the art to local artisans. Many of the stories and legends, like swashbuckling are embossed with the brand of Toledo.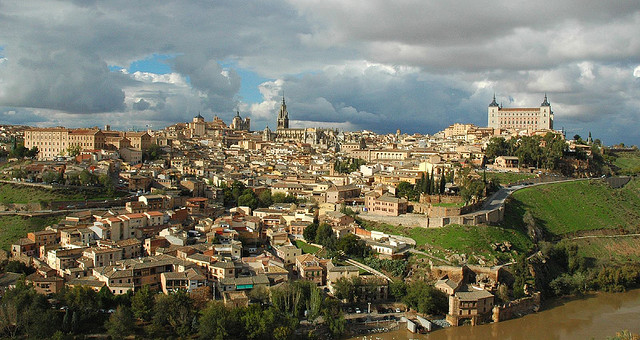 Toledo owes its fortune to the place chosen for its construction, surrounded by two thirds by the Tagus River (at the time, forests as far as the eye), over the centuries it has always been held in high regards for his strategic position in the center of Spain which was easily defensible. Additionally the centuries in different dominations (Romans, Visigoths, Moors and Castilians) are found in the streets and in the walls of the city, which is one of the most visited in Spain.

The Cathedral, the Synagogue of Santa Maria la Blanca and that of Tránsito, the Monastery of San Juan de los Reyes, the Consuegra, the Jesuit church of San Ildefonso and Santo Tomé, the Bridge of San Martin, the Puerta Nueva de la Bisagra, the Museum of Greek and Santa Cruz, the Alcazar, the narrow medieval streets, the historical center, UNESCO, are just a few easy tips for a day in Toledo.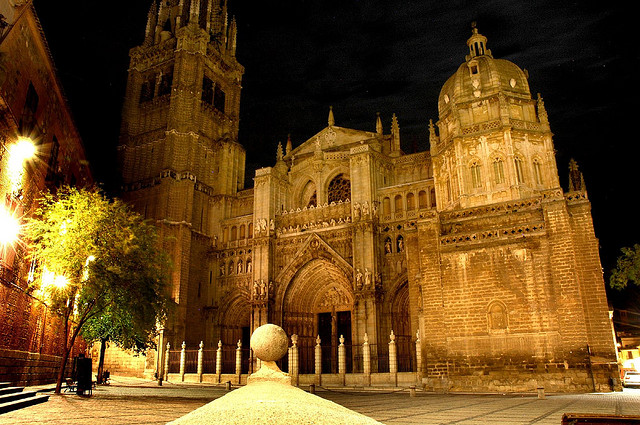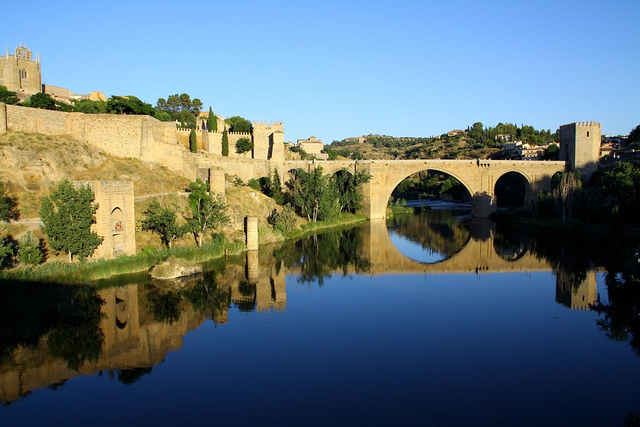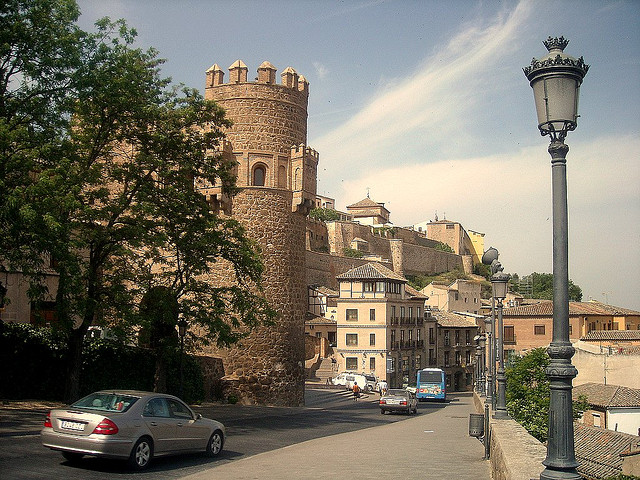 Toledo is located about eighty kilometers from Madrid; so many tourists go to the city on the train, as part of an itinerary Madrid + Toledo. It is about half an hour with the high-speed train, for a ticket that would be about 20 euro, given the tight security in Spain; it is good to take the train to arrive well in advance (at least half an hour). P.S. In summer's best to bring sunscreen, wear comfortable shoes.
By Ina K
Photo 1: Yoann Grange, Photo 2: O Caritas, Photo 3: Yoann Grange, Photo 4: mikeh2o, Photo 5: HASHMI SAEED