If after admiring the beauty of the city, you want to continue your visit in Prague soaking in the art world, here are some current exhibitions that you could include in the program of your visit. Until the 3rd of March, for example, at the palace Salmovský is possible to view the exhibition "František Kupka – the journey to the Amorphous. Salons Kupka, 1899-1913.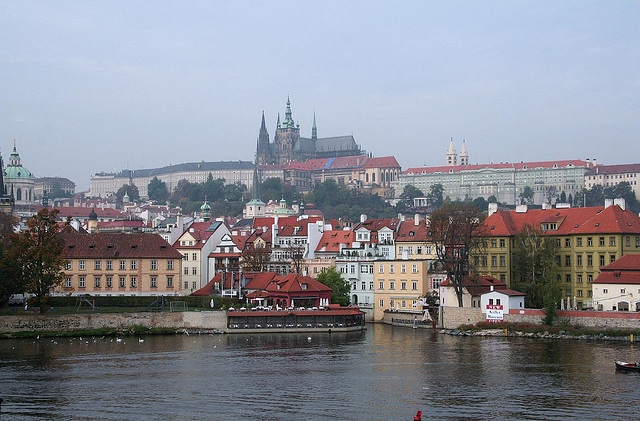 "The exhibition illustrates the path that led the Czech painter abstract art, but also offers a scientific laboratory dedicated to experimental art for both children and adults, where you can discover what is the relationship between the artist's paintings and the physical principles of world. Here you will find information about the exhibition that can be visited from Tuesday to Sunday from 10:00 am to 18:00 (Wednesday until 20:00).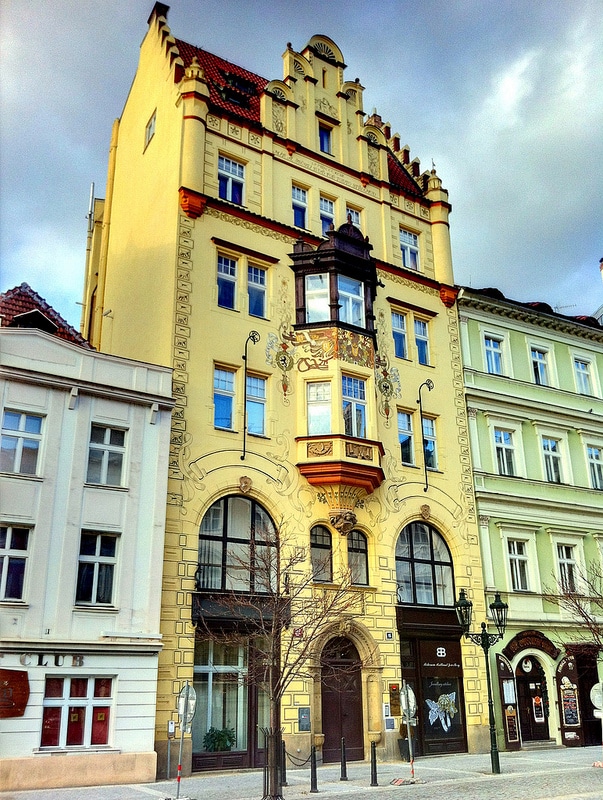 Whoever loves the works of Alfons Mucha, however, at the Exposition Palace of Prague can be seen until the 30th of September (Slav Epica which has series of twenty monumental paintings). This cycle was created over 18 years ago and was inspired by the Slavic mythology and the history of the Czech nation and right back where it was exhibited for the first time in 1928. The exhibition is open from Tuesday to Sunday from 10:00 am to 18:00. Check here: hmp.cz/cs/ the information.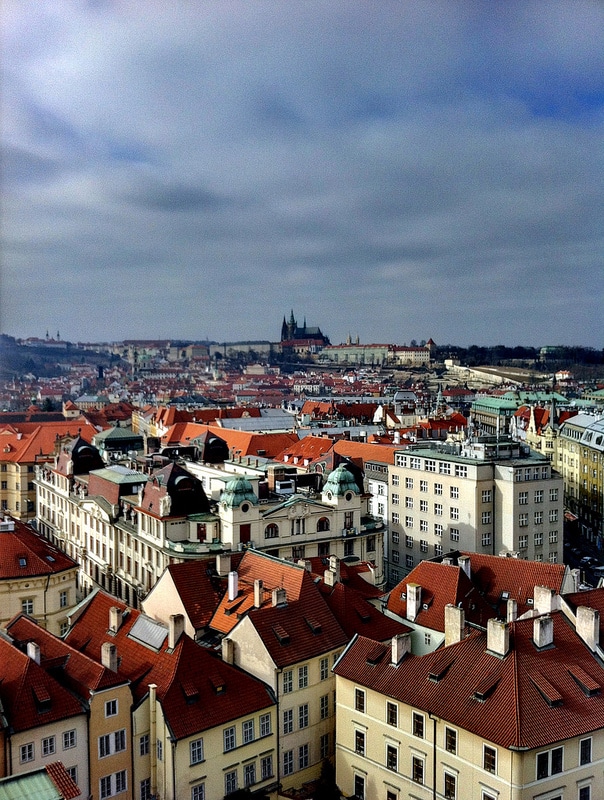 Works from the artist Alfons Mucha will be on display at the Town Hall in Prague from April the 1st to July 31st, there will be 116 posters from the collection of tennis player Ivan Lendl. The entire collection will be exhibited in Prague for the first time ever. The exhibition will be open from 10:00 am to 17:00. Check here: obecnidum.cz/ for more information.
By Ina K
Photo 1: Art Hill, Photo 2+3: mathbarges,