Language can be an obstacle when traveling around the world. We find more than seven thousand languages ​​on planet Earth so today we've prepared a series of tips and tools to overcome the language barrier while traveling. This includes advice as well as gadgets and apps that are meant to assist and ease the process of understanding and communicating with others during a trip. Without further ado, let's begin!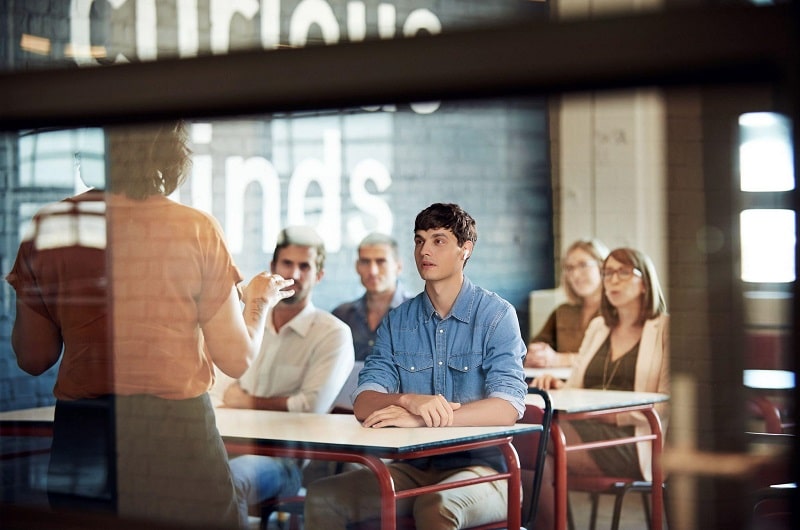 1. Learn the most typical phrases
Grab a pen and paper and make a list of the phrases you will need the most during your trip based on the destination of your choice. Find a way to know how to say thank you, order a coffee or ask where the train stations are. If you do not have a mind ready to remember it all, keep this list with you at all times for when you may need it.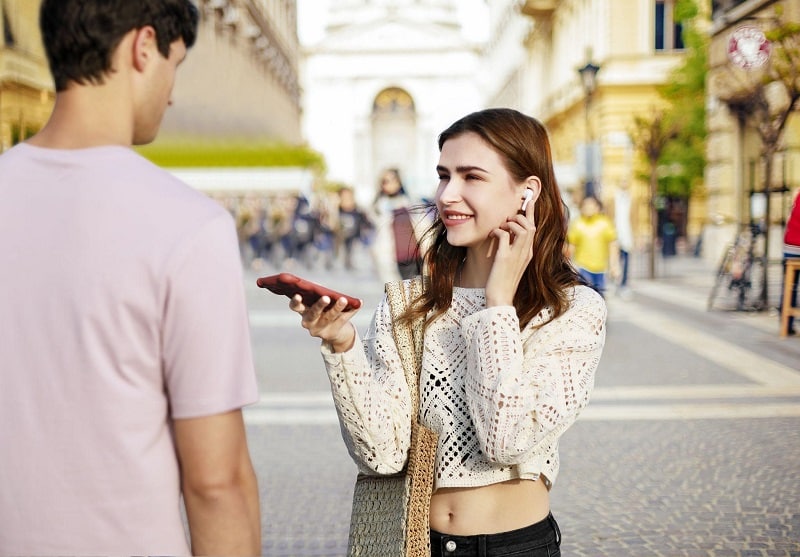 2. Use non-verbal communication
Sometimes we complicate our lives to get people to understand us. That's why we have a good ally: non-verbal communication. Try to be as expressive as possible by using gestures, objects and pointing to what you want. In the end, if we really want to make ourselves understood, we will succeed.
3. Ask for help if things get complicated
If after trying all the possible options using verbal and non-verbal communication and the conversation does not come to fruition, you can always ask for help. Surely the lack of understanding is in a public place where there are more people; therefore, a good solution is to ask if someone can help make us understood.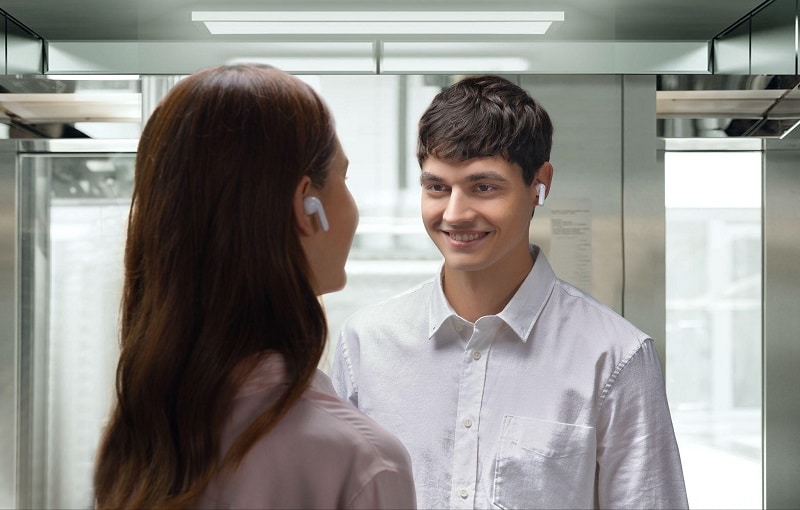 4. Timekettle M3 Translator Earbuds
Timekettle  M3 translator earbuds are a very unique and infinitely useful gadget for travelers as they work as always-with-you translators. Timekettle M3 includes an all-in-one package — not only for translation, you can also use these to enjoy your music, take phone calls, too.What they do is basically pick up what you hear in a language unknown to you and accurately translate it to the language of your choice. Unlike conventional earbud translators though, the M3 earbuds are designed and developed solely for natural and high-efficient conversations in different languages. Timekettle M3 supports online and offline translation, that means you can translate languages without the internet! Some of the specs worth noting regarding the M3 earbus are the high-precision active noise cancellation(ANC), the 95% Accuracy in 40 Languages and 93 accents, the 25-hour battery life and the amazingly ergonomic design. Check them out: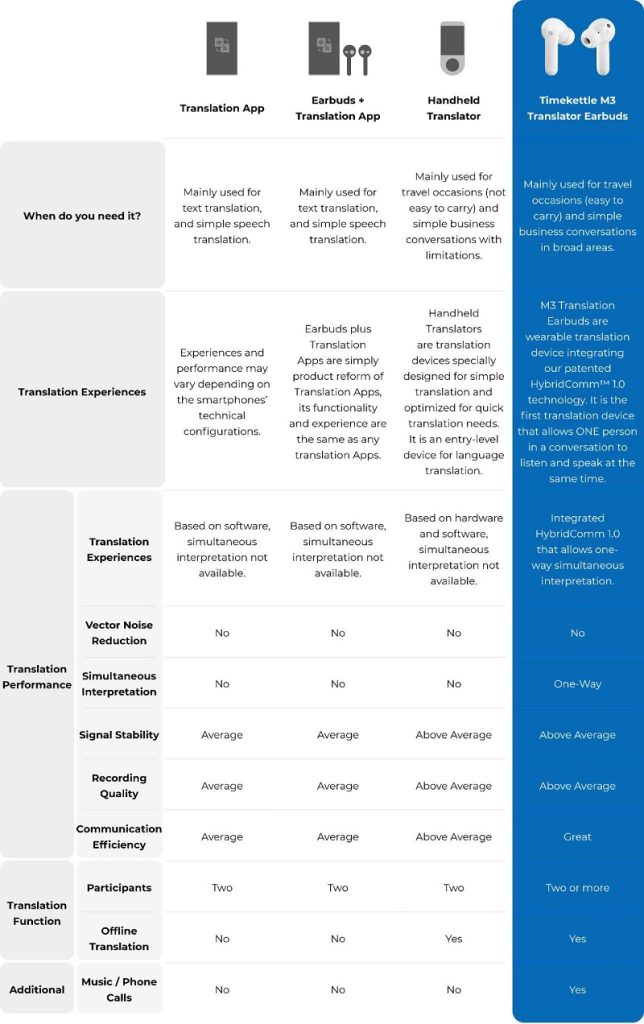 5. Use apps
Technology is our best ally so as not to get lost in the world. Therefore, here we leave you a list with the best applications to do automatic translations:
Google translate: it is the tool of the technological giant Google and the best known. It offers us translations with more than 100 different languages.
Speak and Translate: helps us to have agile and fast conversations in real time. It has an option that will make things easier for us and that is that this tool is capable of translating oral text and the app itself will answer you through the speaker.
Way Go: It is an application limited to three languages: Chinese, Japanese and Korean. These are one of the most complicated languages, especially because|for the change of alphabet. The app is very functional, since you only have to scan the text and it allows us to do the translation without having to have internet access.
TripLingo: offers us automatic voice translation in more than 19 languages. It is a tool that does not need an internet connection, for this reason, it is perfect for international travel.
If we have the trip planned well in advance, another option would be to take a small course or use applications to learn the language easily and for free online. And by the way, once you get used to the language of the country, you will discover that it can greatly enhance your experience in your destination. We highly recommend it!