The Vasco da Gama shopping center in Lisbon is a modern shopping center, according to some the most beautiful in Portugal, with 164 shops, 36 restaurants, 10 cinemas, a health club and a playground. This, too, is special like many other new buildings of Lisbon, by Calatrava (notable especially the glass cover). Open every day from 10 am until midnight.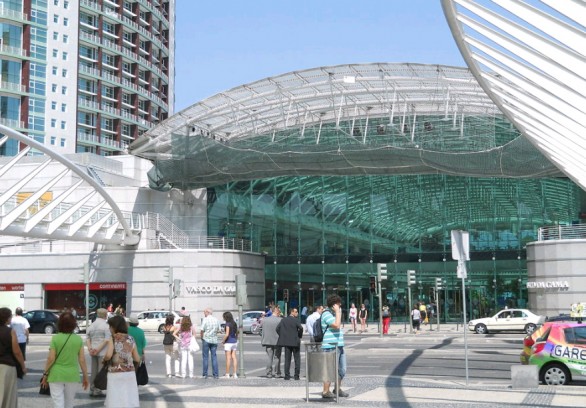 Here, in addition to Portuguese handicrafts, clothing stores, a large supermarket open until 23:00, you can also find various brands of clothing, like Vuitton and Hugo Boss, but at cheaper prices than in other European capitals. There are three floors of shops, well connected by elevators, escalators and bridge, which create always different perspectives. If you are hungry, you have to climb up to the 3rd floor, which is dedicated to catering. Here, in addition to traditional fast food international, from Mc Donald at Pans and Company, are ethnic restaurants from around the world (also Italian cuisine) as well as small kiosks, where you have the chance to try the local Portuguese dishes.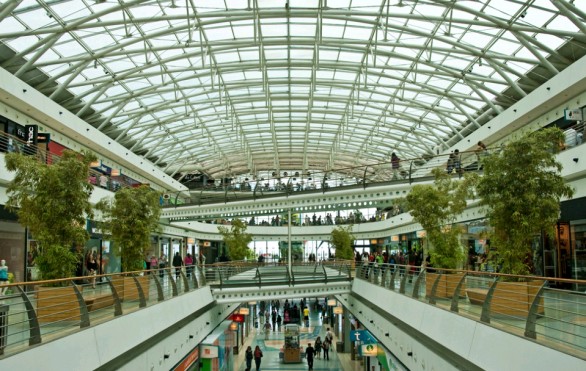 It is also easy to visit, since it is located in the center of Lisbon and is reached by descending to the terminus of the Linha Vermelha (red line), just outside the station to the East. If, after doing shopping, there is another bit of time, coming out of the shopping center and heading towards the Atlantic Pavilion, you can also admire the Tagus and its 13 km long bridge.
By Alba V