Anything can happen when you take your family on vacation. Here are some tips to avoid the most common problems you're likely to encounter.
Give Yourself Extra Time For Security Checks
You never know what you'll run into when you hit airport security. Give yourself a dedicated hour in addition to the normal time it takes to make through the checkpoints. This way, you'll have plenty of time to get to your flight.
For example, if you think you can make it through to your plane in about 45 minutes, schedule at least 1 and 45 minutes. This allows for things like your child having to use the bathroom, getting stuck in security, or having to help your child get dressed (e.g. shoes back on, belt, etc.) after going through enhanced security checks.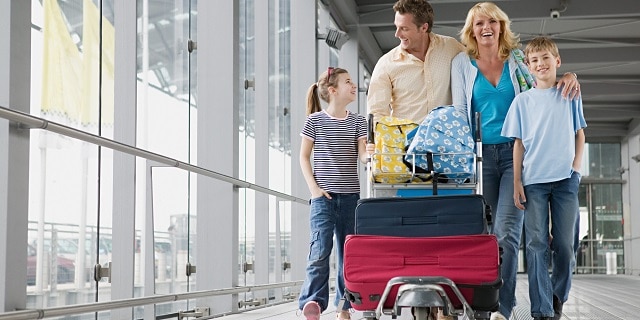 Take A First Aid Kit
You never know what will happen when you're in another country. Even if you're travelling out of town within your own country, you never know what might happen. If you cut your finger, or skin your knee, you should have emergency kits with you to clean yourself up.
At home, this might be an easy thing – you go to the cabinet and get your supplies. But, what if you're in a hotel or out camping? Then what?
A first aid kit solves this problem.
Get Legal Advice
Before you become a stranger in a strange land, get some legal advice from companies like Slater and Gordon about liability and other legal issues you or your family may encounter. This is especially important for foreign travel, but if you plan on travelling within the UK, you will want to know local laws, and what to do if you're hurt on someone else's property.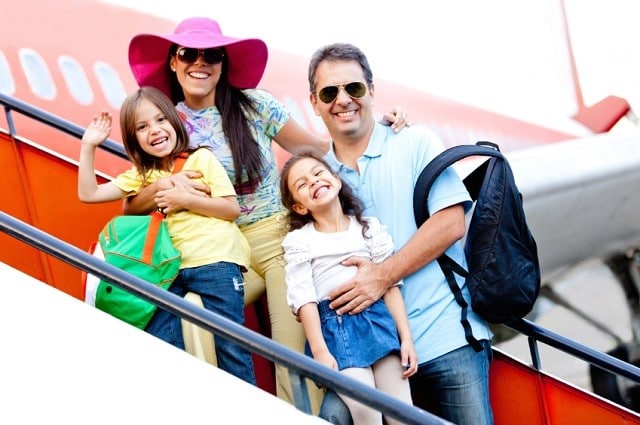 Follow All Local Laws
This is so very important – always learn and obey the local laws where you'll be staying. Some countries may have non-intuitive laws. But, local laws within the UK can also vary.
Get Your Vaccines Updated
If you're leaving the country, definitely get your children's vaccine schedule updated, as well as your own. Some countries require you to have certain vaccines, and others request that you have certain vaccines before entering, especially if there is an outbreak currently in the country.
You can research the locale you'll be visiting, and focus on the most important vaccines for yourself, but it's probably a good idea to be conservative with your children's and this is especially true if they're young.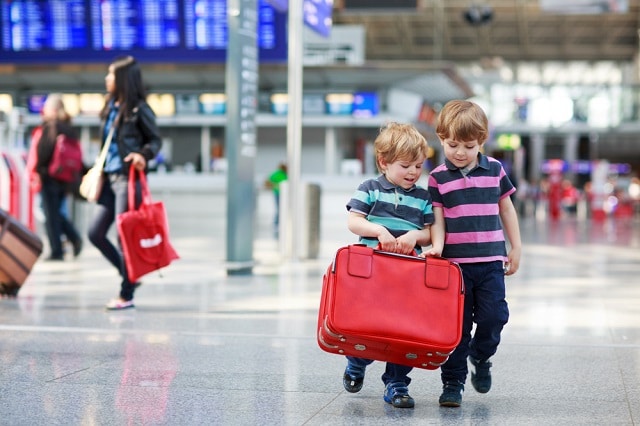 Plan For The Worst
Keep a small bag with emergency supplies, just in case. Keep this bag with you on carry on luggage if you're flying, or in the passenger cabin in your vehicle if you're driving. If you have small children, make sure you bring extra supplies for formula, and any medicines that your children need or are currently taking.
Also, bring an emergency cell phone with you so you can call for help, if you need to. Program the local area police and emergency numbers into it before you go.
James Kent has spent many years working as a group travel planner. He likes to share his thoughts with an online audience and his insights can be found across a range of websites.