Taking your family on a road trip can lead to finding fun places to visit and creating memories together. However, keeping the children happy while you're travelling can be a challenge. They may enjoy the places you visit together, but not the journey there or back. So, here are some ideas to keep them entertained.
Games to keep the children occupied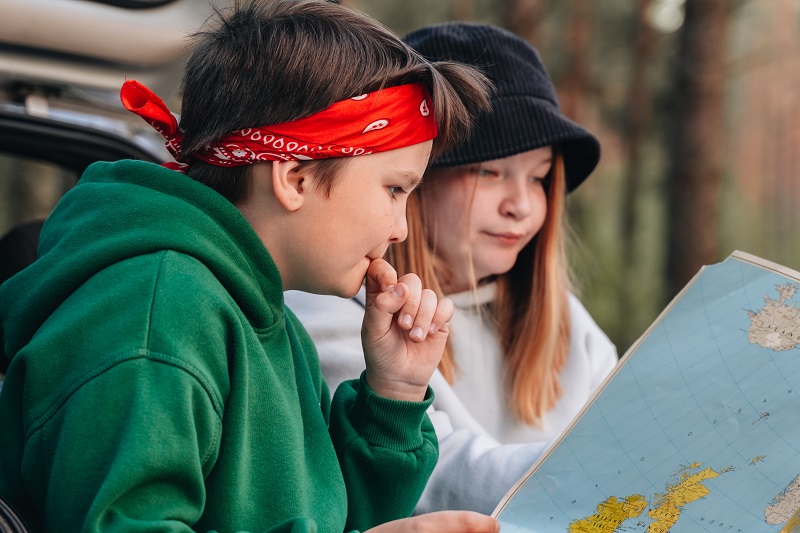 As a family, you can create your own games to keep the children entertained on a road trip. This could include offering them points for spotting number plates that contain a specific number or letter or trying to spot something for every letter of the alphabet. The winner could get a prize, but to avoid arguments there should be runners-up prizes, so nobody feels left out.
They will have to play these without help from you, as your concentration will be needed on the road. This is where it helps to have a pair of sunglasses, so you can see the road clearly. EyeBuyDirect has a wide choice of prescription and non-prescription sunglasses and no matter what you're looking for, you'll find a pair to match your unique style. When taking a road trip, the sunlight can be obscured by trees one minute, then be glaringly distracting the next. You'll need to ensure you're not caught off guard. It only takes a few seconds of distraction from the road for accidents to happen.
Portable DVD players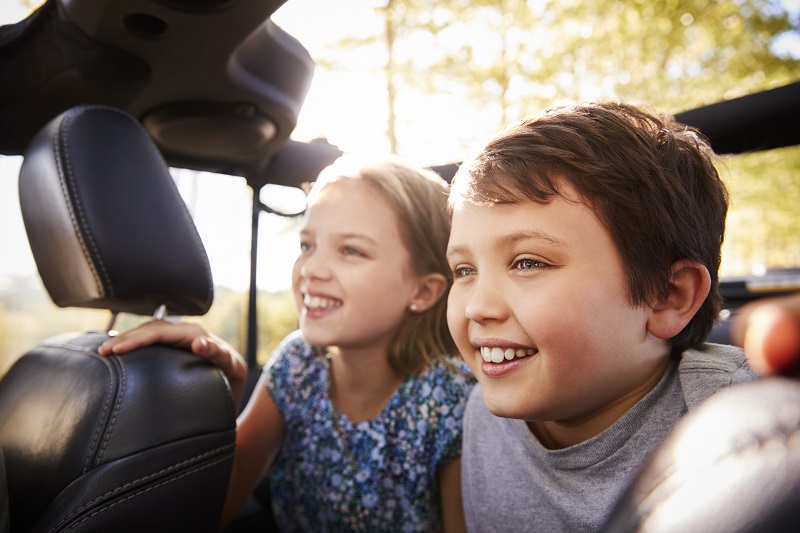 If your children don't like the games you suggest, or these are likely to lead to bickering and putting you off your driving, you can find other ways to keep them entertained and quiet. With portable DVD players and headphones, they can watch their favourite DVDs. These may only have a few hours of battery life before needing to be recharged, but it should be enough for them to watch a film or a couple of episodes of their favourite shows.
There will be plenty of chances to spend quality family time together later when you stop off at different places.
Phone apps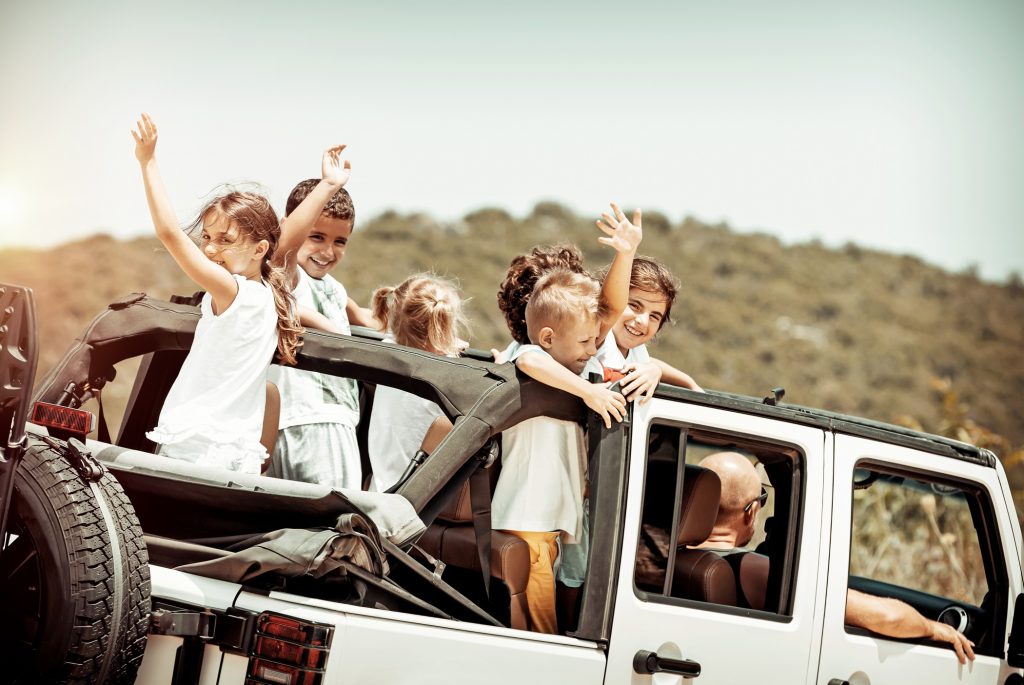 Although it may feel like you spend all your time trying to pry your children away from their phones, these have their uses on a road trip. There are lots of apps and games aimed at children. Some of these, such as puzzles, can help improve their problem-solving skills. Alternatively, they could brush up on their language skills, which is always helpful if travelling in a country where the native language is different to their own.
Books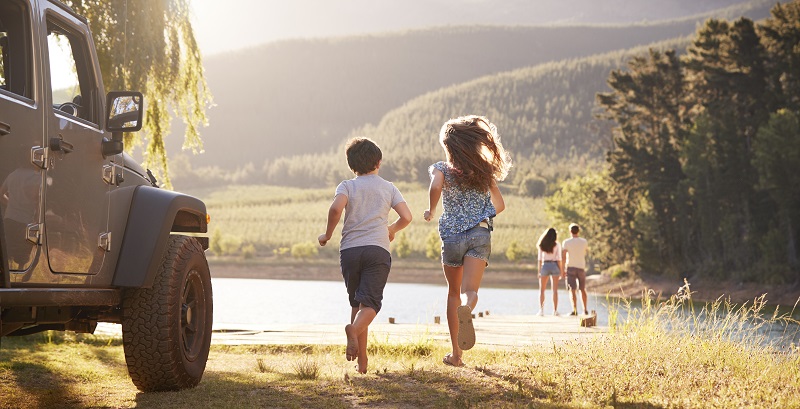 Books can be great for keeping the children occupied on a long road trip. They encourage them to develop their reading skills, improve their imagination, and don't rely on batteries. So, as long as there's enough daylight to see, your children can read as much as they like.
If you want to spend time together as a family, a road trip is a great idea. Finding ways to keep your children occupied can help to make it a success.