You would think that it is easy to hire a car, however with the many conditions and insurances required of hiring, it can be a difficult process. If you wait to the last minute, you can expect the situation to be even more difficult.
If you wait till the last minute and show up at a hire desk, you never know if you are getting a really good deal or you may end up waiting in an hour long line just to get serviced. And we can not stress about the bad terms and conditions you may end up with.
When you take the time to plan ahead, you will have the opportunity to plan out the entire cost as well as the opportunity to compare various suppliers. By choosing to go this route, there is a good chance you can save some money.
The Best Tips for a Successful Car Hire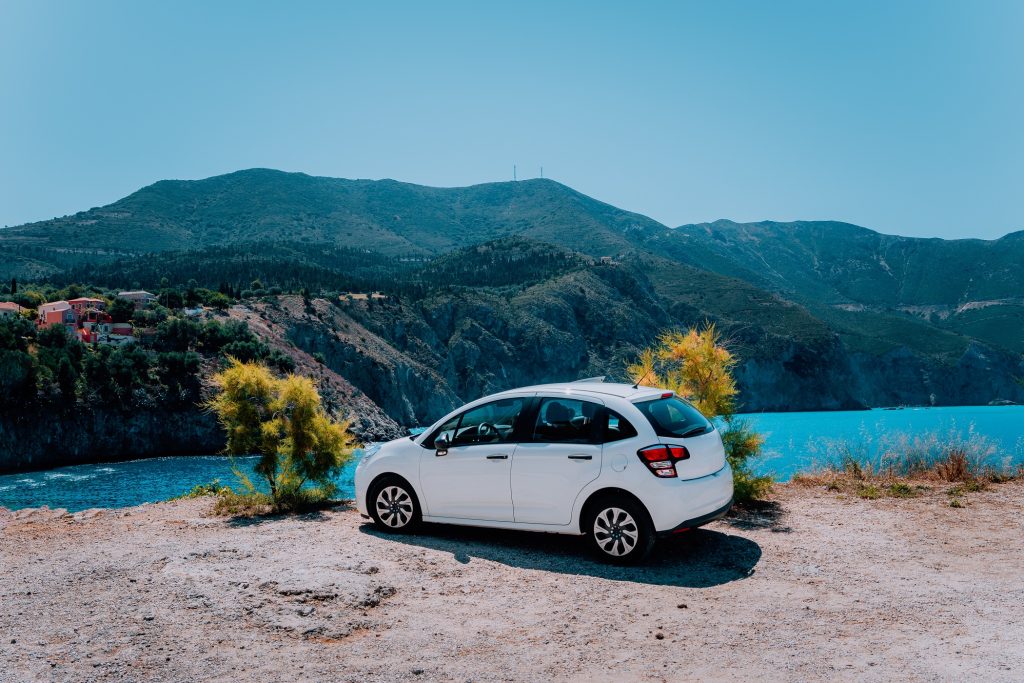 Driving In The EU After Brexit
The United Kingdom officially renounced membership in the European Union on January 31, 2020. However, all of the rules in the regard to travel in the UK and the EU will remain in effect until the end of 2020.
Any new rules regarding travel in the EU will take effect on January 1, 2021, which will include all essential documents that will need to be in your possession while driving.
Excess Insurance For Car Hires
The majority of hire firms are going to expect you to pay the initial part of any damage or accident claim, unless you have purchased their "super" insurance. Keep in mind that it is generally less expensive to arrange your own car hire excess insurance than going the external car hire excess insurance means
Insurance Extras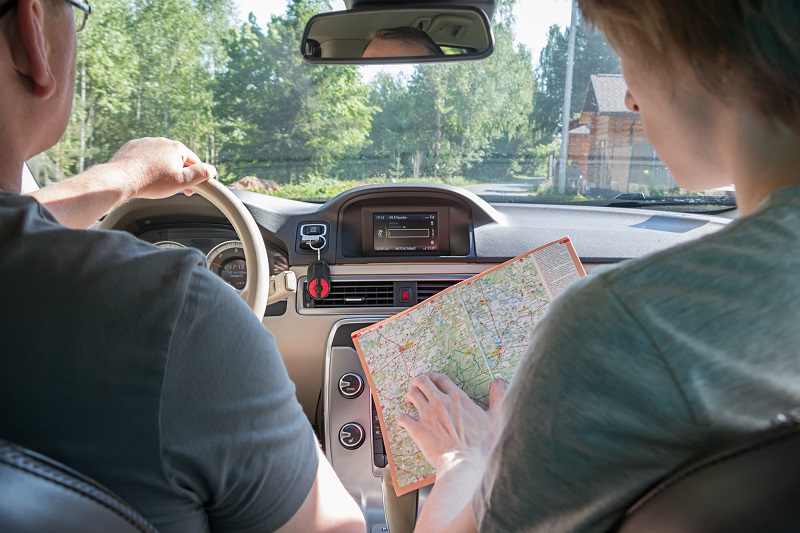 Some of the extra insurance policies that you may be offered are extremely hard to understand as they are very technical and confusing.
LIS – Liability Insurance Supplement
ALI – Additional Liability Insurance
LDW – Loss Damage Waiver
CDW – Collision Damage Waiver
PEP – Personal Effects Protection
PAI – Personal Accident Insurance
PERSPRO/CCP – Carefree Personal Protection
PEC – Personal Effects Coverage
TP – Theft Protection
SCDW – Super Collision Damage Waiver
STP – Super Theft Protection
THW – Theft Waiver
UMP – Uninsured Motorist Protection
Understanding Fuel
While there is not always going to be a clear cut choice, fuel may be provided in two ways.
The first is supplied full and it returned full. This means that you are only paying for the gas that you will use but will need to ensure it is full on return to the car hire. If you decide to return the vehicle without the proper amount of fuel, you can expect to see a rather large surcharge on the account.
The other option is supplied full and returned empty. In this situation, you will pay for a full tank and may return the car as empty as you desire or dare. This is a good option if you plan on doing a lot of driving, not so much if it is for a short local drive.
Driving License Paper Counterpart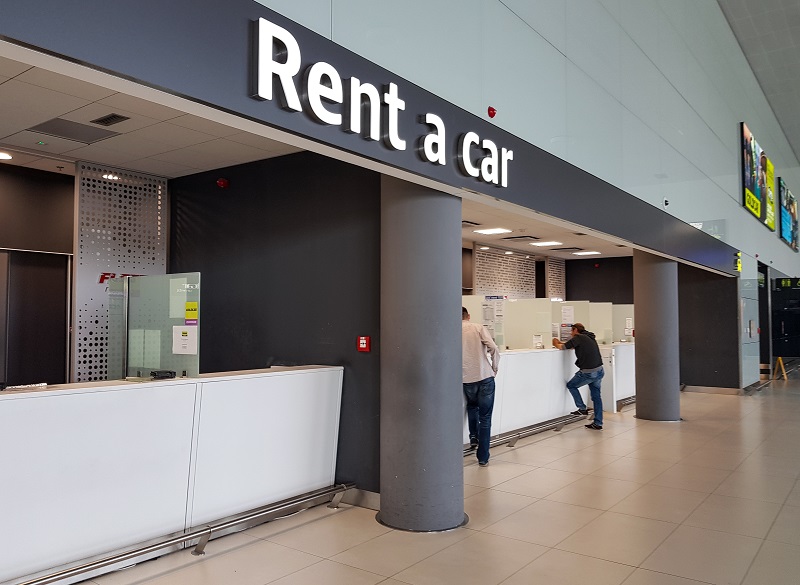 In 2015, the DVLA removed the paper counterpart to the photo license and all information is held online. However, there are a number of hire companies that will check to see your driving license record, so always check beforehand.
It is actually recommended that you print out your own driving license record and get a code directly from the DVLA for the share driving license service. This code will be valid for 21 days and allows a car hire firm one-off access of your online driving license record should they need access to it.
Car Hire Checklist
Damage – be sure to check the car for any damage and ensure vehicle condition is accurately noted in rental agreement.
Photos – You may want to consider fully photographing or videotaping the condition of the car prior to taking ownership of it as this can be really helpful in a dispute.
Controls – If there are controls you are unsure of or simply do not seem to be operation, ask for help prior to leaving the car hire.
Fuel – Ensure all fuel receipts are kept in a safe location in case there is a later issue. You may want to consider taking a photo of the fuel gauge before you leave the car hire as well.
Additional Insurance – You may want to consider comprehensive damage cover without an excess but be certain you know exactly what is covered as some will not cover the tyres, underbody, or even stone chips.
Theft Insurance – This would be recommended if it is not included with the comprehensive insurance.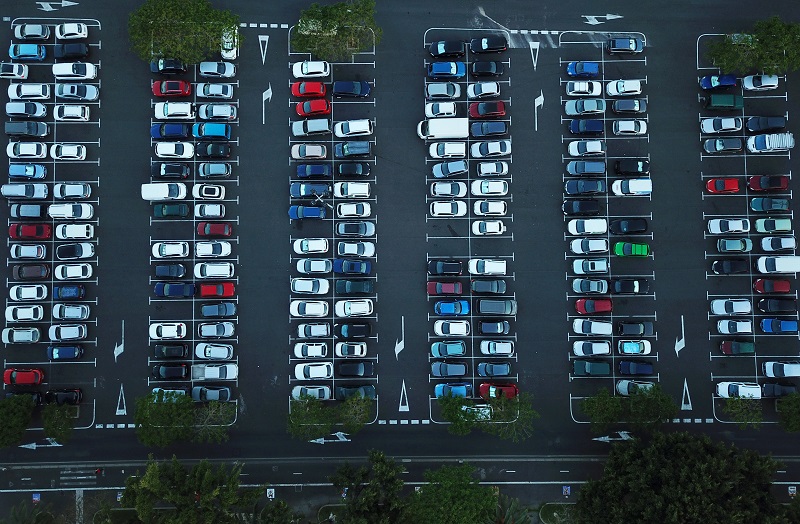 Tolls – It is always wise to keep receipts from all tolls to have proof that all were paid just in case there is ever any doubt.
Mileage Limits – You want to ensure that you will have an adequate number of miles for your need.
Credit Cards and Required Documents – Keep in mind that it is impossible to rent a vehicle without a proper credit card. Additionally, you are required to have a valid drivers license and to have held it for at least a year. In some situations you may be asked for additional ID or a passport.
Age Restrictions – Typically, there is no specific age restrictions, but depending upon the company they may have a standard age such as 21 or 25.
Breakdowns and Accidents – You will want to have prior knowledge of what you must do in case of an accident, theft or other emergency. It is wise to have an emergency contact number for the car hire on hand.
Understanding The Rules Of The Road – Always be sure you know all the local rules of the road as you will be expected to abide by them and obligated under law to know them.
Check For Hidden Costs:
– VAT Charges
– Young Driver Charges
– Road Use Charges
– Cleaning Charges
– Refueling Charges
– International Boarder Charges
Special Fees for on-board navigation or car seats.
If you are uncomfortable about a certain aspect of the car or the agreement, be sure to take it into account with the car hire before taking possession of the vehicle.