Any parent looking to travel with their children should first take inventory of things they have and things they'll need to make transportation easy. While necessities such as backpacks, electronics, and clothing are to be expected, be prepared to also bring car seats (you can buy a car seat from a trusted company in Thailand, strollers and maybe even a baby carrier. If you are unsure if what you have will allow you to travel with your child, or if you do not know where to find these tools, there is no better place to look. The website offers high quality brands for all travel necessities for a parent traveling with their kid.
Assimilation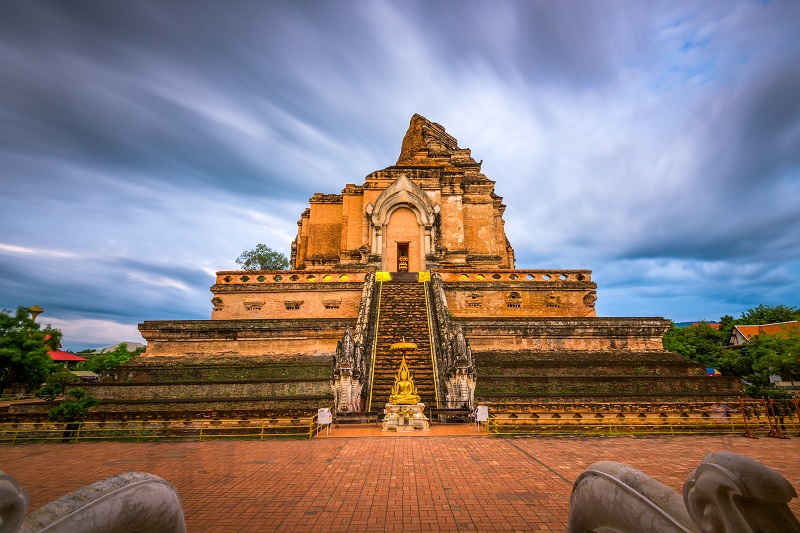 When traveling to Thailand, you might consider learning the language before going. You will likely want to get a sense of the culture by researching the area's history. Depending how long you plan on staying in Chiang Mai, you might consider enrolling your child in an English School. A Language School in Chiang Mai will give your kid an opportunity to meet other children from a new country, giving them a unique opportunity to assimilate to the culture. While you venture to places otherwise more difficult with a child, your child will learn culture through a similar means as going to a summer camp.
Food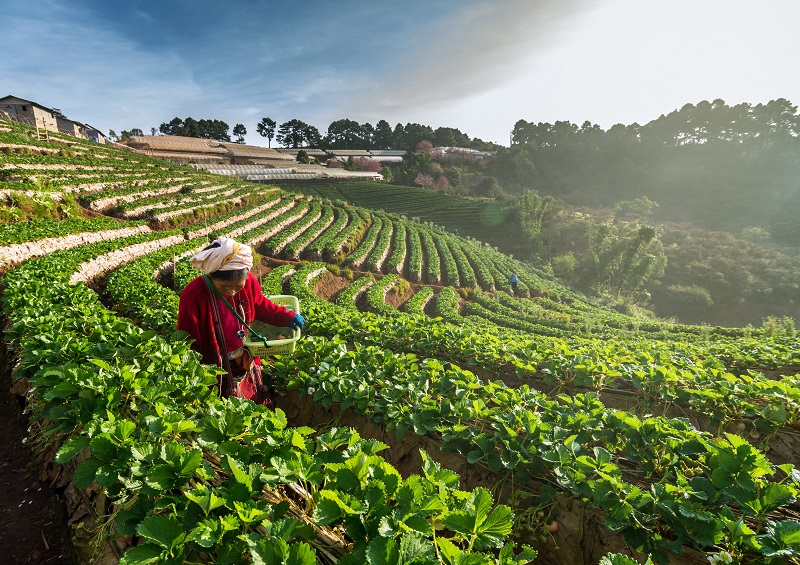 Tourists are always looking for the best food no matter where they visit–Thailand is no exception. Whether you want to try curry, vegetables, or soup, you can find it all in Chiang Mai. You can find food such as:
Khao Soi
Khan Toke
Sai Oua
Nam Prik
Gaeng Hang Lay
Tam Khanun
There is no shortage of restaurants, either. Some classic places you might want to consider:
SP Chicken
Ahka Ama
Phuang Thong
The Good View
Hiking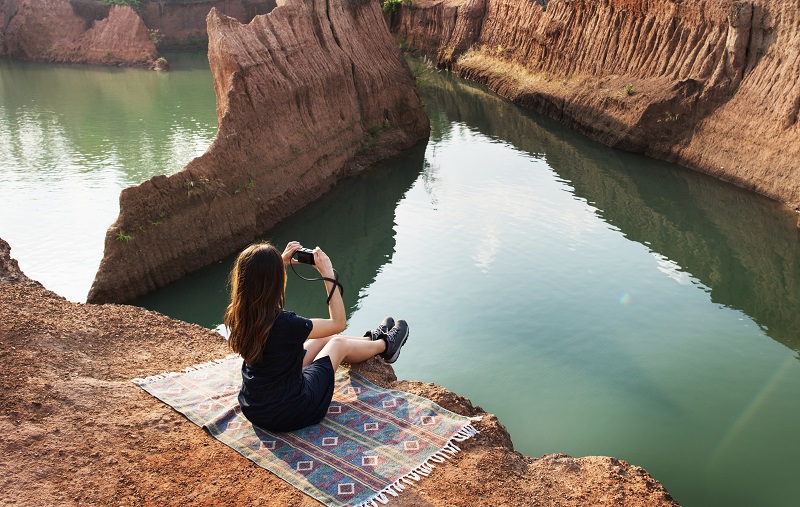 Put the baby carrier to use by discovering a hiking or trekking adventure in the area! Chiang Mai has plenty of trails for all skill levels that will offer spectacular views. Chiang Mai is located right near the Pui National Park, a perfect place to get some exercise and enjoy the great outdoors.
Easy Trails:
Wat Pha Lat Trail
Chang Kian Waterfall
Kew Mae Pan Nature Trail
Difficult Trails(if your kid is at school):
Doi Suthep Monk Trail
Buddha's Footprint Trail
Takkatan Caves
Sightseeing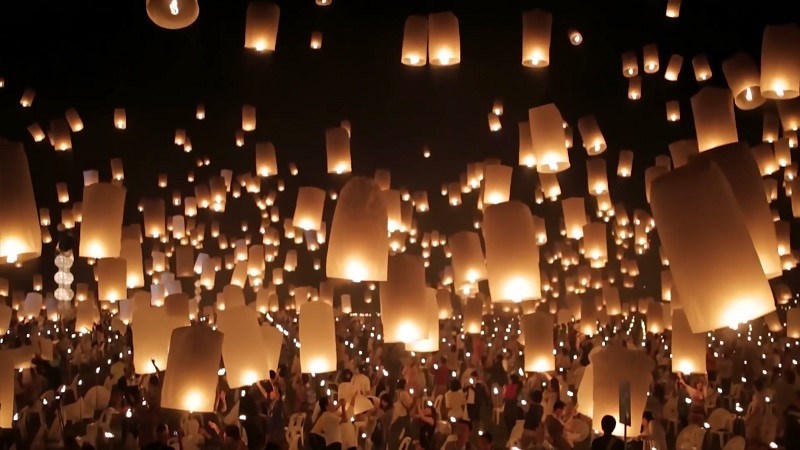 Chiang Mai has no shortage of attractions available to tourists traveling with kids. From monuments, statues, villages, walk arounds, museums, you name it!
Wat Phra That Doi Suthep
This temple is one of the most popular tourist attractions–probably because it's located right at the top of a mountain. There are plenty of ways to get there–including hiking–so pick the best method. If your kid is in school for the day, perhaps you will choose the hike. If not, the baby carrier will be perfect for taking a quick truck drive to the top.
Doi Inthanon
This palace structure is a perfect walk around. It's also the highest point in Chiang Mai. If you want a breathtaking view of the Pui National Park, this destination will be worth it.
Highland People Discovery Museum
A perfect spot for a tourist with kids. Learn more about the area by visiting this museum. You will learn a lot about the culture of tribes located in the mountains.