Thai cuisine is rich in traditions, flavors and ethnic mixes. In addition to Chinese food, there is also the traditional Arabic cuisine and finally, Indian, hence the use of curry and coconut milk. In addition to a wise and careful composition of ingredients, Thai cuisine devotes much time to the appearance of every single dish. Here are five dishes you should try when you decide to visit the beautiful Thailand.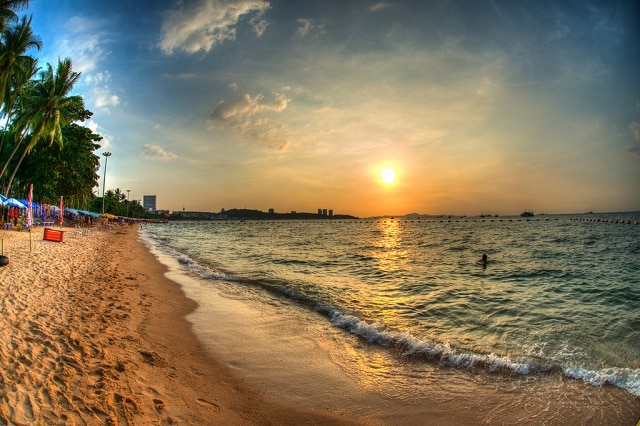 Som Tum
It is a dish originating in the northeastern part of Thailand. It is a typical salad made ​​with papaya, peanuts and dried shrimp, tomatoes and sometimes you may find it even with crab and fermented fish. It goes very well with chicken and steamed rice instead of bread. It is the favorite food of the locals and, in fact, there are street stalls in every corner of the city specializing in the preparation of this dish. It is something you should definitely try.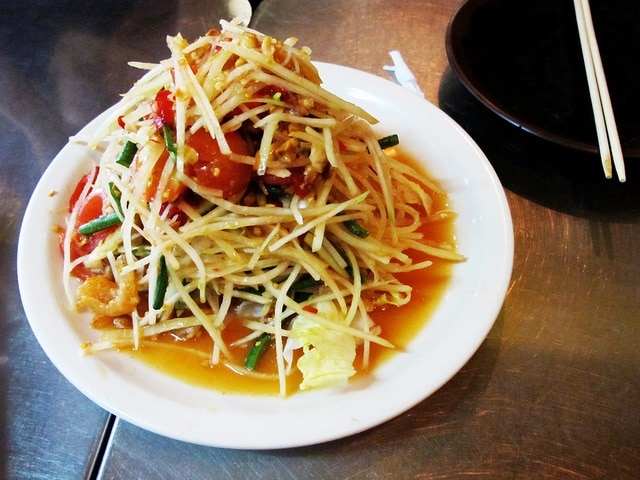 Tom Yum Kung
It is the national dish of Thailand. It is a soup made ​​of shrimp, strong flavored and very salty, composed mainly of grasses, mushrooms, sometimes with seafood. In short, it is a compulsory dish to try if you want to taste the Thai cuisine.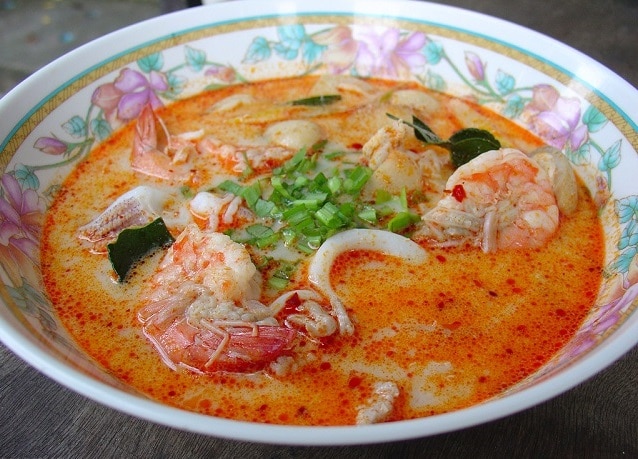 Khao Pad
More commonly called fried rice, it is cooked by frying the pre-cooked rice to steam. Generally, it is prepared with Thai Jasmine rice and it usually contains a base meat or chicken, pork or beef instead of fish, such as shrimp or crabs. It is accompanied by tomatoes, onions or eggs. They are also fried with green onions, cilantro and garlic, spices that are almost always present in any dish. It is then enriched with soy sauce, sugar and salt. The dish is served with chopped cucumber and tomato slices. Being a dish that is popular throughout Thailand, the recipe and the composition may change slightly from place to place.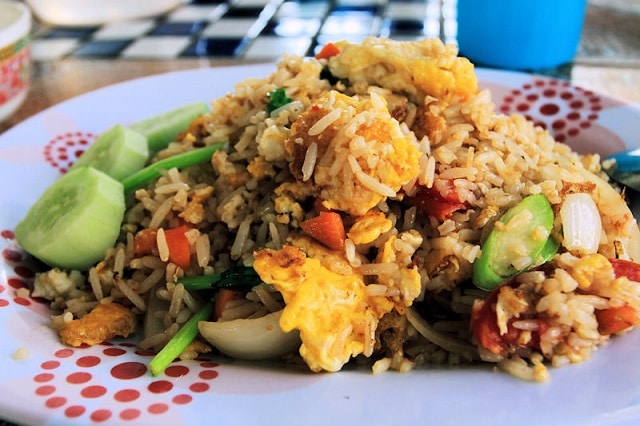 Tom Kah Kai
This one is a sweet and sour dish made ​​with coconut milk (widely used in Thai cuisine). It is a chicken soup with coconut milk, with the addition of Siamese galangal or a herb that comes from the ginger family.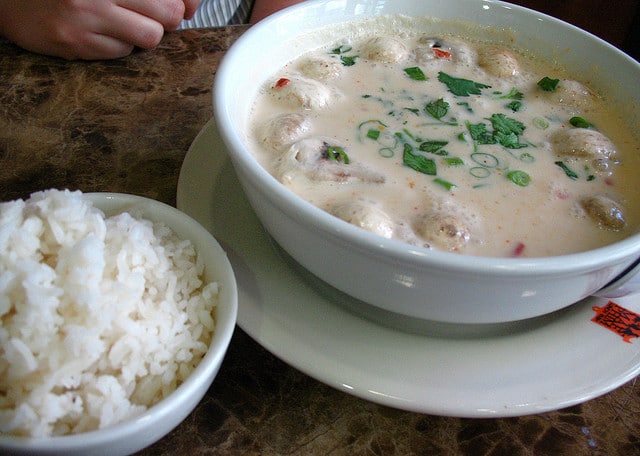 Pad Thai
It is a dish consisting of rice noodles, stir-fried with eggs, and with the addition of fish sauce and tamarind chili. Sometimes cooked with meat or fish, this is a traditional dish of Thai cuisine and well known throughout Thailand.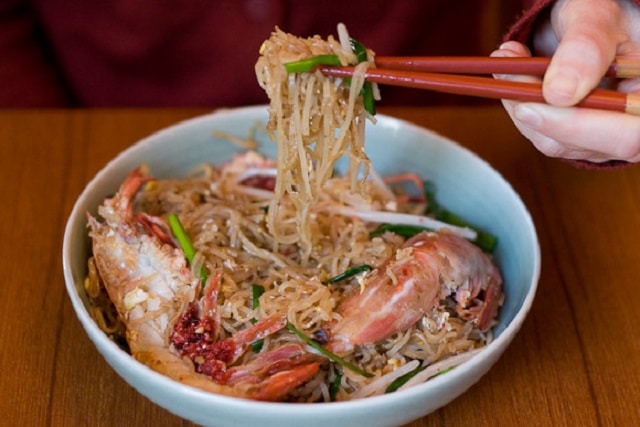 Thai cuisine offers you many traditional dishes that you should try. They may be different than what you are used to but in most cases, it's worth it.
Thai dishes photos by: emad aljumah, wendy, [email protected], mamuangsuk, jason brackins, pit techamouanvivit
For more on Thailand check: Thailand – a Place for Family Holidays, Travelling around Thailand on a budget, A first time visitor to Thailand