The new year looks promising for travelers who wish to visit London and experience its culture and history. Despite the challenges in the past years, the city's tourist attractions remained sought-after. Also, the food and beverage sectors started to regain their footing. As such, this might be an excellent time to plan your next trip to the British capital and see what's in store for you.
If you'd like a sneak peek as to what you can add to your travel experience the next time you visit London, here are a few points you can consider:
What To Drink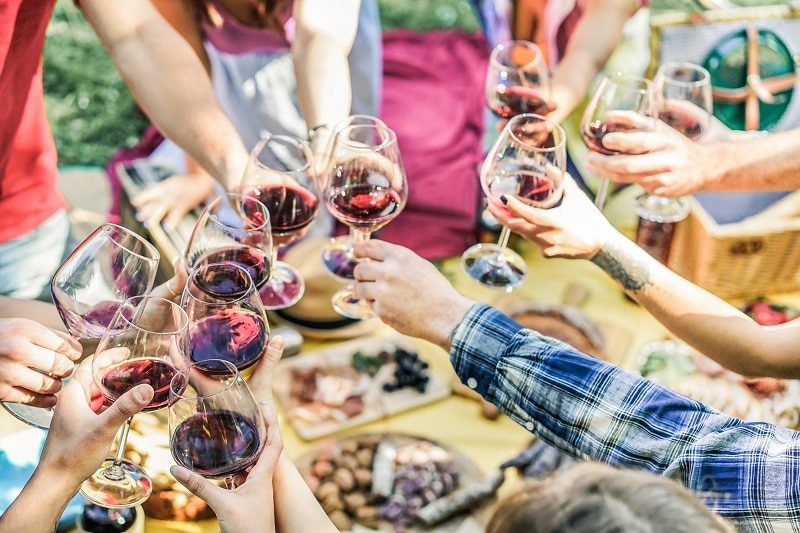 1. Wines
Britain is home to several vineyards that produce quality wine, which is why English wine has slowly risen in popularity in recent years. As such, sampling some of them in bars and pubs around London would give a one-of-a-kind, first-hand experience of what the local wine has to offer. You can visit pubs in Belgravia London residents and travelers frequent to see what the bar scene in some of the poshest areas in the city has to offer.
2. Cocktails
London is central to some of the most sophisticated bars and clubs in the country. As such, you can expect to find unique and elevated alcoholic and non-alcoholic cocktails perfect for a night out or a relaxing evening with friends. With the range of drink options from classic mixes to fusions, you can have a distinctive drinking experience for each night you spend in the city.
3. Beers
The British capital is known for being one of the best beer destinations globally. It's because of the many local breweries around the city and the steady supply of European exports. Lager remains the most popular choice of beer in the city, though the British ale is also believed to be making a comeback. As such, you can enjoy a variety of beer blends and flavors on your next trip to London.
What To Eat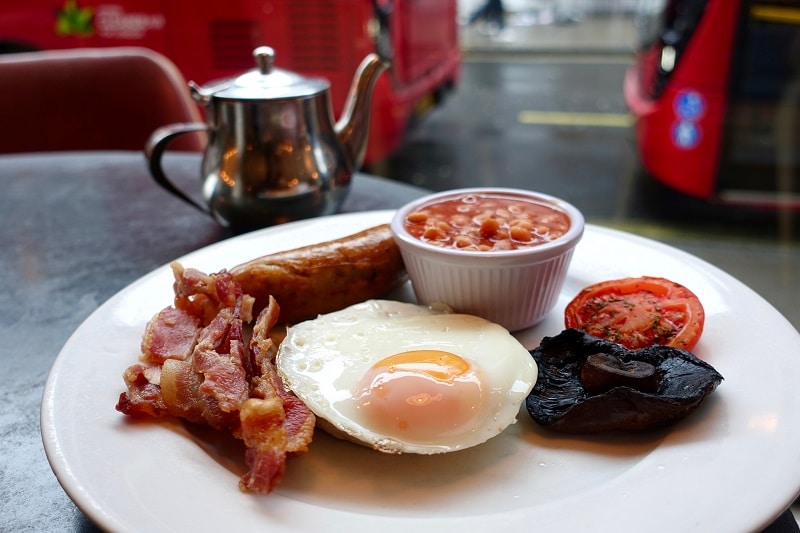 1. Fine Dining
London is home to a vast number of fine dining restaurants that feature different types of cuisines worldwide. If you want a premium dining experience, you'll have restaurant options that offer the most delicate dishes from European and Asian countries, as well as fusions of various cuisines from other countries.
2. Afternoon Tea
Afternoon tea is a must-have for all London visitors, regardless of how many times you've seen the city. For first-timers, it may be essential to note that this meal doesn't only refer to the hot beverage. It also pertains to an array of accompaniments selected for the way they complement its flavors. As such, you can have a variety of pastries such as scones, biscuits, cakes, and even sandwiches for tea time.
3. Local Delicacies
A visit to London wouldn't be complete without having some of its local delicacies such as fish and chips, English breakfast, bangers and mash, and Sunday roast. These British food favorites can be found in many restaurants, diners, or hole-in-the-wall shops, so it's easy to grab them as you tour around the city.
What To Try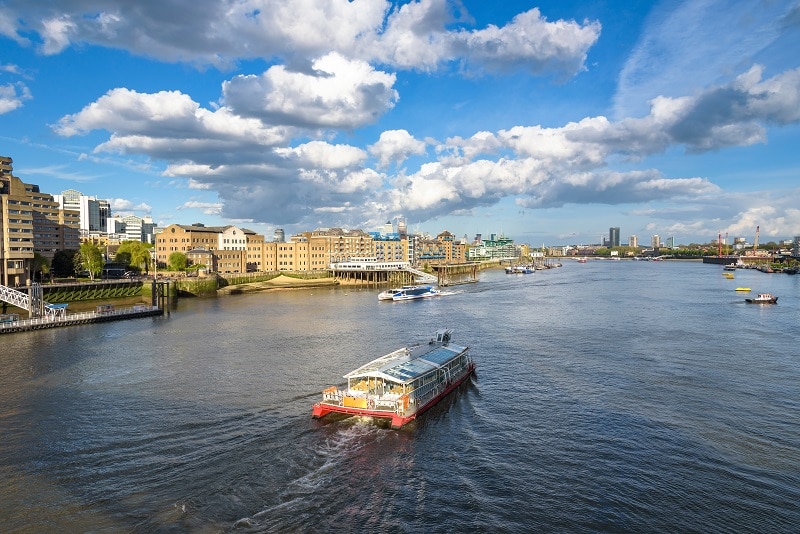 1. Walking Tours
Joining a walking tour is an excellent way to visit the must-see spots in the British capital. Starting at GBP£15 for adults and GBP£5 for children from eight years old and above, you can join a group tour that takes approximately two hours to see some of the most popular attractions in London.
Here are some of them:
Big Ben 

Buckingham Palace 

Tower Bridge 

Westminster Abbey 

River Thames and other nearby attractions 

London Bridge
Other tour packages include themed attractions such as Harry Potter filming locations, Jack the Ripper tour, Charles Dickens and Shakespearean London, etc. Also, the packages commonly include an English-speaking tour guide and a travel booklet for a convenient and enjoyable on-foot tour experience around London.
2. Art Galleries
If you have a craving for art and culture, a visit to some of London's most famous art galleries may come in handy. You can find classic and contemporary art pieces, as well as hidden gems in these cultural attractions.
Here are some of the most talked-about art hubs in the British capital: 
The National Gallery 

Royal Academy of Arts 

Tate Modern 

Saatchi Gallery 

Hayward Gallery
Some of these art galleries welcome visitors at no cost, though you may have to check if reservations are required before your visit.
3. Shopping
If you want to indulge in some retail therapy around the city, then you might be in for a treat as the British capital has a plethora of shopping options to offer. For instance, you can find many high-fashion brands in SoHo, Carnaby, Oxford, and Bond Street. These places are world-renowned for their luxury offerings sought after by public figures and celebrities. 
On the other hand, you can enjoy unique and exciting finds in Nottinghill and Portobello Market. Nottinghill became globally famous because of the Hollywood movie of the same name, but it has also been popular because of the vast array of products sold in the area.
Conclusion
London has been a dream destination for many travelers around the world. It's because it continued to be dominant in tourist attractions, cultural experiences, and retail options. Now that the world has slowly started opening doors to more tourists, it might be the best time to get ready for your latest adventure in the UK's largest metropolis.