When we plan to go on a trip to any city we always like to receive some sort of advice to go better prepared. We always want to know the best things we can do to make the most of our trip, in this case to the British capital. Even more so if it's our first time visiting London.
In this guide to visit London we are going to give you those essential tips that we hope you can use to have a perfect trip!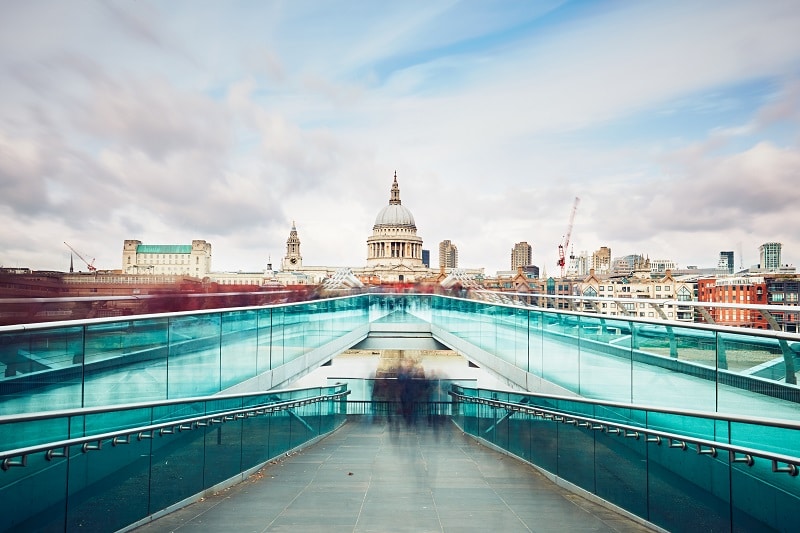 1. How many days do I need to see and get to know London?
This is one of the difficult tips. London is a very big city and to see 100% of it, you will need many days, but if you limit the trip to the most important essential attractions, you can see it in a few days. The best recommendation is to try to have at least 3 to 5 days.
2. Essential documentation to travel to London
Here comes one of the easy tips. If you are from another European country you do not need anything more than the ID to enter the United Kingdom. If you are from a country outside the European Union you should consult to find out if you need any kind of visa other than your passport.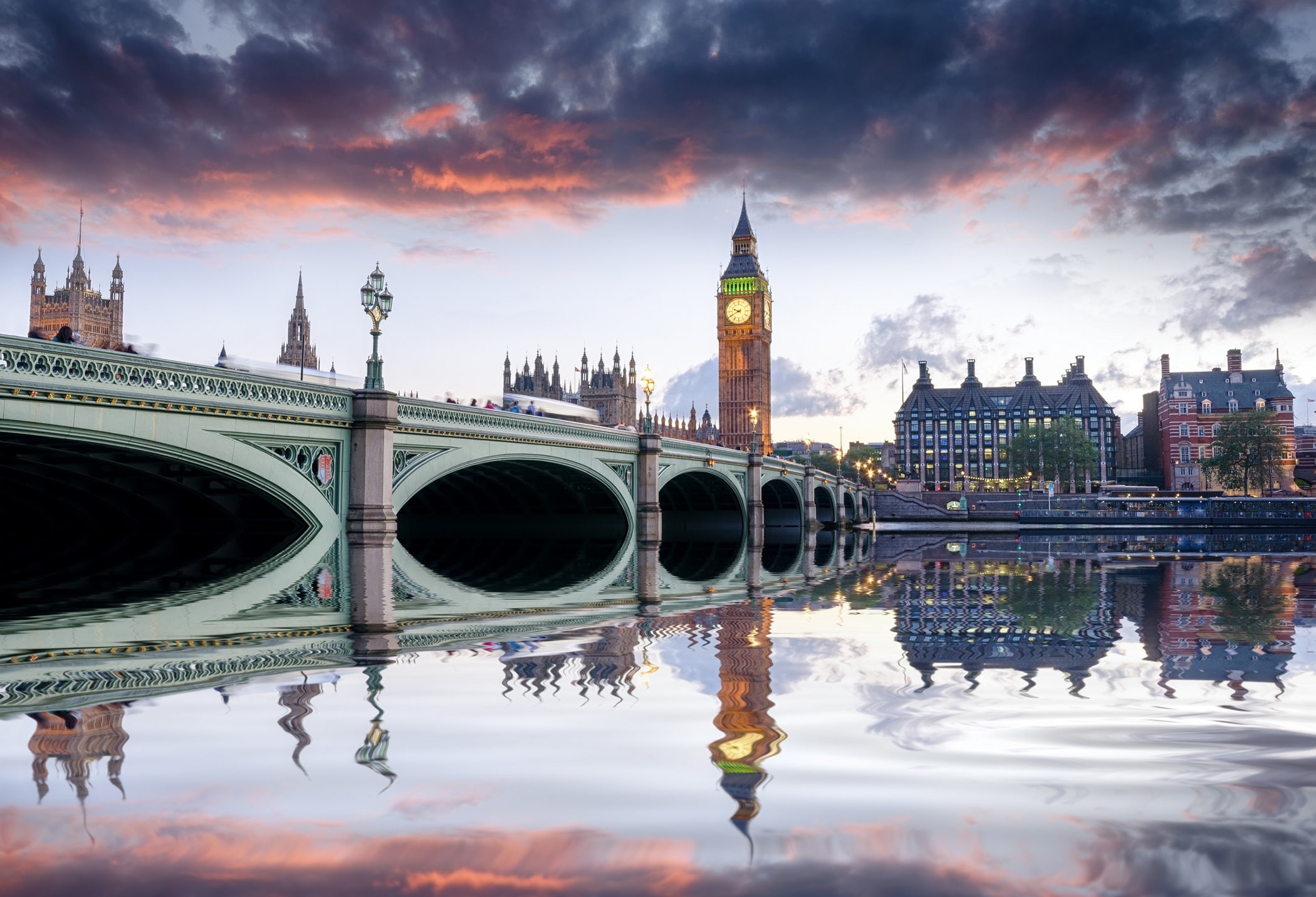 3. Electric current
This is one of the most sought after tips when we go to another country. We need to have everything connected. You must bear in mind that the English plugs are different from the rest of Europe. One of the necessary tricks that you should implement is to take an adapter, since this way you will have it immediately, although you can buy one there as well.
4. Know about airports
London has a total of six airports, Heathrow, Gatwick, Luton, Stansted, London City and Southend. The best thing is that you study before arriving how to go from the airport to the centre of London.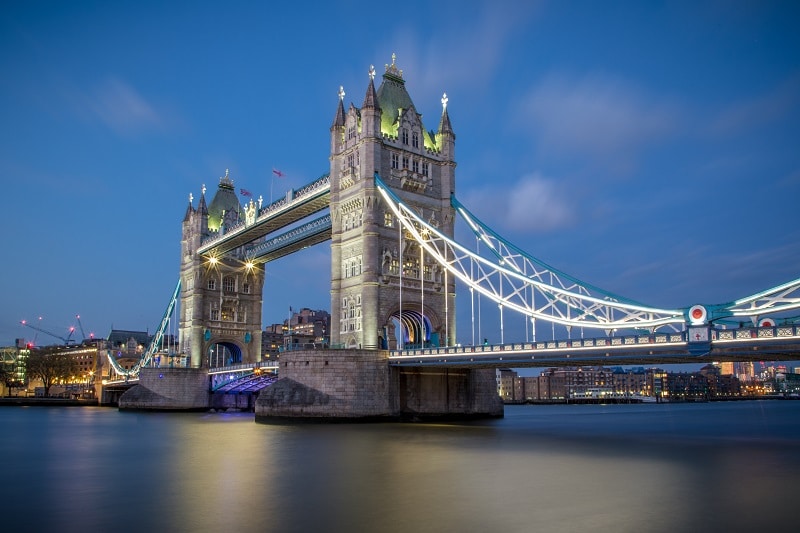 5. Where to exchange currency
If you have chosen to not exchange your currency for pounds before going, do not do it at the airport either. The commissions are quite high so it is best to wait until you find an exchange house in the city. Still, if you need to have pounds to go from the airport to the city, we recommend that you make a very small exchange and that you convert the rest when you arrive at the center. It is also a good option to pay with a card where possible.
6. Moving around the city
Knowing the transport of London is also an important tip when it comes to moving around the city. It is a way to save time to make the most of your travel time. The Transport For London (TFL) has one of the most efficient transport networks in the world. You can use metro, bus, DLR, train and boat. Although we recommend moving on foot to better discover the city, the other good options are the metro and the bus. Remember that there are transport cards such as the Oyster or the Travelcard.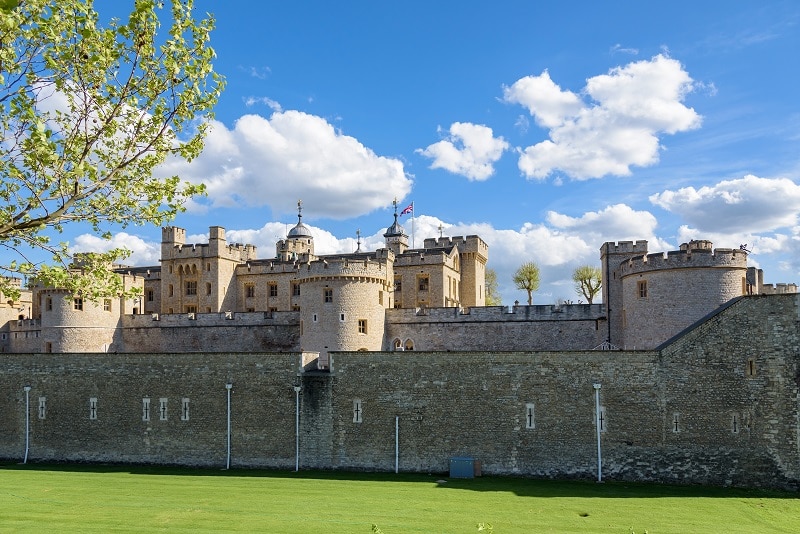 7. Accommodation
Another of the most requested tips. Accommodation in London is usually quite expensive, but this does not mean you can't find a good bargain. There are more recommended areas to stay and you also have a wide range of accommodation options. We also recommend that you do not go on an adventure and not book your hotel before you go. Better safe, than sorry!
Additionally, if you're planning to move around a lot and not stick to one hotel for a long time, your best option is Day Use Hotels. In fact, as we've seen before, Day Use hotels in London are some of the best in the world in terms of quality and service. In places such as Day Break Hotels you can spend a few hours, resting, refreshing yourself, making the best use of the facilities, and then heading out to continue exploring the beautiful and hectic city of London once again.
8. Travel to London in low season
If you have the opportunity to travel in low season months it will be much easier to find low cost flights as well as accommodation in London.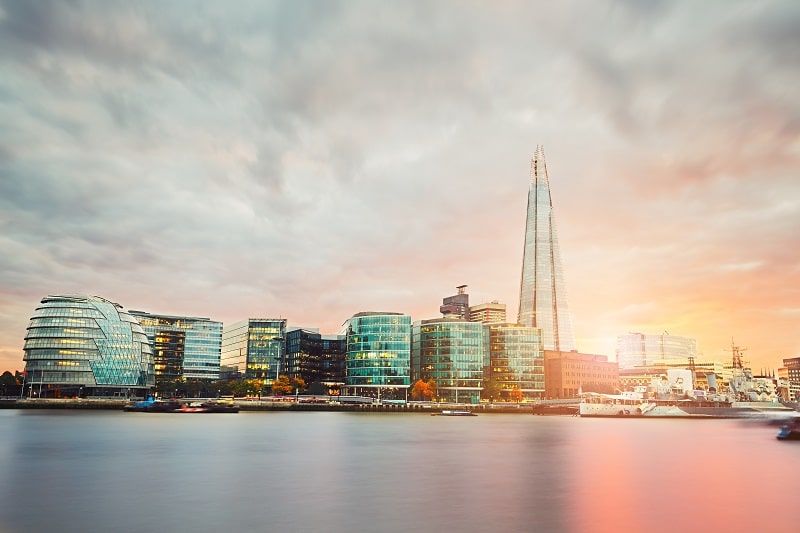 9. Excursions from London
Depending on how many days you are going to be there for, we recommend that you take advantage of them to the fullest and make excursions from London. Many of the surrounding cities can be seen in a single day and have excellent and practical transport connections to get to and from the British capital.
10. Where to eat
We recommend that at least one day try the typical local food. You can opt for fish & chips or roast on Sundays in a pub. You can also take the traditional tea at 5 o'clock or make a brunch.
We hope the above tips were useful for you. If you're traveling to London on a budget, make sure to read our other tips as well! Traveling to London is an experience of a lifetime and we wholeheartedly hope you enjoy it.