Holiday or weekend in Madrid is always something to look forward to. You'll never get tired of outdoor life because of so many monuments, ancient buildings, clock towers, fountains, and so on. You want to stay in the best and trendiest areas of the city; we know that. That is why we've prepared this article for you.
La Latina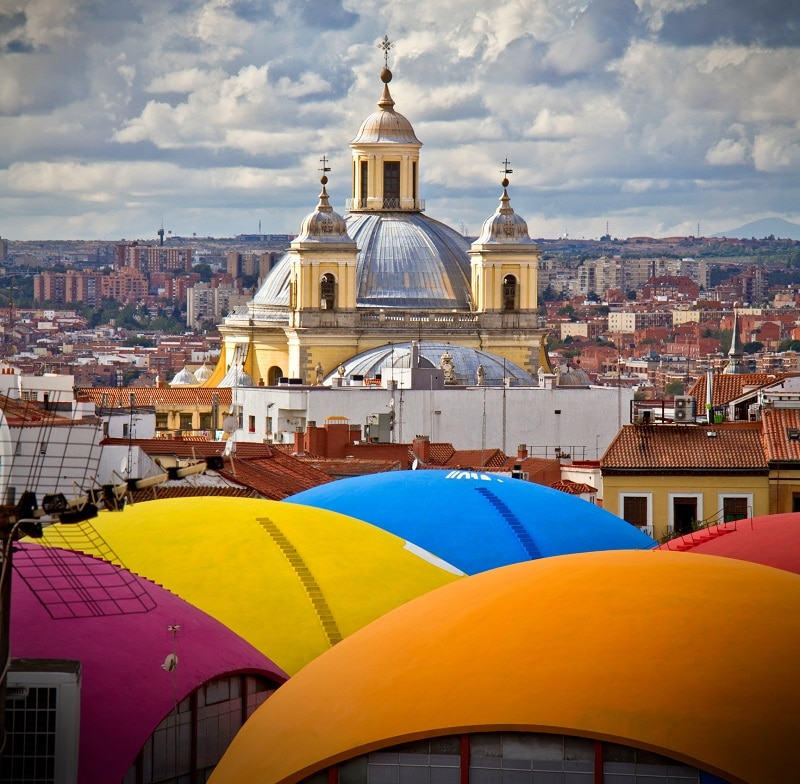 Not too far from the famous Plaza Mayor, this neighborhood is great for people who want to experience the pleasure of the old town. What makes this place really worth seeing is the beautiful churches that include San Andrés, San Pedro, San Miguel, and San Francisco. Lovers of history can also visit San Isidro Museum, where they can learn about the history and culture of Madrid. La Latina also has amazing bars and restaurants, some of which are outdoor bars offering delicious meals and drinks for visitors.
Chueca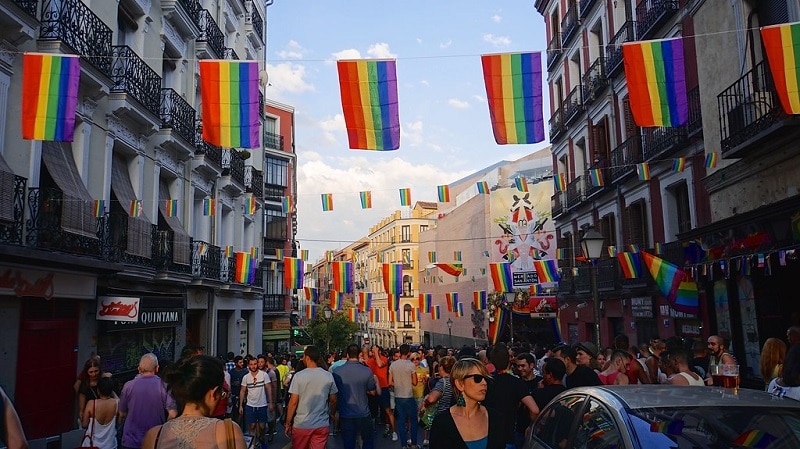 Famous all around the world as the LGBTQ neighborhood, Chueca is one of the loveliest and most interesting places to be in Madrid. It offers trendy bars and restaurants with quality European meals. If you're a supporter of the LGBTQ, you can catch the Madrid Pride event, which takes place every year around June. They also have plenty of cool apartments you can stay in, and you can choose from the many adorable streets for you to explore.
Malasaña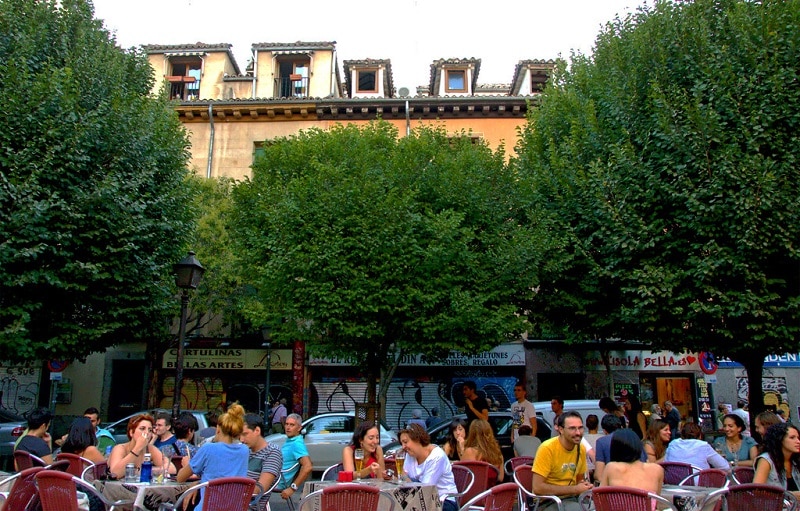 Madrid's hippest neighborhood has not always been what it is today. Back then, it used to be a very busy place with too much crowd doing all sorts of things. But during the late 1980s, there was an art and cultural movement that changed the landscape and turned it into what it is today. Now very quiet, you'll find plenty of shops and restaurants offering quality service. Malasaña is also popular for concerts, parties, exhibitions and vermouth tastings, and you can also find yourself in one of the theatres like Victoria and Maravillas to enjoy amazing performances.
Barrio De Las Letras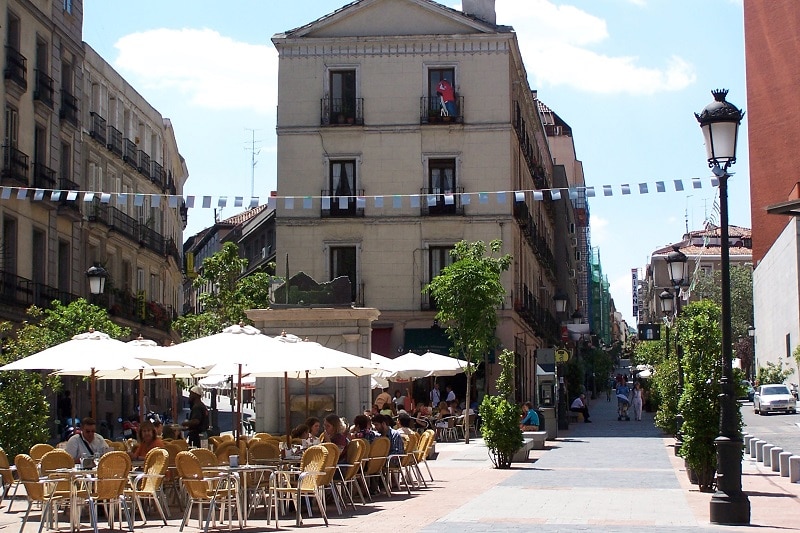 For centuries, this place has always been the location for the bookworms. It is a literary neighborhood where great scholars lived and created amazing works, like the playwright, Lope de Vega. Today, Barrio de las Letras is full of bars, restaurants, and cafes where you could enjoy your day and hope for better activities the next day. One of the best places to be is the Plaza Santa Ana, where you can sit and enjoy watching people all day.
Lavapiés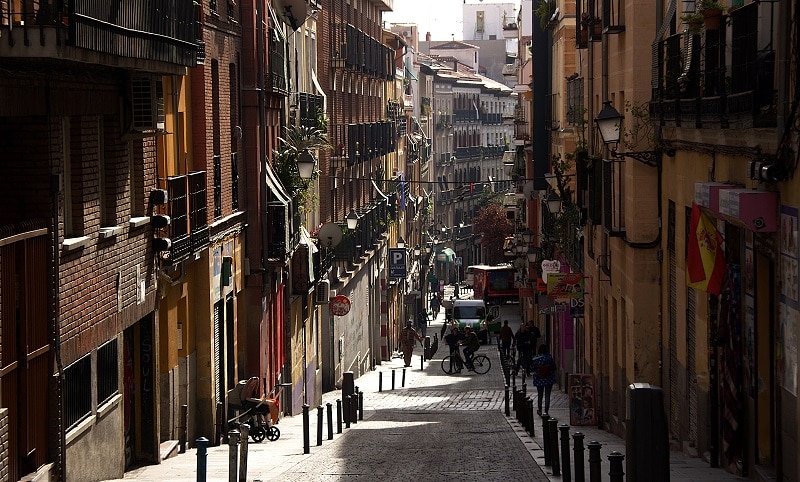 Lavapiés is a multicultural neighborhood where visitors will feel at home, no matter where they come from. At local spaces like Tabacalera, you'll discover artists and get inspired by their works. You can visit the El Rastro, the city's most popular flea market which is usually opened Sundays and public holidays. The multicultural nature of Lavapiés makes it possible to get a variety of food and drinks from different parts of the world. There are restaurants serving all sorts of cuisines, and you can visit the bars to enjoy the nightlife to the full.