Stockholm is a beautiful city and home to incredible architecture. Its neighborhoods are known for an exciting history and a nightlife that's hard to beat. So, if you are a nightcrawler get prepared. Stockholm has over 14 islands. To get the best of your next trip, here's an analysis of its best neighborhoods as well as some suggested places to stay regardless of your budget!
Gamla Stan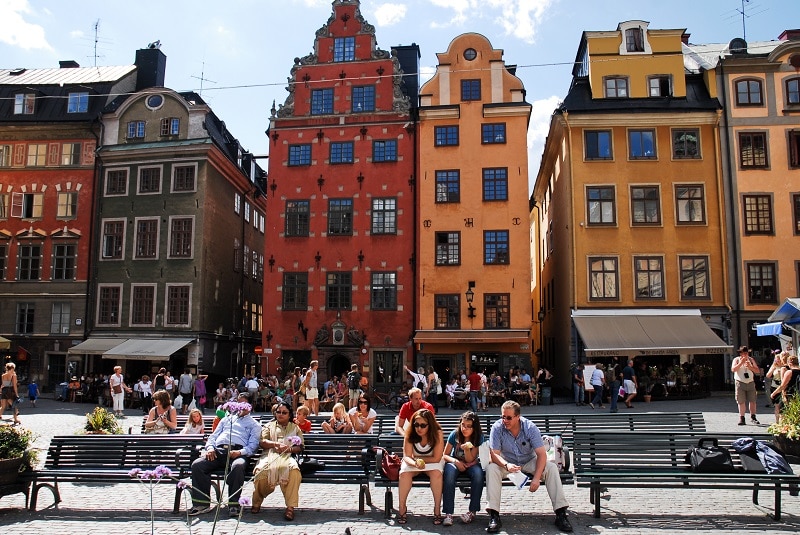 This neighborhood is situated in the heart of the city. It dates back to the 13th century and includes Gamla Stan, which is regarded as Stockholm's Old Town. You'll find many of the best tourist locations here, such as the Nobel Museum, the Royal Palace, and all sorts of little shops tucked away down narrow alleys between medieval buildings. For anyone seeking to be in the center of the action, staying here is a great option
Norrmalm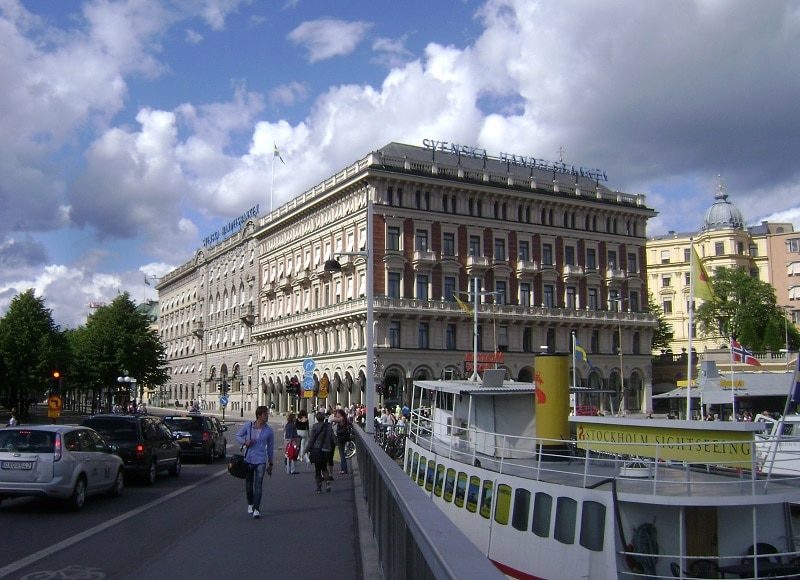 This is a busy shopping area that represents the spirit and soul of modern Stockholm. It is home to its central station as well as the massive shopping street, Drottninggatan. Everything can be found here, from restaurants and shops to the Royal Opera and several lovely city parks. This is a great place to stay if you want to be in the heart of town and explore. This neighborhood is more affordable compared to Gamla Stan.
Vasastan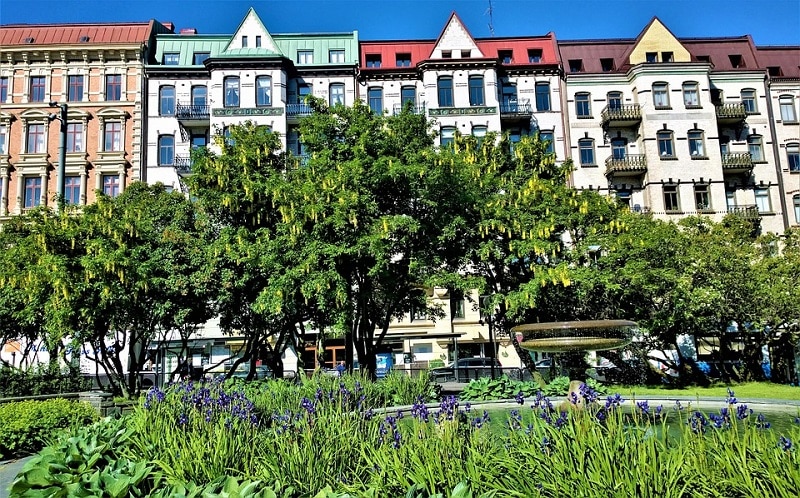 You can find plenty of green space in this part of town as the neighborhood is much quieter and not really a tourist center compared to neighboring Norrmalm. Despite the fact there isn't a whole lot to see or do nearby, it is quite easy to get around from here, and accommodations are still reasonably affordable.
Östermalm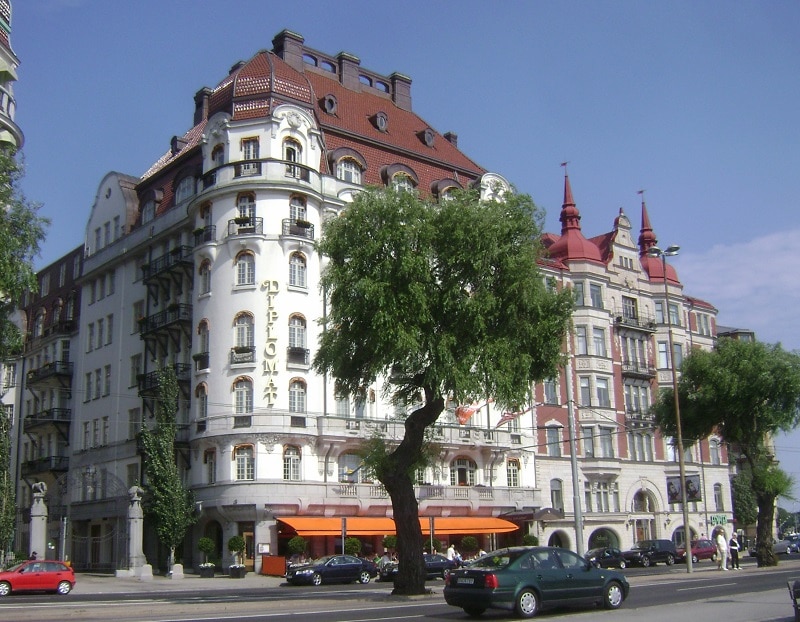 Östermalm has one of the many historic and high-class buildings. This is one of the more posh areas of Stockholm. Östermalm is known for its high-class shopping district and well-to-do residents. It's also the place to party as well, with loads of great bars and nightclubs. If you plan on having unforgettable fun during your stay, then this might be the neighborhood for you!
Kungsholmen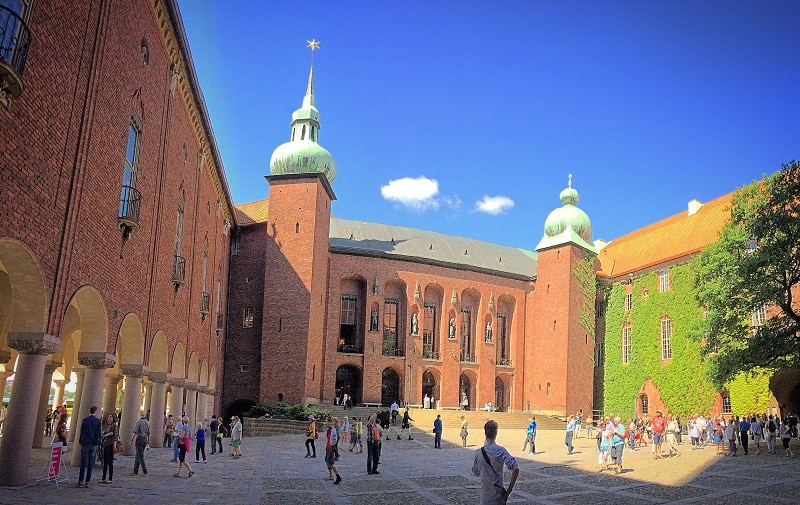 The Kungsholmen neighborhood is located across the water from Norrmalm. This area is more of a laid-back area compared to other places in Stockholm.  Regardless, it's growing in popularity and has plenty of restaurants and cozy cafés. It also has a lot of green space, including some walking trails. It's indeed a great place to stay, especially on vacation if you're looking for something different from the usual. Kungsholmen is a bit quieter since it is far away from the busy city center and still convenient enough to get you anywhere you want with ease. Whether you're looking to indulge in a little site seeing, Stockholm will have something to keep you entertained. Though it's not the most budget-friendly city in the world, it has a lot to offer. No matter your travel intention, you'll be able to find a neighborhood that suits your needs as well as a wonderful place to stay to help you make the most of your time.