As one of the first cities in the world to ring in the new year, Sydney has a world-renowned reputation for pulling out all the stops with its stunning pyrotechnic displays.
But in addition to the incredible fireworks that illuminate the night sky, as well as the iconic Sydney Harbour Bridge, the city also throws a number of other events at popular landmarks including the Royal Botanic Garden, Taronga Zoo and Pirrama Park.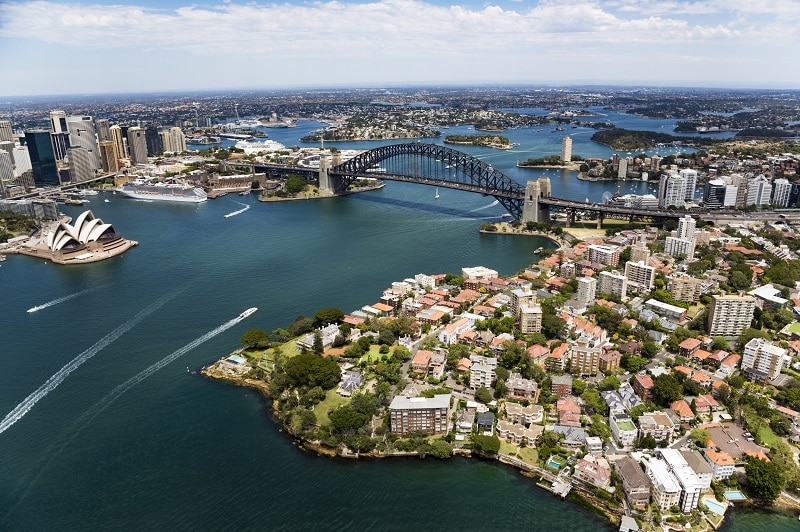 Due to the festivities, more than one million people descend on Sydney's foreshore every New Year's Eve. So as you can imagine, hotels in Sydney get booked up pretty quickly, while public transport and other services can be severely disrupted.
With this in mind, here's a quick guide to NYE in Sydney: An unforgettable night.
Where to stay in Sydney
Seeing as NYE is the busiest time of year in Sydney, the sooner you find and book accommodation, the better. Don't be surprised to pay a premium either, as hotels and hostels know they'll sell out and can charge extra for the privilege.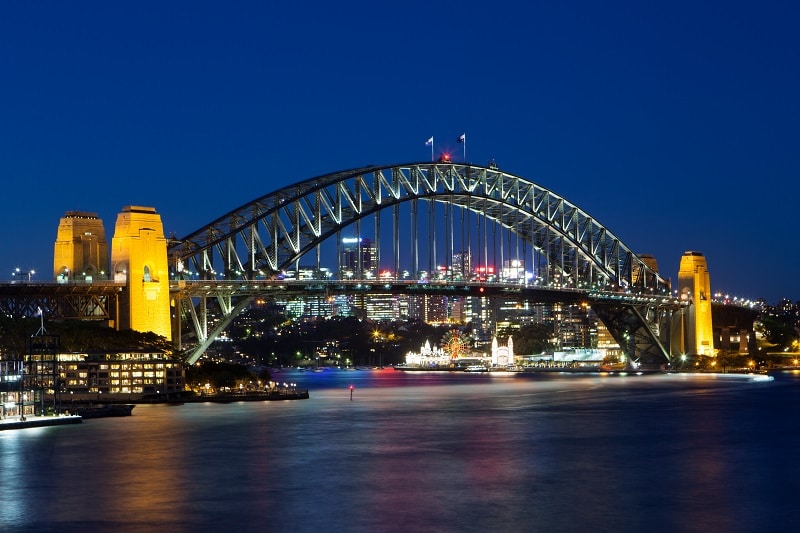 If options in inner Sydney are out of your budget, consider the suburbs instead. Places such as Mascot, Coogee and Maroubra are located on the suburban rail network, allowing for a relatively easy journey to and from the fireworks.
Where to watch the fireworks
On account of the sheer size and scale of the NYE festivities, Sydney City Council has created a website and app to provide visitors with maps of each vantage point as well as rules for each location – in recent years, there's been an increase in alcohol-free areas.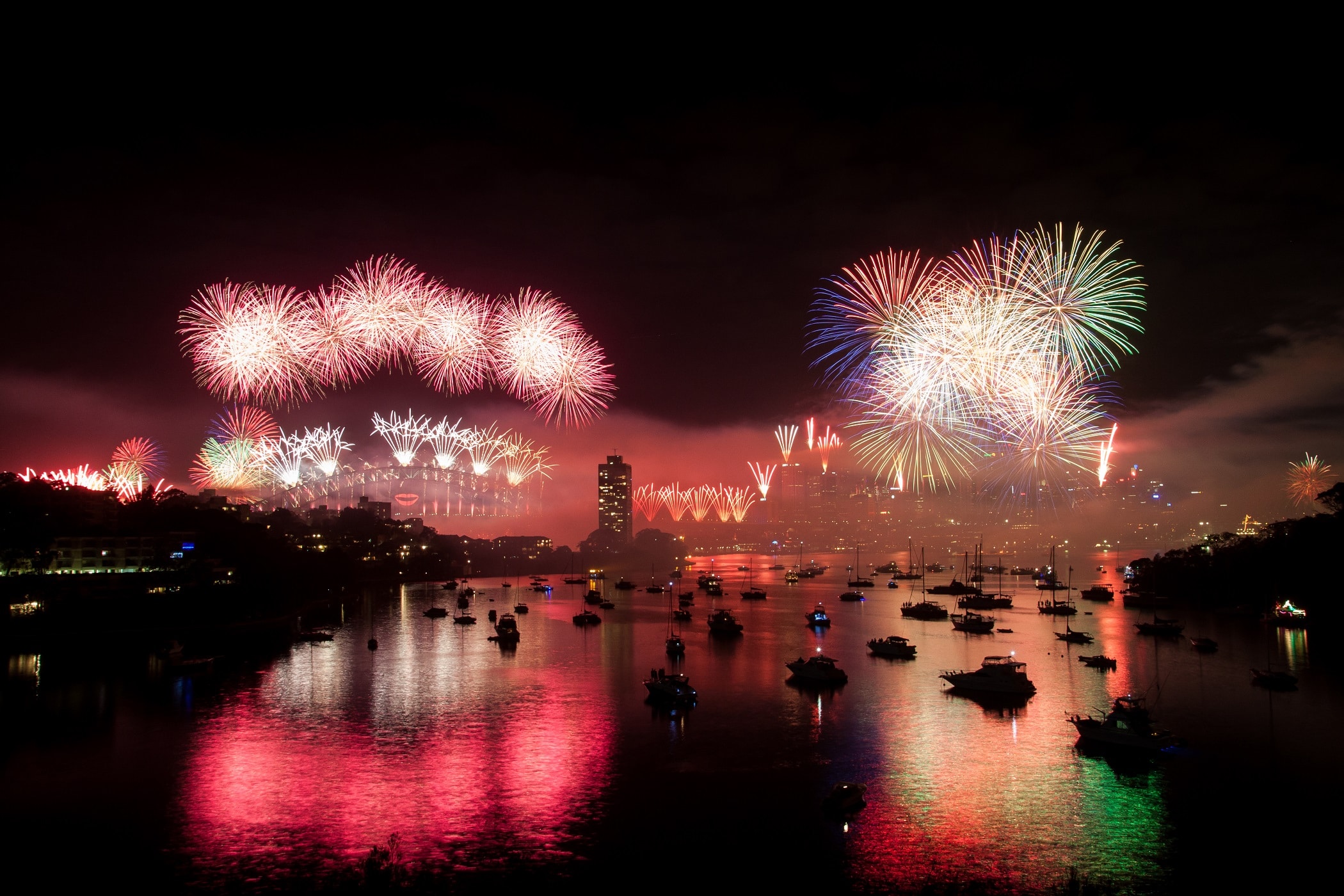 If you don't want to spend much money, head to the free areas along the foreshore that offer unmissable views of Sydney Opera House, Sydney Harbour Bridge, and of course the fireworks. But as one of the most sought-after areas in the city, be sure to arrive early.
Alternatively, consider booking one of the numerous ticketed events to guarantee a great location without the hustle and bustle of the foreshore. Events cater to both families with young children and revellers looking to dance the night away.
Getting around on NYE
To help everyone get into the city, Sydney puts on extra bus, train and ferry services from midday onwards. This is by far the best option to get around, as all roads north of Goulburn Street close from 7pm, making any journey by car or cab extremely difficult and expensive.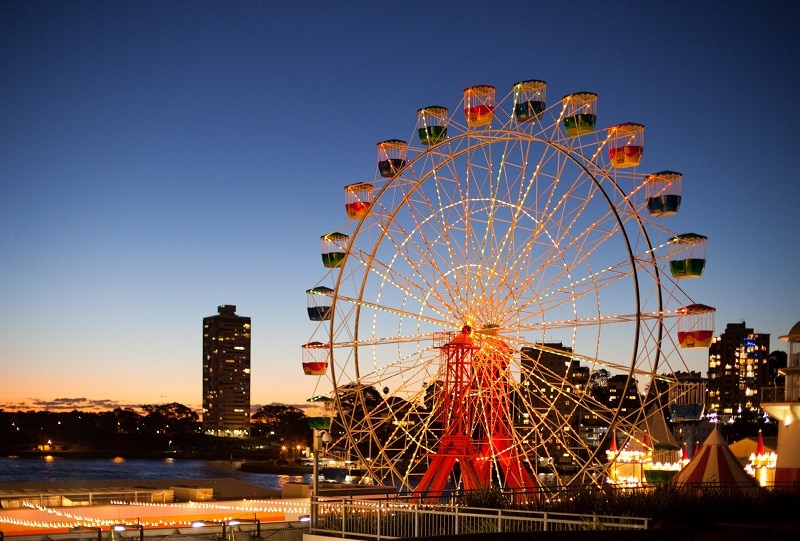 Public transport also runs throughout the night to get everybody home again. For further information about train, bus and ferry times, visit Sydney's NYE website or download a real-time NSW transport app.
Accessibility on NYE in Sydney
Sydney City Council has strived to make its NYE celebrations a safe, inclusive and enjoyable event for all attendees. This includes designated accessible viewing areas for people with disabilities to enjoy with their family and friends.
ABC Radio and 2RPH also broadcast live audio descriptions of what's going on, including the Call to Country ceremony, Harbour of Light Parade and fireworks at 9pm and midnight.