Are you planning to spend your vacation in Stockholm? If you are, you won't run out of things to do since there are lots of fun activities to do in Sweden's capital. We've listed them below:
15. Enjoy the local music scene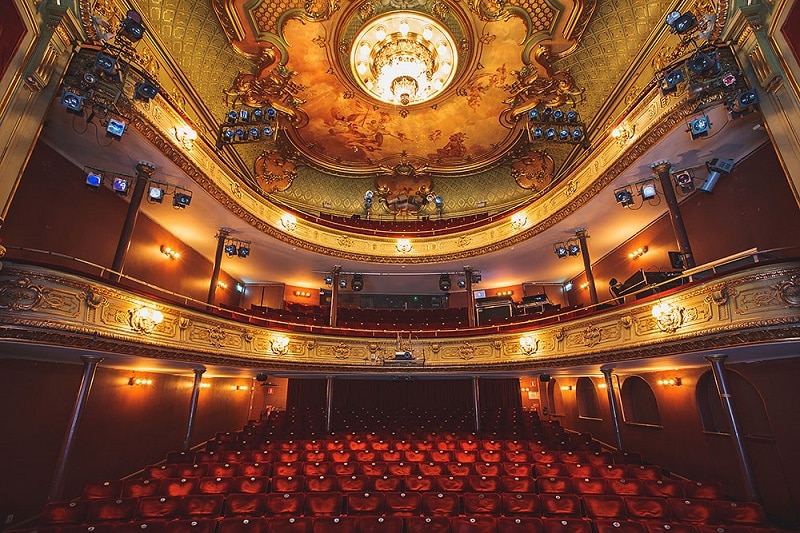 Source: Link
You might not know it, but Stockholm is actually a great place for those who love live music. Check out Sodra Teatern (the city's oldest theater) to enjoy pop and folk music, or head off to Debaser to enjoy good old rock. You'll also want to visit Mosebacke Etablissement; it serves great food and transforms into a music venue on Fridays and Saturdays.
14. Go on a shopping trip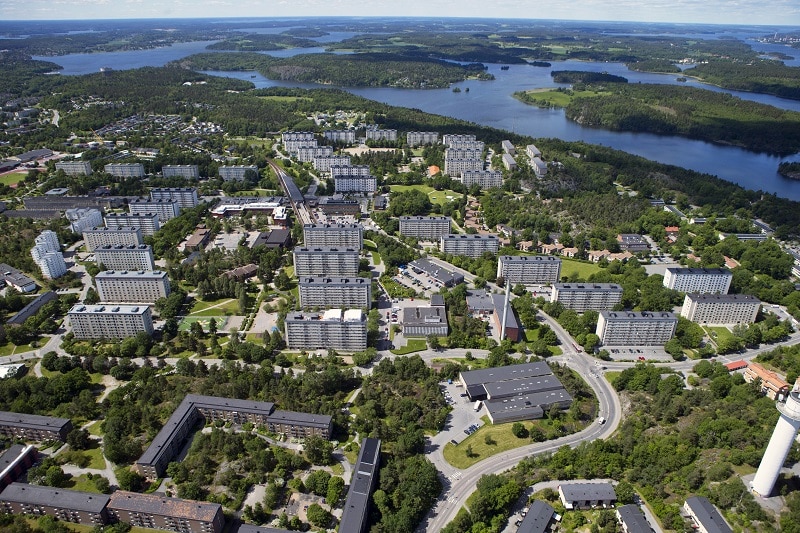 Source: Link
Shopping — or even just window shopping — is a great way to learn more about Stockholm. Visit the largest IKEA store in the world, which is located at Skarholmen and offers a free shuttle bus service. Don't forget to check out SoFo, which is home to interesting boutiques, concept stores, and art galleries.
13. Take a selfie at the Fotografiska Museum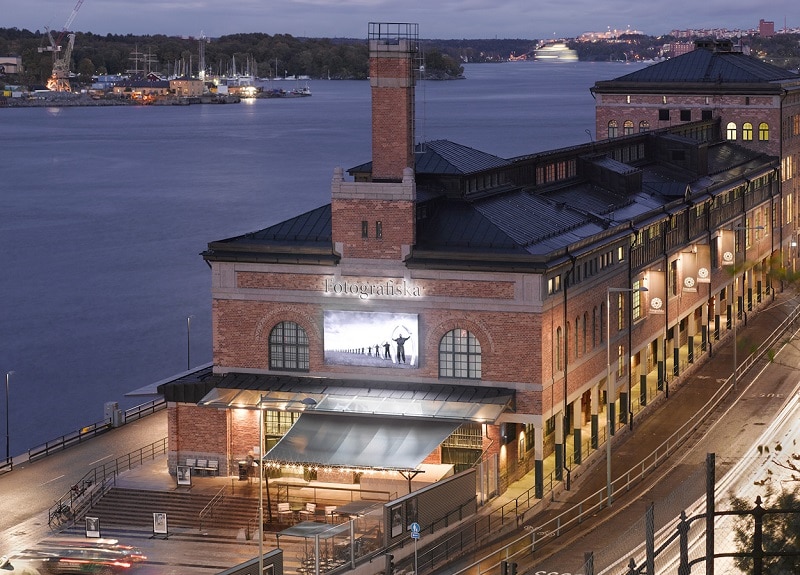 Source: Link
If you're a photography enthusiast, you'll definitely want to visit the Fotografiska Museum. It has around 5,500 square meters of exhibition space and hosts four major exhibitions plus 20 minor exhibitions throughout the year. Enjoy the displays of contemporary photography, then head up to the museum cafe to see breathtaking views of Stockholm.
12. Breathe in some fresh air at Skansen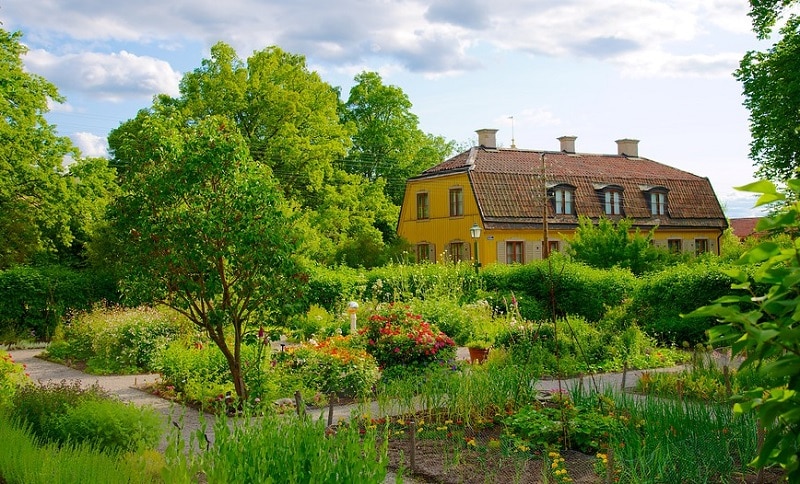 Source: Link
Skansen is the first open-air museum in the world and is essentially a miniature version of Sweden. It contains more than 150 traditional buildings that used to be located in different parts of the country then transported to the area. At Skansen, you can watch potters, glass blowers, and other craftsmen at work and even buy their products.
11. Check out the Nobel Prize Museum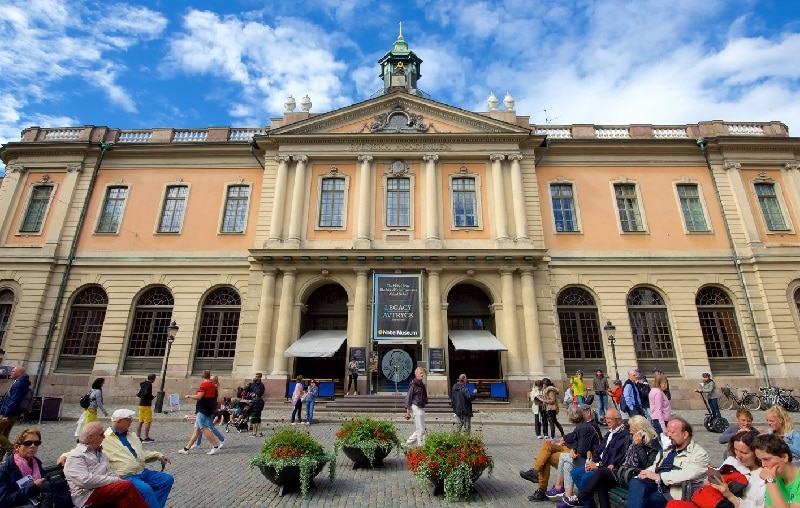 Source: Link
Locally known as Nobelmuseet, the museum was opened to the public in 2001 to celebrate the 100th year of the Nobel Prizes. Here, you'll see interesting displays of Alfred Nobel's lab equipment, death mask, and other belongings. You can also listen to the acceptance speeches of Nobel Prize winners over the years, including that of Martin Luther King.
10. Take a boat ride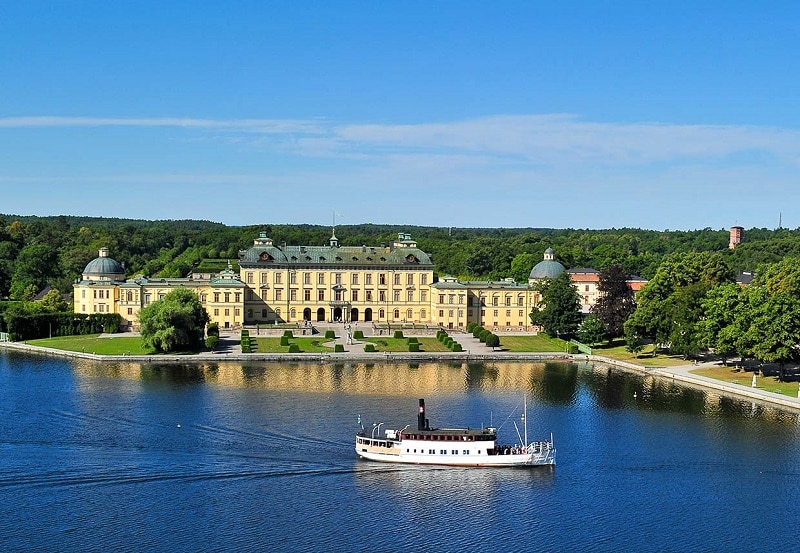 Source: Link
Stockholm is an archipelago and is composed of 14 islands. The islands are connected to each other through bridges, but you can explore them the traditional way by going on a boat ride. It's an excellent way to see the city from a different point of view while enjoying some fresh air.
9. Have a picnic at Djurgarden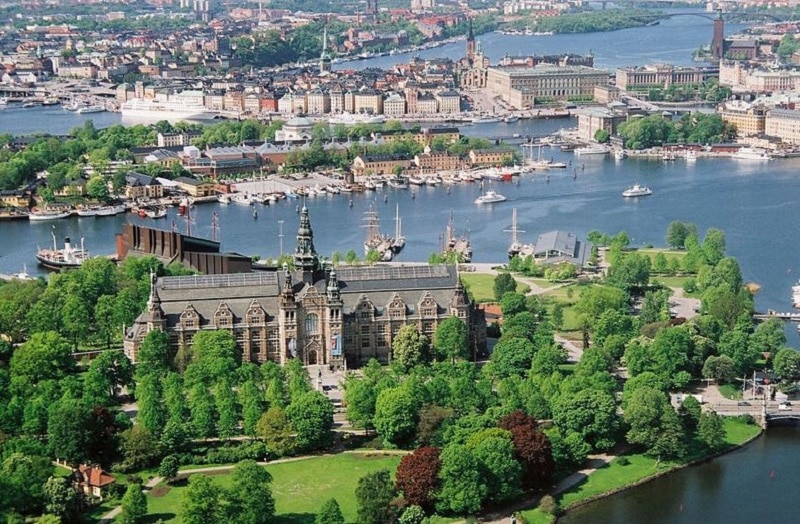 Source: Link
Djurgarden is one of the islands in Stockholm and is known for its wide, open spaces and beautiful gardens. Explore the area on horseback, or simply spend an hour wandering on foot and enjoying the views. Don't forget to bring along some food and drinks so you can have a picnic!
8. Sample popular Swedish dishes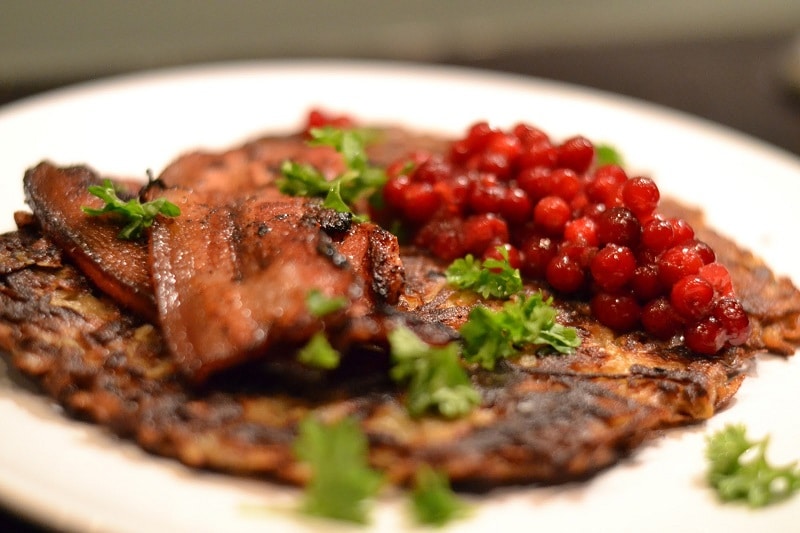 Source: Link
IKEA's iconic meatballs aren't the only things you can eat in Stockholm. Get some raggmunk, which are potato-and-egg pancakes that are served with bacon and lingonberry preserves. You'll also want to try S.O.S., which is essentially a plate of several types of herring along with butter, cheese, and crispbread.
7. Get your dose of coffee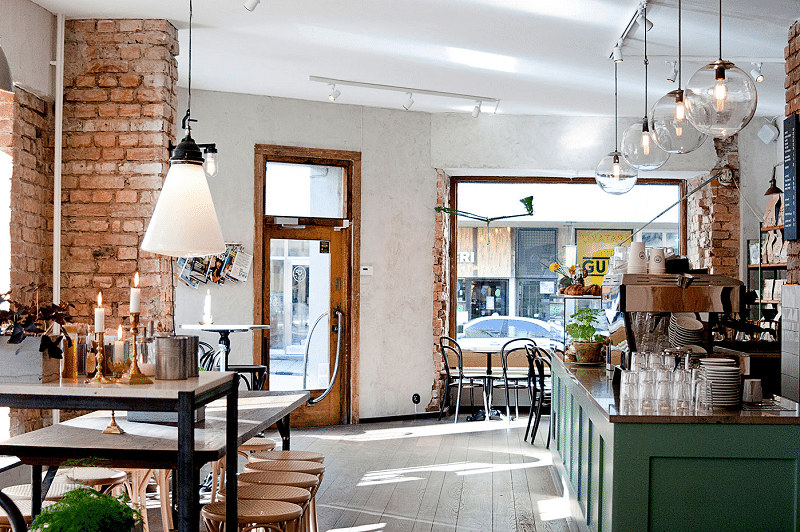 Source: Link
Swedes love their coffee, so you won't be hard-pressed to find a great coffee shop. Check out Grillska Husets Konditori (which is run by a group that helps the homeless) and Hermans Tradgardcafe (which caters to vegetarians).
6. Attend mass at Stockholm Cathedral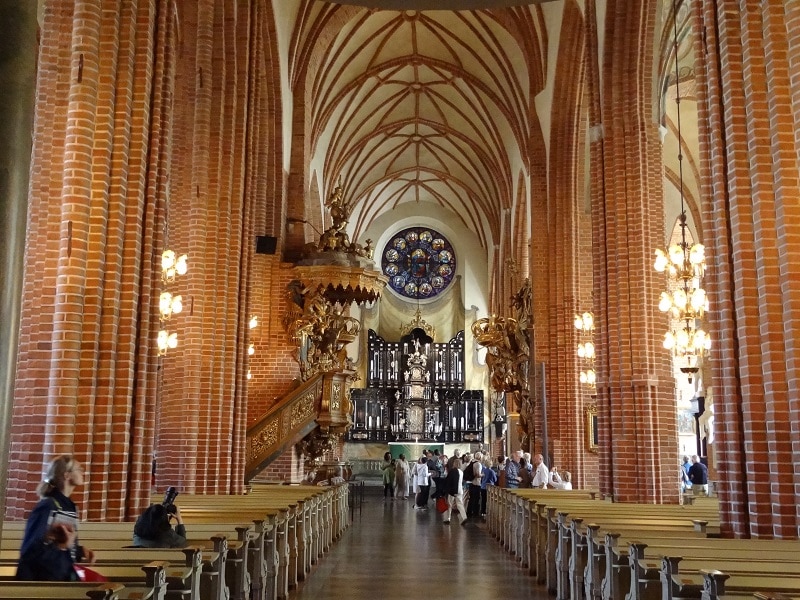 Source: Link
This was founded in the 13th century and is formally known as Sankt Nikolai kyrka (Church of Saint Nicholas). It's the oldest church in the Stockholm's Old Town and is worth a visit because of its treasures, which include the oldest known painting of the city and a 15th century statue of Saint George and the Dragon.
5. Learn more about royalty at the Royal Palace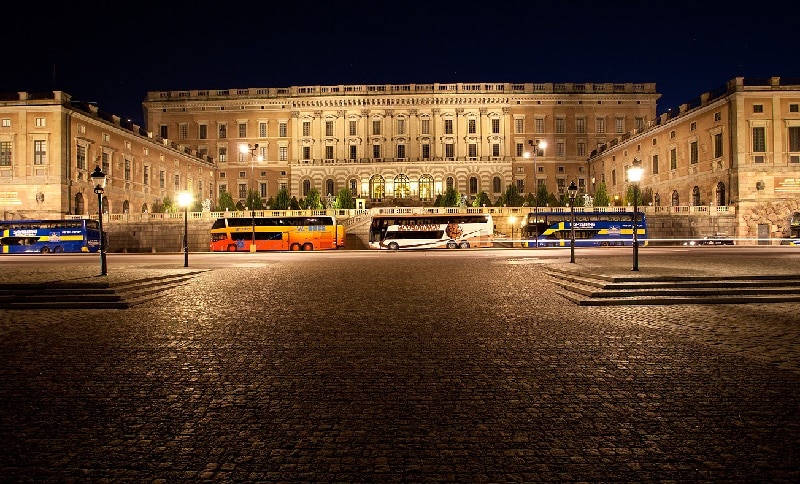 Source: Link
Aside from being an official royal residence, the Palace houses several government offices. It attracts many visitors who want to explore some of its 600 rooms and see interesting displays, including the Queen's silver throne as well as ancient sculptures and reliefs.
4. Drop by City Hall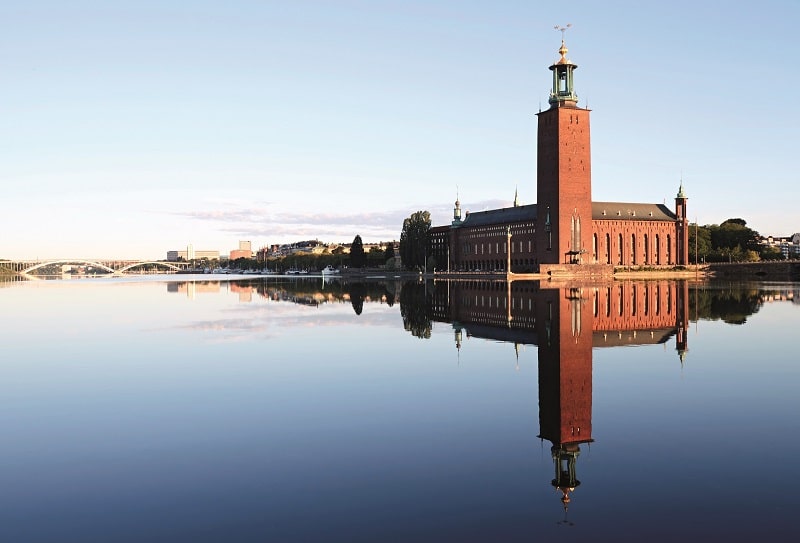 Source: Link
City halls are usually not tourist attractions in other places. It's different in Stockholm, though, since its city hall is an iconic building that impresses visitors with its beautiful interiors and exteriors. Check out the Gold Room (which contains millions of gold mosaic tiles) and have lunch at the cellar to sample the menu featured in the previous year's Nobel Prize banquet.
3. Spend time in the ABBA Museum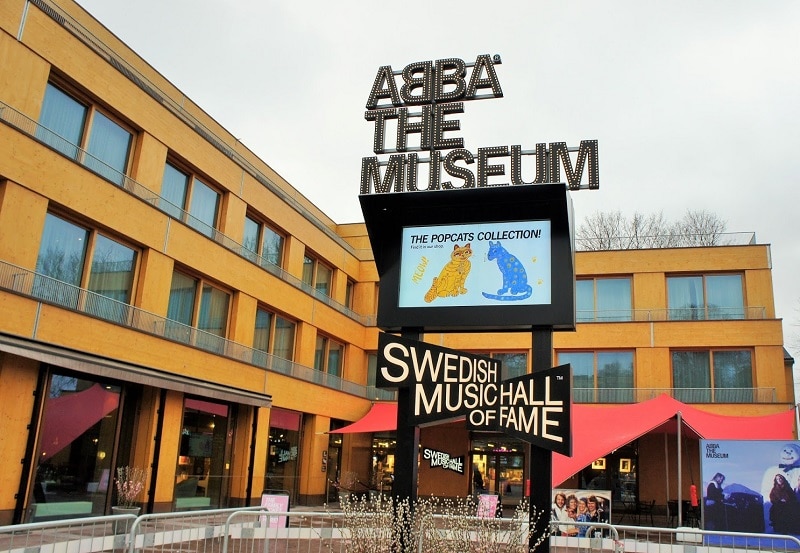 Source: Link
This should definitely be on your list, whether you're an ABBA fan or just want to experience something new. The museum doesn't only have displays of ABBA costumes and other memorabilia; it also has interactive exhibits, such as a recording studios where you can sing along to ABBA's greatest hits. Make sure to have lunch at the museum's ABBA-themed restaurant.
2. Explore Stockholm's Old Town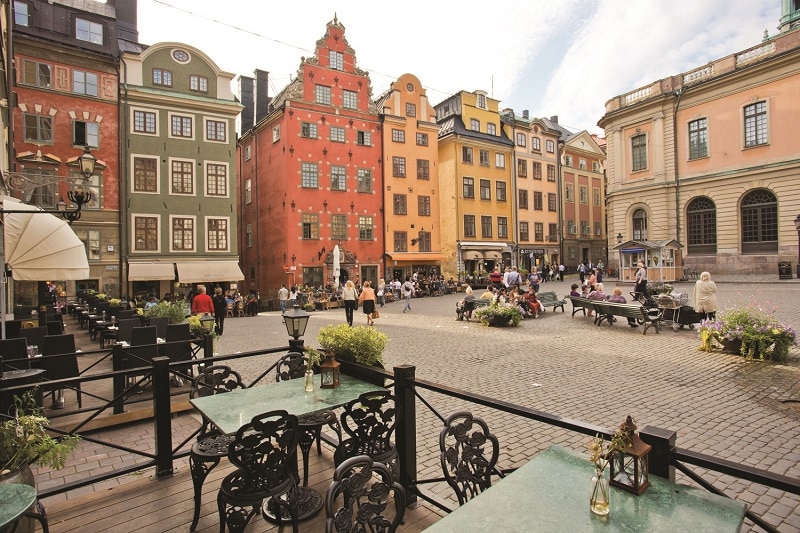 Source: Link
Gamla Stan ("Old Town" in English) has been around since the 13th century and is one of Europe's best-preserved medieval city centers. Take a stroll down its cobbled streets and admire the buildings' unique architecture, then head off to Marten Trotzigs Grand to go through the narrowest alley in the city. You can explore Gamla Stan on your own or take a free guided tour.
1. Visit the Vasa Museum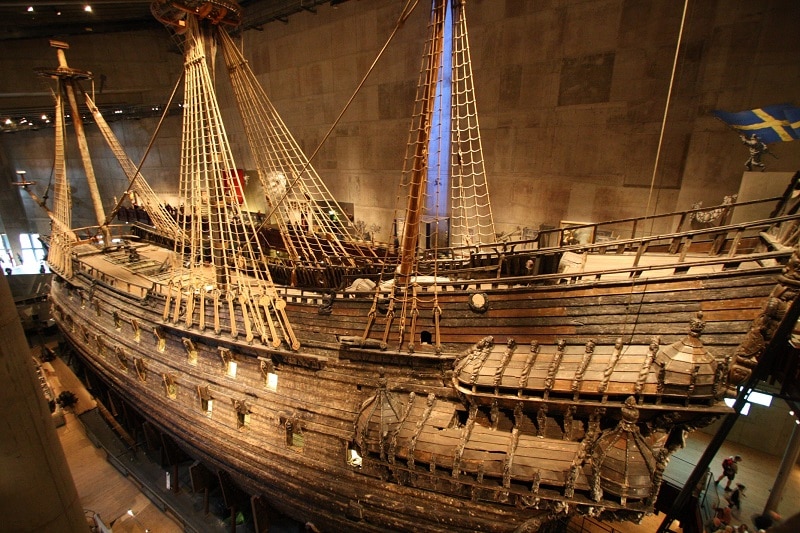 Source: Link
The Vasa Museum will definitely astound you with its primary exhibit: the Vasa Ship, which was built in the 17th century and is 69 meters long. The warship sank on its maiden voyage, just 20 minutes after it entered the waters, and was submerged for 300 years until it was recovered in the 1960s and installed in its very own museum. The ship has been restored to its former glory and has retained 95 percent of its original design and materials.