If you're spending a vacation in Copenhagen for the first time, you're probably wondering what to do when you arrive. There's no need to worry, though, since there are lots of activities to enjoy in Denmark's capital. Here are some of them:
15. Walk up the Rundetaarn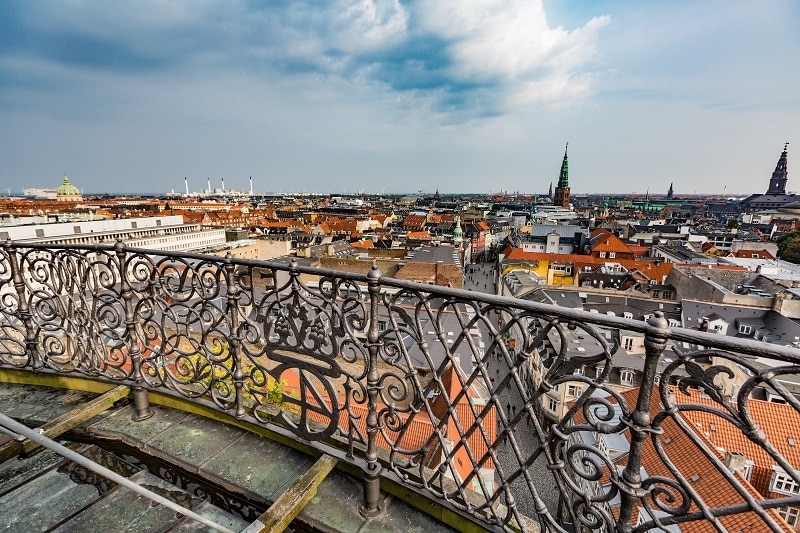 Source: Link
The Rundetaarn ("Round Tower" in English) was built as an astronomical observatory in the 17th century. It has an equestrian staircase, which is essentially a spiral walkway that leads to the top of the tower. Pay a few euros to climb up to the top and enjoy breathtaking views of the city.
14. Go biking around the city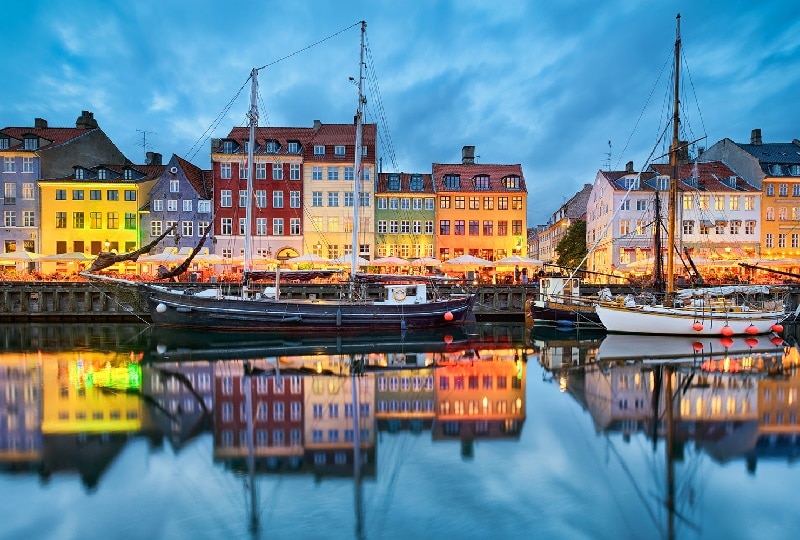 Source: Link
Many Copenhagen residents commute by bike on a daily basis. If you want to fit in with the locals, or if you simply love cycling, you can rent a bike for a small fee and explore the city on your own two wheels.
13. Take a canal tour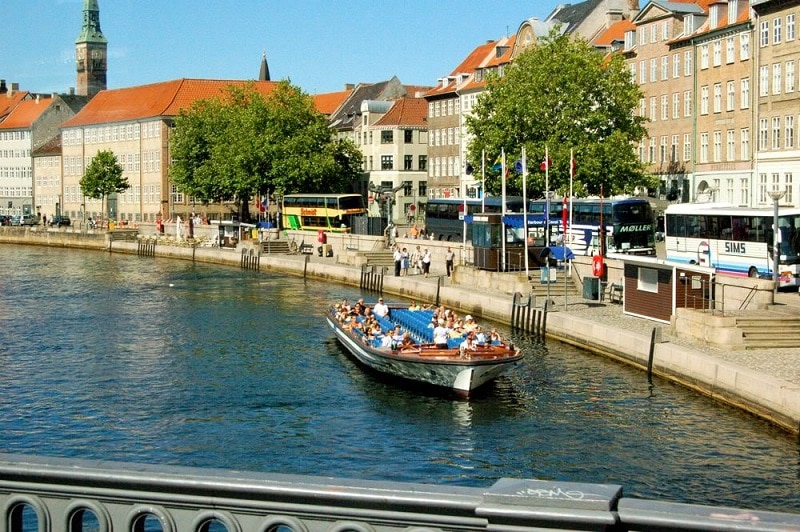 Source: Link
Doing this is one of the best ways to see more of Copenhagen and get a different perspective of it at the same time. You can opt for a traditional boat tour or choose a hop-on, hop-off tour that allows you to explore the city at your own time and pace.
12. Rent a kayak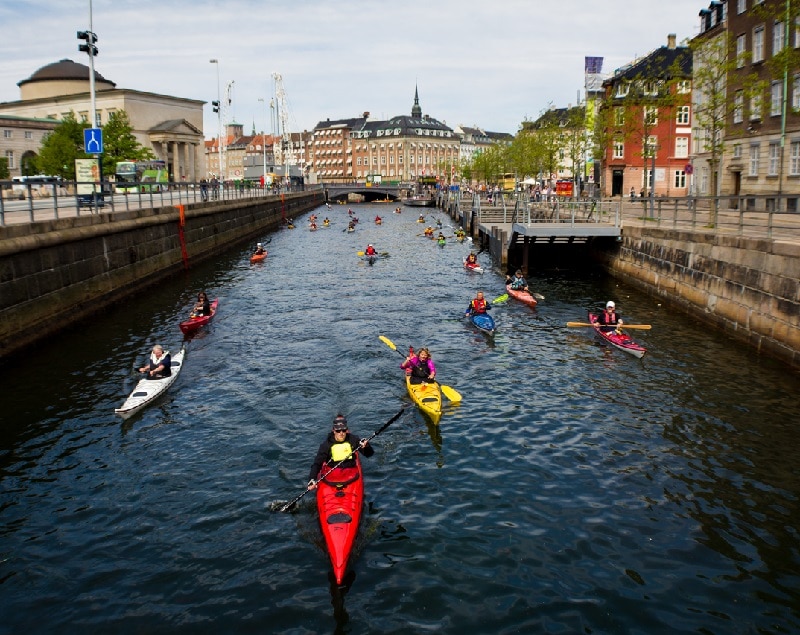 Source: Link
Kayaking is another way to explore Copenhagen — if you don't mind getting a workout in the process or falling into the water when you get off-balance. Many businesses offer kayak rental services, so simply rent one and start enjoying the city's waterways.
11. Get fishy in Den Bla Planet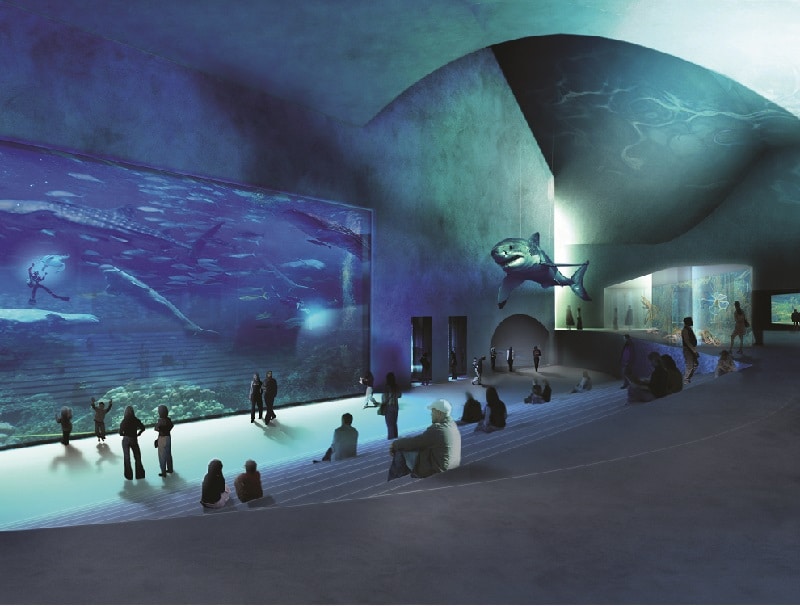 Source: Link
Den Bla Planet ("The Blue Planet") is the country's national aquarium and one of the biggest in Europe. It has more than 50 exhibits with five major sections: Cold Water, The Rainforest, The Warm Ocean, The Great African Lakes, and Evolution and Adaptation.
10. Enjoy a cup of coffee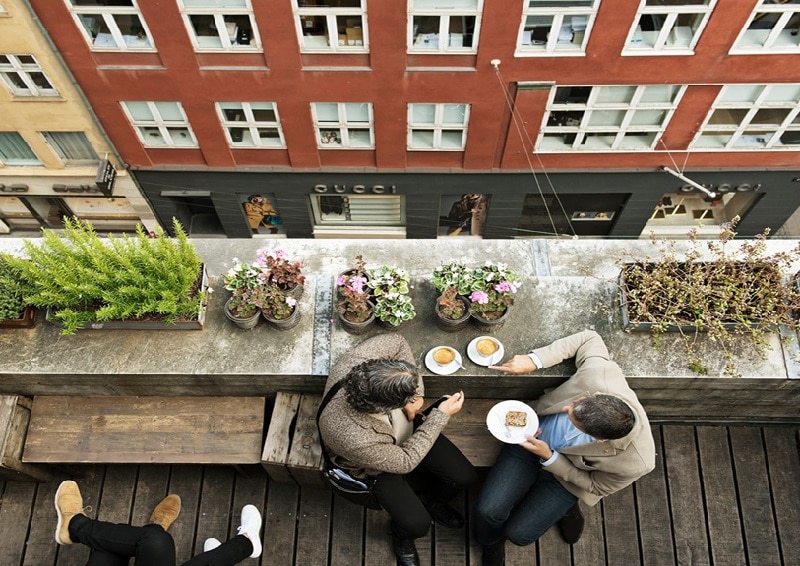 Source: Link
Like any self-respecting European city, Copenhagen has a wide range of cafes and coffee shops that serve a variety of coffees. Grab your favorite type of java and pair it with wienerbrod (or what we commonly call Danish pastry), which will surely delight your sweet tooth.
9. Explore the local eateries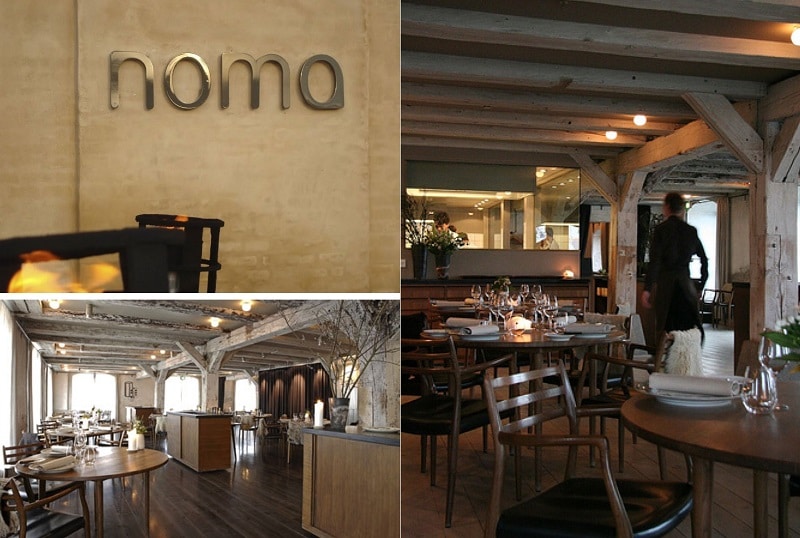 Source: Link
Eating out in Copenhagen can go in two ways, and it's imperative that you try them both. Dine in Michelin-starred restaurants like Noma and Geranium, which serve delicious dishes and provide a superb dining experience. The next day, head off to a street food market, where you can sample the local delicacies as well as various dishes from all around the world.
8. Spend some time in Nyhavn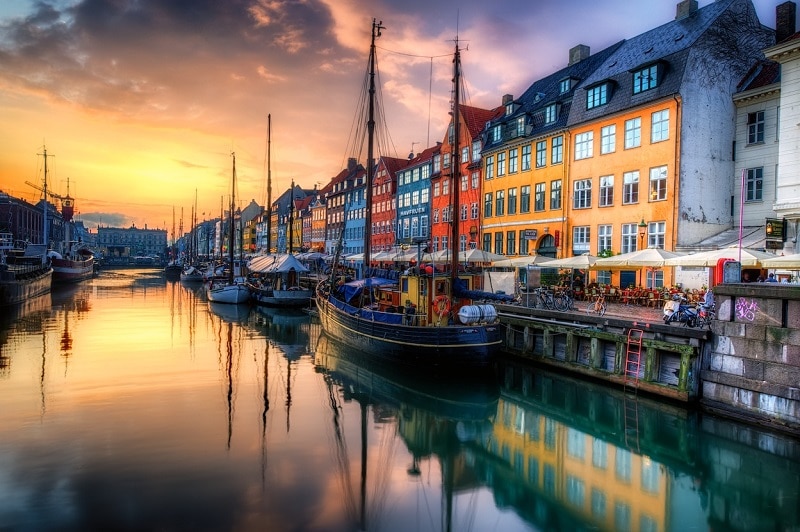 Source: Link
This area is known for its colorful and beautiful houses, which is why it's often featured in many Danish postcards. These houses have been turned into bars and restaurants, and Nyhavn has become a popular hangout for those who want to grab a drink or a bite while enjoying a nice atmosphere and some good music.
7. Take a stroll down Stroget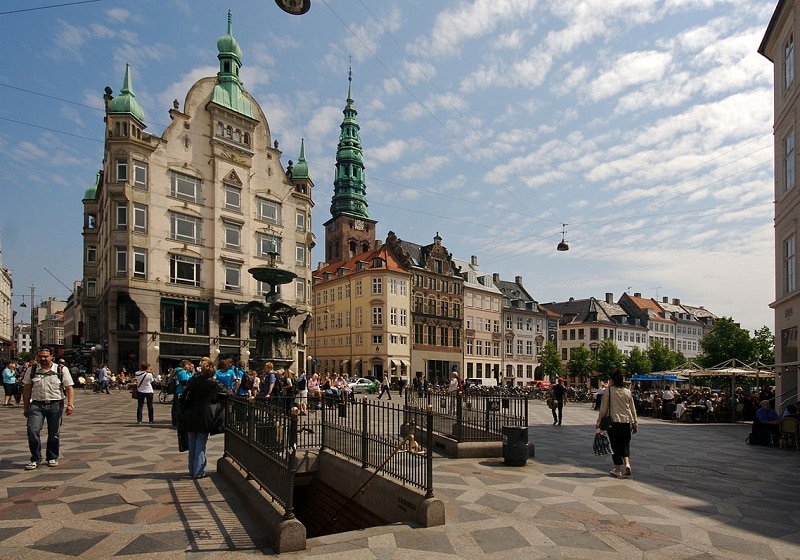 Source: Link
Measuring 1.1 kilometers, Stroget is one of the longest pedestrian streets in Europe. It offers an all-in-one experience: fancy shops selling world-class goods will catch your attention, while street performers entertain you with their talents. You'll also see popular attractions and iconic buildings along the way.
6. Visit the Louisiana Museum of Modern Art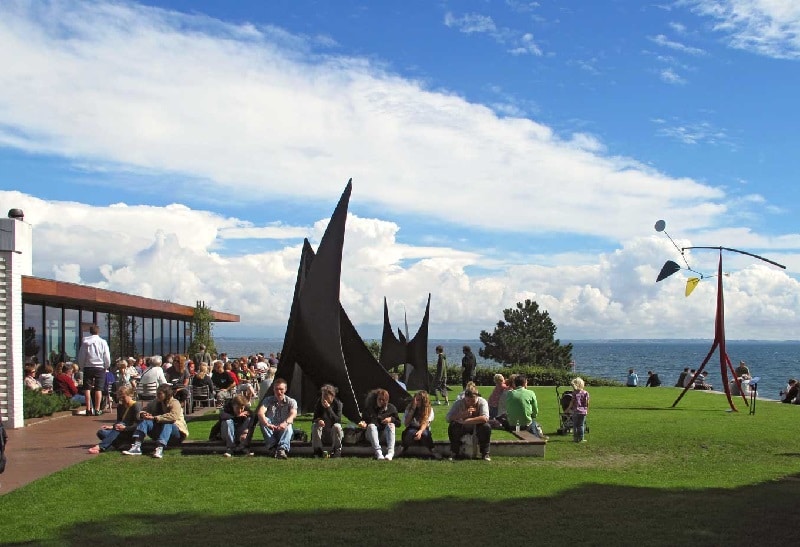 Source: Link
If you're an art lover, you'll definitely want to check out this museum. It features the works of many popular artists including Warhol, Picasso, Kiefer, and Giacometti and has over 3,500 paintings, sculptures and other pieces for you to explore.
5. Admire ancient art at Thorvaldsen's Museum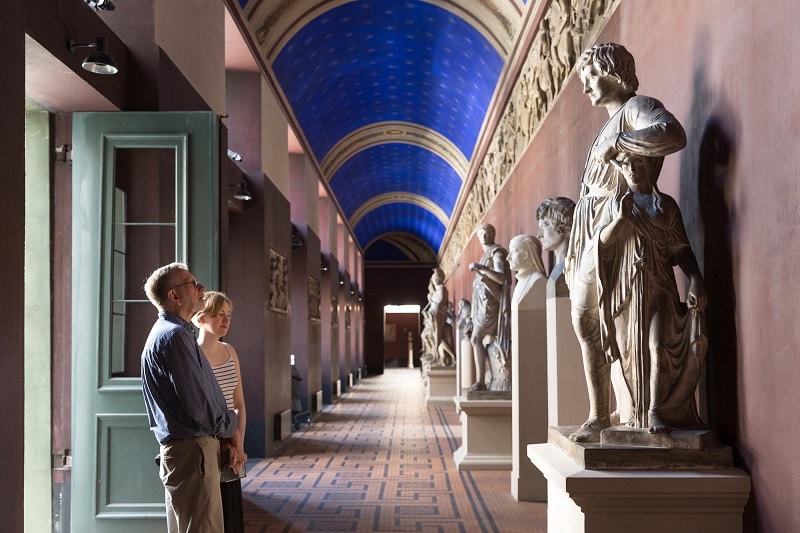 Source: Link
Bertel Thorvaldsen was an 18th century Danish sculptor who gained international fame for his neo-classicist style and beautiful artworks. Many of his sculptures are now displayed in Thorvaldsen's Museum, making it a must-visit if you're a fan of Thorvaldsen or an art enthusiast.
4. Explore the National Museum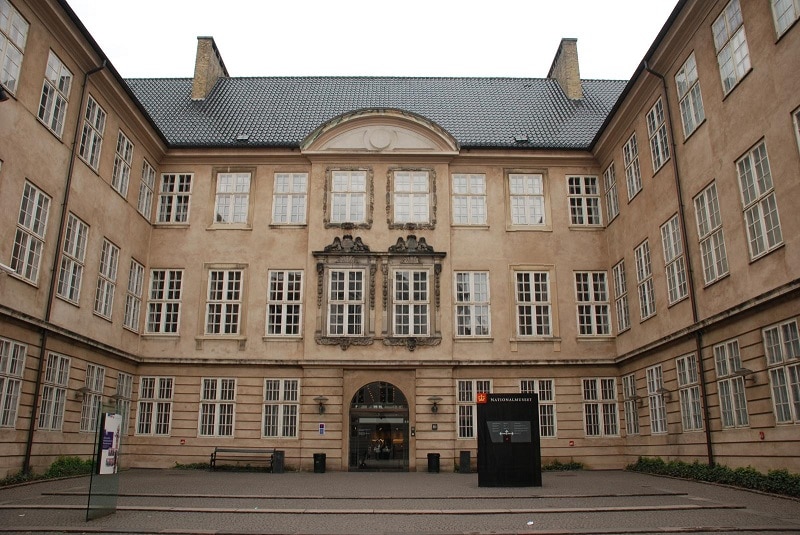 Source: Link
Also known as Nationalmuseet, the National Museum of Denmark features interesting exhibits that will help you learn more about the country's history — all the way back to the Ice Age. There are also exhibits about the everyday life of Danish people, which will help you learn more about the local culture.
3. Say hi to the Little Mermaid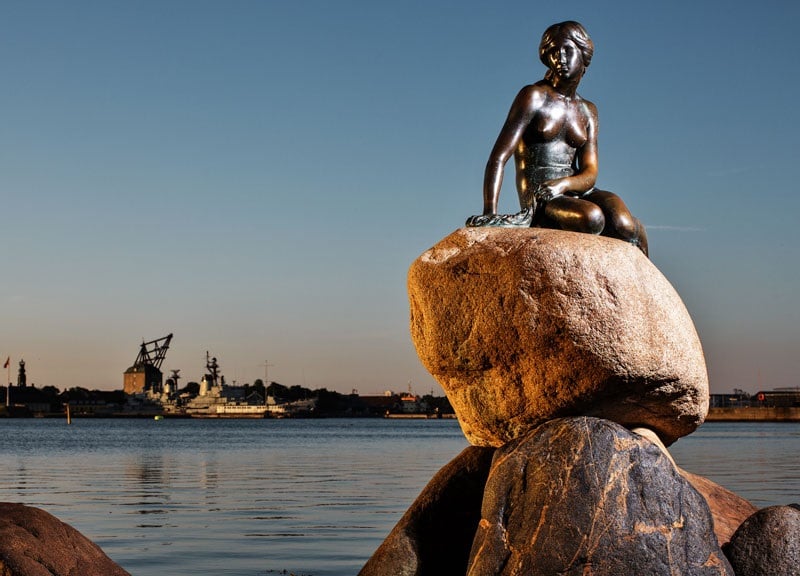 Source: Link
A lot of people think that this attraction is overrated. But, if it's your first time to visit Copenhagen, your trip won't be complete without at least taking a picture with this bronze statue. The Little Mermaid was created by Edvard Eriksen and unveiled in 1913, and it has become so iconic that many people instantly think of Copenhagen whenever they see a picture of the statue.
2. Have fun at Tivoli Gardens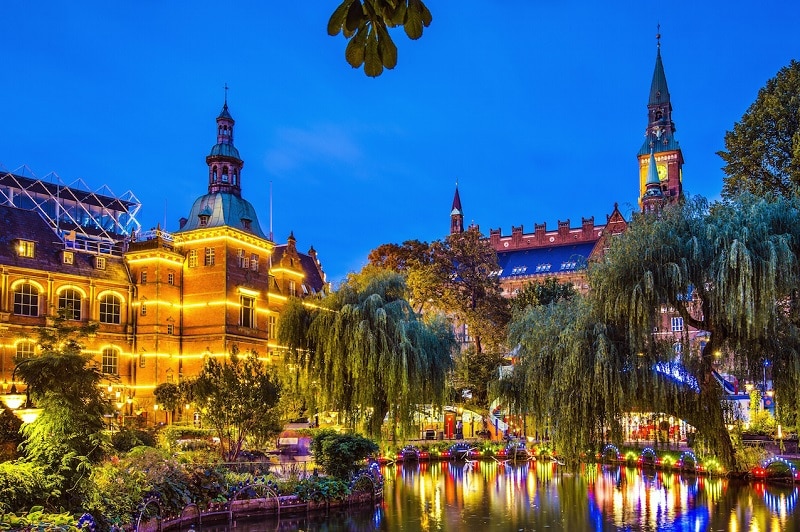 Source: Link
Tivoli Gardens is for everybody — history buffs, amusement park lovers, and little kids. It's been around for more than 150 years and features historic rides, such as the wooden 100-year-old Rutschebanen Rollercoaster. Plan to spend a few hours in the gardens to fully enjoy what it has to offer.
1. Enjoy the treasures at Rosenborg Castle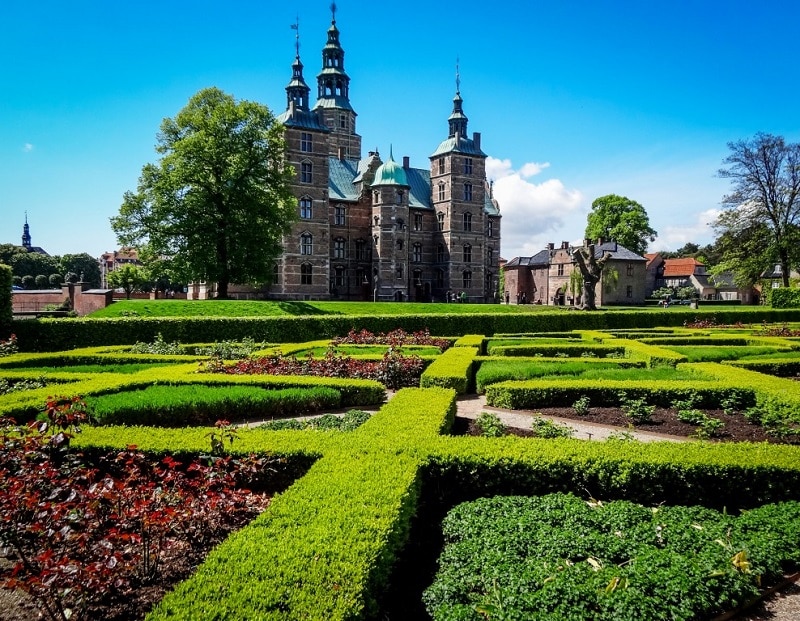 Source: Link
Locally known as Rosenborg Slot, it was built in 1606 and has become one of the most popular castles in Denmark. It's home to the Royal Collections, which are artifacts that used to belong to nobles and aristocrats or were associated with them. These include the Crown Jewels and the Throne Chair of Denmark.