Are you a vegan and love to travel? Here you will find out if you should travel to one of the most popular tourist destinations — Dubai.
Vegan Culture in Dubai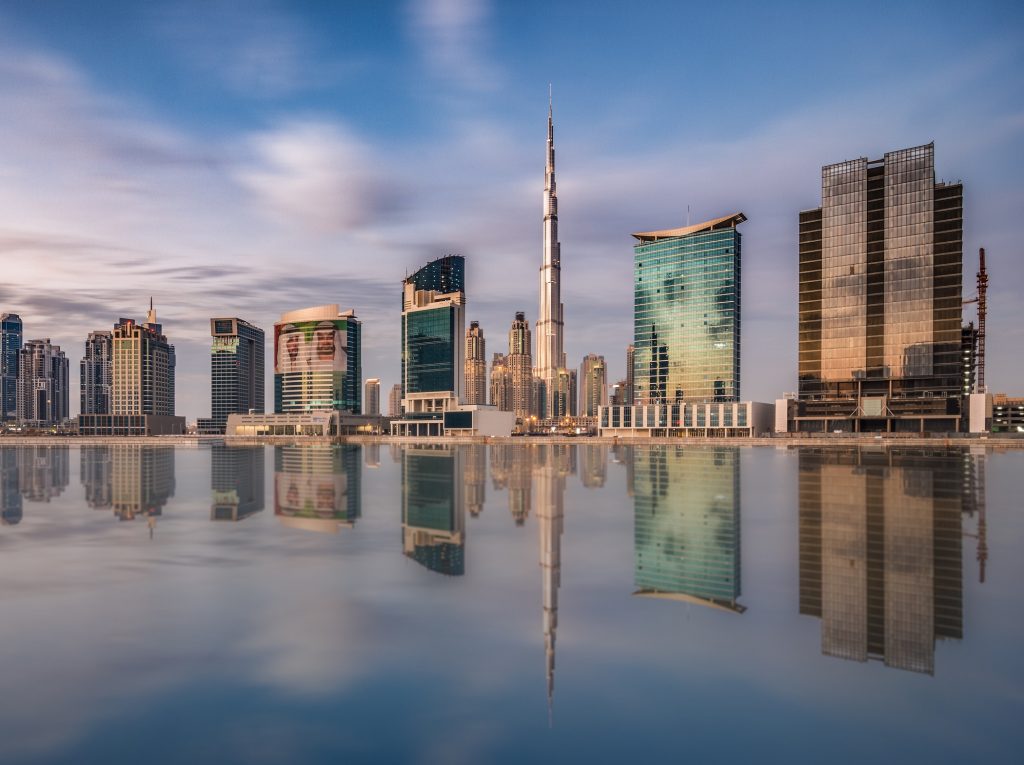 Vegan culture is rising: eating meat and animal source food, in general, have gotten pretty unpopular in comparison to the past. The reasons are plenty: the food industry damages animals and the environment — and vegan food (and fast food) is usually healthier than non-vegan.
Dubai is by no means resistant to these tendencies, and we've researched restaurants with vegan options for you (it's always useful to look them up beforehand).
How Local Residents Welcome and Support Vegan Eating and Culture
Dubai has the same issues with finding vegan-friendly restaurants as any other city: it's tricky. There are few vegan-only places, but lots of cafes offer at least several vegan options.
Traditional Vegan Cuisine in Dubai
Skip past Dubai signature lamb dishes and check out their traditional vegan cuisines, such as: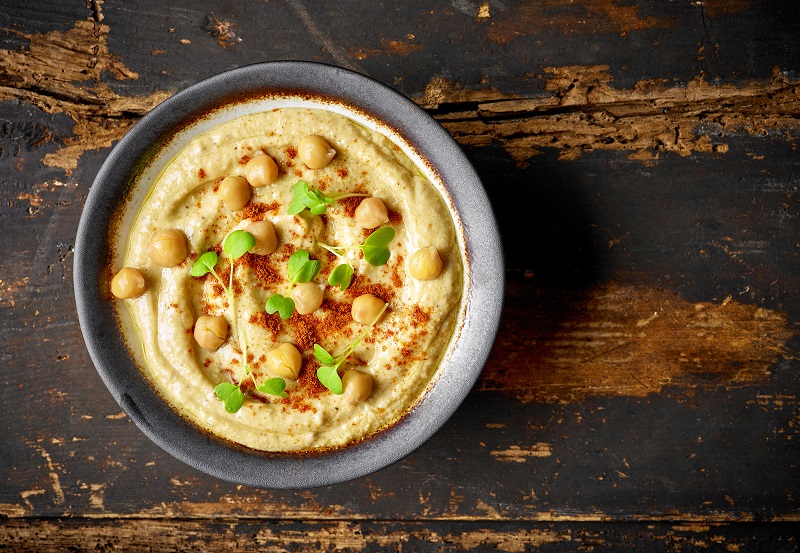 Hummus. Hummus dishes with edamame, or beetroot, or cream, hummus with parsley and mint and radish, pine hummus and guacmous… Anyway. Hummus, a great way to meet traditional vegan Middle Eastern cuisine: creamy, with different toppings and tastes — you'll find your version to fall in love with (start with Hummus House in Jumeirah Lakes Towers.)
Shawarma. While most shawarmas are meat-centric, you can also find vegan shawarmas in Dubai. Most shawarmas resemble a kebab and include chips, salad, tomatoes, gherkin, and garlic sauce packed in a well-cooked roti. Visit cafes of the Just Vegan franchise to try vegan shawarma (they have a 100% plant-based menu, too).
Falafel. Like hummus, falafel is a Middle Eastern dish — also made from chickpeas and very popular in Dubai. Try Operation Falafel cafes (they've recently opened in NY — all the way from the UAE.)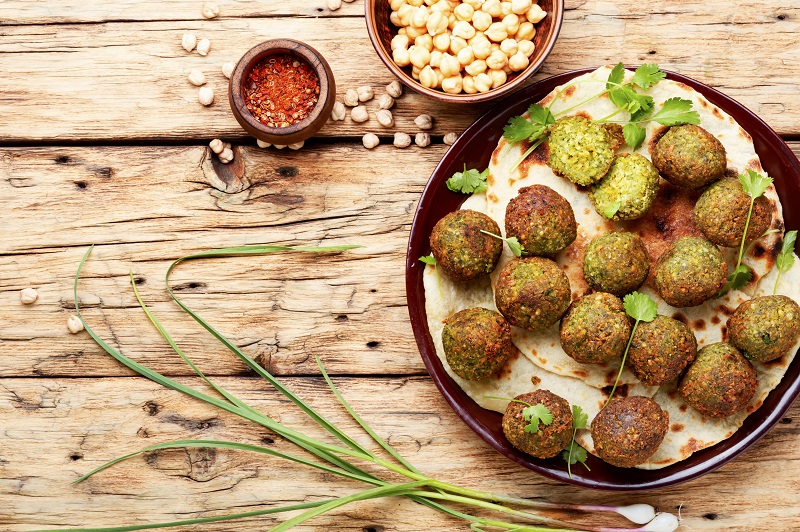 Places to Visit for the Vegan Traveler
So, you've already found apartments for rent in Dubai — now, it's the matter of which restaurant with vegan options to choose from.
SEVA
SEVA, previously called Life n'One, is a famous brand that centers on providing healthy, plant-based, organic food in their cafe — but they also have a yoga and meditation studio, a conscious shop, a wellbeing treatment center, and a knowledge hub. Among the most popular dishes, there are vegan sandwiches and nachos, sweet plantain, masala chai porridge, and cashew tzatziki. SEVA also serves amazing vegan drinks (mango lassi smoothie, anyone?) and desserts (your chance for lavender cookies), and alkalized water. They're off on Tuesdays, though, — so keep that in mind.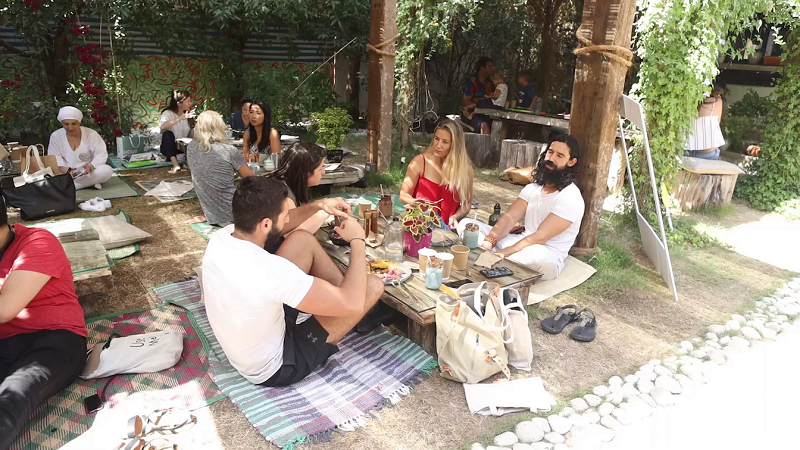 Bloom Vegan Kitchen
"First time a year I eat something good since I've become vegan," write people in reviews of Bloom Vegan Kitchen. Except for Dubai, they work in Abu Dhabi — and do deliveries all over Dubai's downtown, so check out their social media). They have mushroom burgers, za'atar pizza with cherry tomatoes and arugula, various bowls with quinoa seeds and cauliflower, foul medammas (or fūl), and lots of other treats. As for desserts, we recommend trying their handmade chocolate truffles; you won't forget them, like, ever.
Comptoir 102
The restaurant offers both sustainable and nutritious food, with all vegetables hand-picked from local organic farms. It's not solely vegan, though, but you'll still find a variety of vegan dishes: banana spring rolls, green beans with mango, or vegan brownies with roasted walnuts. The menu in Comptoir 102 changes daily — it's best to look up their Instagram or check out menus in Dubai delivery apps before going there (though they have at least one vegan position every day, it's sometimes not enough.)
Freedom Pizza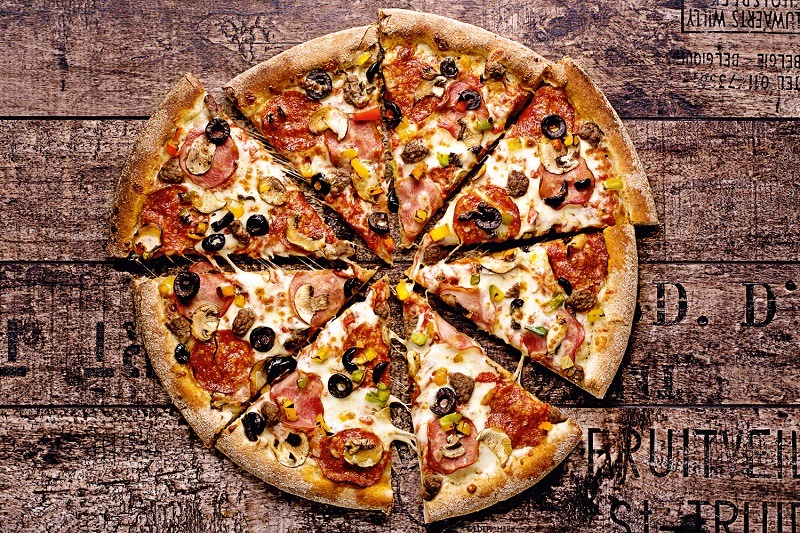 This cozy eatery promotes the content of local artists combined and prepares flavorsome vegan pizzas. They have a pizza called Viva Las Vegans (that was named by one of the customers), cauliflower and truffle oil mushroom pizza, and other options like vegan nuggets (nuggets!) and vegan crackers with homemade sauces.
Common Grounds
This famous coffee shop offers a fantastic menu of baked items, including Korean garlic petal bread, bagels, vegan, gluten-free brownies, and so much more. They also have a rich selection of salads (and guests can create a salad of their own in Common Grounds' salad bar), delicious bowls, tasty wraps with pumpkin hummus, avocado burgers, and more. You'll also find incredible organic harvest boxes with seasonal vegetables and fruits.
Тravel Cost for Vegans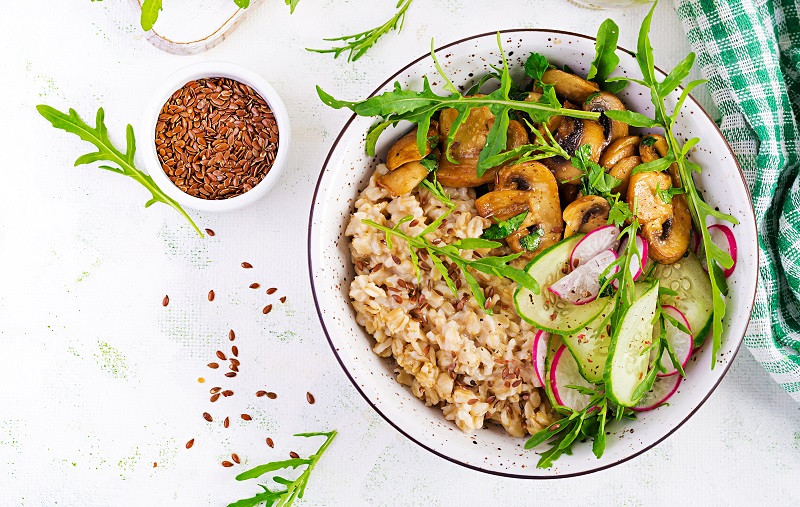 Depending on whether you enjoy cooking or visiting restaurants, your budget may vary.
In Restaurants
The average cost of a main dish in Dubai restaurants varies between 40 ($10.9) and 100 AED ($27.23). Sandwiches, burgers, and wraps cost around 35 ($9.5) to 55 AED ($14.9). Appetizers and desserts cost between 20 ($5.45)-40 AED ($10.9).
Groceries
The cost of ingredients for a meal varies depending on what you purchase, it can go up to 164 AED($45) per day. For individual fruits and vegetables, you'll usually pay 0.3 ($0.082)-2.29 ($0.62) AED.
Summary
Overall, Dubai is an excellent vacation spot for vegans: fresh fruits and vegetables (along with spices and herbs) are available all the time, all year round.