Veganism continues to become increasingly mainstream. Many restaurants in Dublin offer at least one vegan option. Chefs are constantly developing new recipes and taking vegan food in different directions. Pure vegan restaurants are appearing all over Dublin and are proving to be extremely popular. Here are five of the best ones.
Vegan Sandwich Co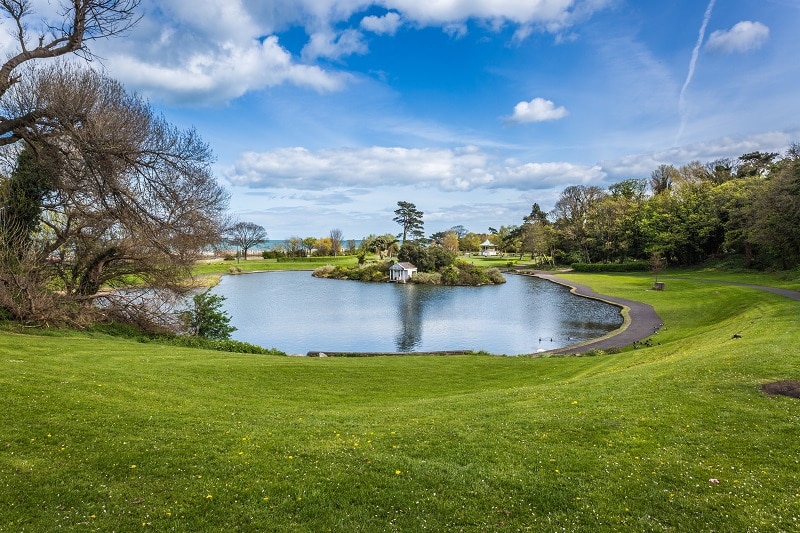 Sam Pearson has always been obsessed with food. However, after his poor experience with several vegan sandwiches over the years, he decided to give up his corporate job and set up his own shop, Vegan Sandwich Co. Since then, his business has been producing sandwiches, burgers, salads, and all sorts of treats, all in their very own kitchen. Everything is delicious and packed in fully compostable packaging. You can also have your meal delivered to you by Uber Eats. So, if you're in the middle of playing online games or the book of aztec, or even watching a movie, you wouldn't need to leave your home. However, if you're looking to eat out, you can find them on 6 Queen Street, or at Stephen's Green Shopping Centre.
Veginity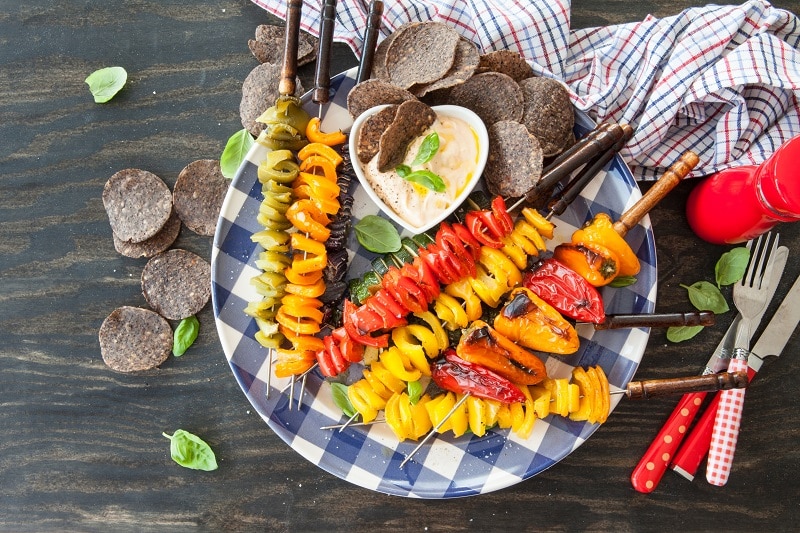 Veginity's chef, Mark Senn set out to show that vegan food does not have to be bland. He wanted to change the perception of vegan food being poorly imitated meat or being the same repetitive pasta dishes. He believes that people who do not try vegan food, are missing out. Plant-based food can be just as exciting and innovative as its meat-based counterparts. Mark has re-imagined dishes from all over the world and tries change people's mind about vegan food. The restaurant serves breakfast, brunch, and dinner, and it can be found on Upper Dorset Street.
Shouk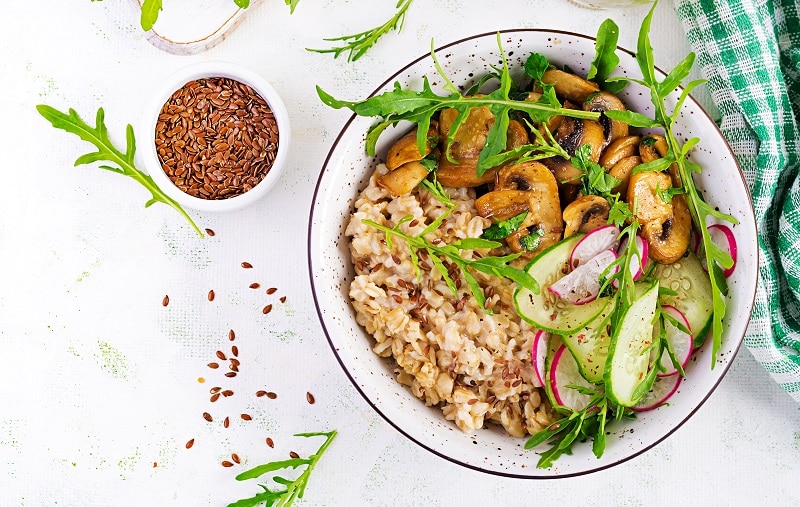 Shouk is a Middle Eastern-inspired restaurant, based in Dublin. The variety of delicious dishes they offer make it hard for the customer to pick. They serve several vegan meals in each of their categories. From vegan pita meals to their unique vegan dishes, Shouk is definitely one to try out. You can get a taste of the Middle East by trying out any of their meals. Their Mezze Platter in particular gives guests a variety of different vegan foods to try out. It comes in two plate sizes, either small or large. Apart from their unique dishes, and pita options, they also serve classic hummus dishes. Lastly, the menu also includes some meat dishes, so there is something for everyone. Find them on 40 Drumcondra Road Lower in Dublin.
Cornucopia
Cornucopia is Dublin's oldest vegan restaurant, located on 19 Wicklow Street. It was established in 1986, when a young couple, Deidre O'Mara and Neil McCafferty decided to open a health food shop and café in Dublin. A few years later, in 1993, they decided to fully change their business model to become a self-service restaurant. This was after noticing how Neil's food became more popular than the products they were selling in the shop. Over time, the restaurant's popularity has grown tremendously. They serve breakfast, lunch, and dinner, so you can pop by at any time.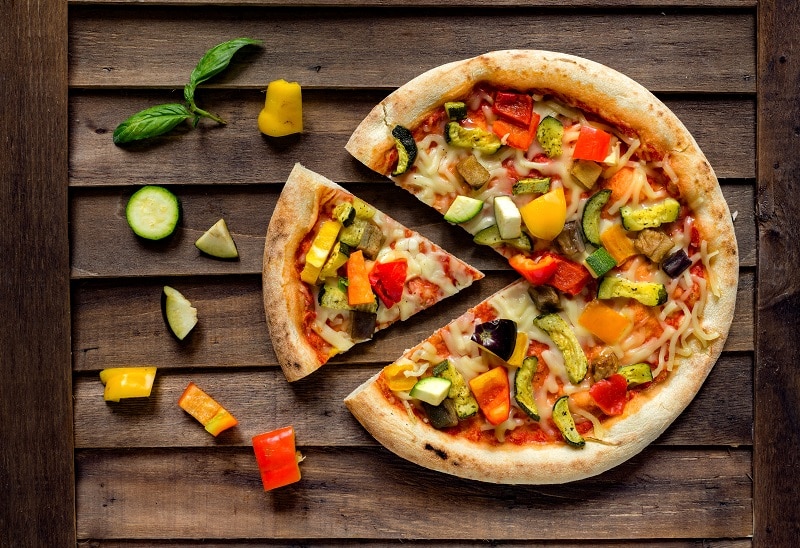 Kale+Coco
Unlike the other restaurants on our list, Kale+Coco specialises in smoothies and smoothie bowls. The idea for Kale+Coco came from two friends, Jenny, and Rebecca. They lived in Boston for a while, and during their time, they learnt about the relationship between the food they eat, and their bodies. This helped them understand how important their food choices were for their health. After their Boston experience, they were on a mission travelling around the world to find the best food they could find. Once their travelling time was up, they decided to open Kale+Coco, to keep the people of Ireland engaged in the conversation around food. Kale+Coco's menu offers lots of unique and intriguing food combinations, and it's well worth stopping by to try some of them out on 18 Grangegorman Lower.
Conclusion
Dublin has really embraced the vegan food movement. They take their inspiration from diverse cultures and styles of cooking. Some have taken a completely new approach to vegan food and offer unique menus. While others provide comforting twists on well-known dishes. One thing is certain, Dublin is filled with excellent vegan restaurants!