Japan can make for a spectacular vacation. Situated in East Asia, Japan offers a hot climate, rich culture and stunning nature to explore during your stay. Read on to find out the top things to see and do when you visit Japan.
Tokyo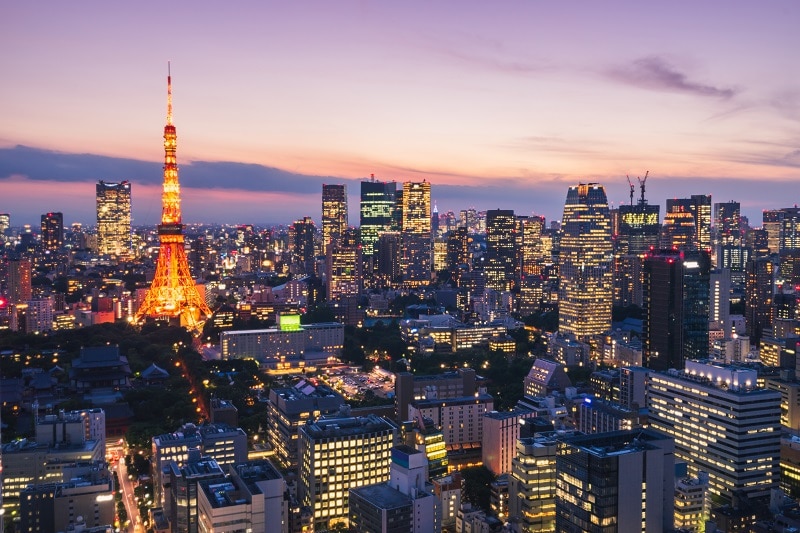 Japan's capital is perfect if you're looking to explore contemporary culture. This city is bursting with energy, beyond its sleek tall buildings, there's an effervescent atmosphere. Wherever you stay, it's easy to become enchanted by Tokyo. When you're there, make sure you dive into the local food and pop culture – experiencing Tokyo as a local will leave you an unforgettable experience.
Sakura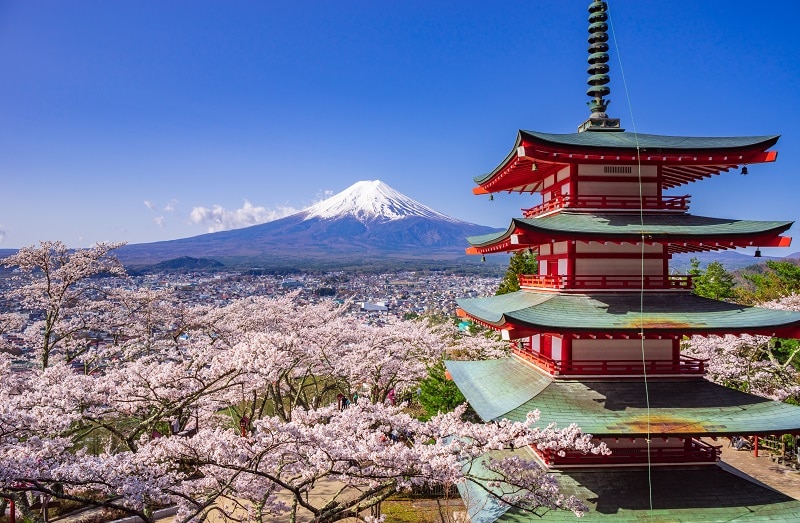 Japan's cherry blossoms are known as Sakura, and they're so iconic that people travel from all over the world to experience them. These blossoms occur all over Japan, but some backdropscan add to the splendour. The mountains in Kyoto blend with the blossom sublimely, while Nara Park offers you the opportunity to take in the blossom amongst nature and roaming deer.
Kyoto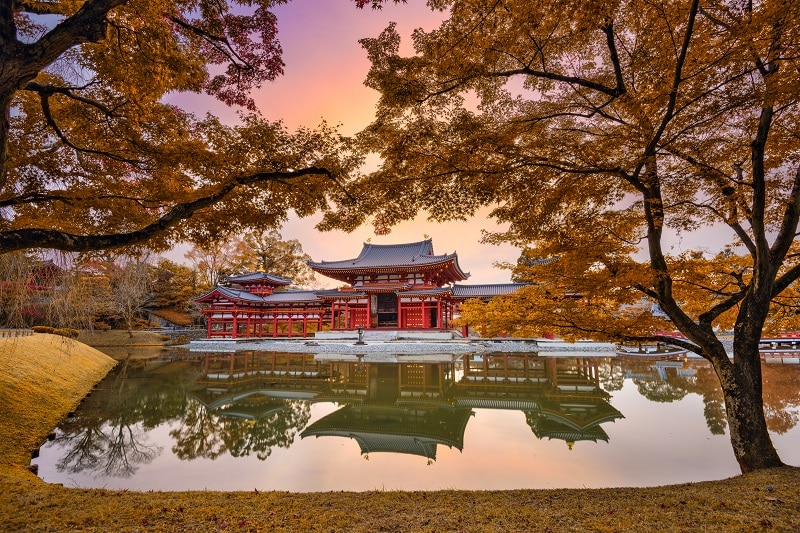 Kyoto is another must-see destination in Japan. This was Japan's imperial capital for a thousand years and carries with it the sort of history you'd expect from an ancient city. Kyoto boasts over a thousand temples: Kinkaku-ji is an exquisite pavilion covered entirely in gold leaf, and there's the meditative Ryōan-ji, with its tranquil Zen rock garden. With all sorts of elegant tea gardens in Kyoto, you can take in its beauty in the most relaxing style possible.
Naoshima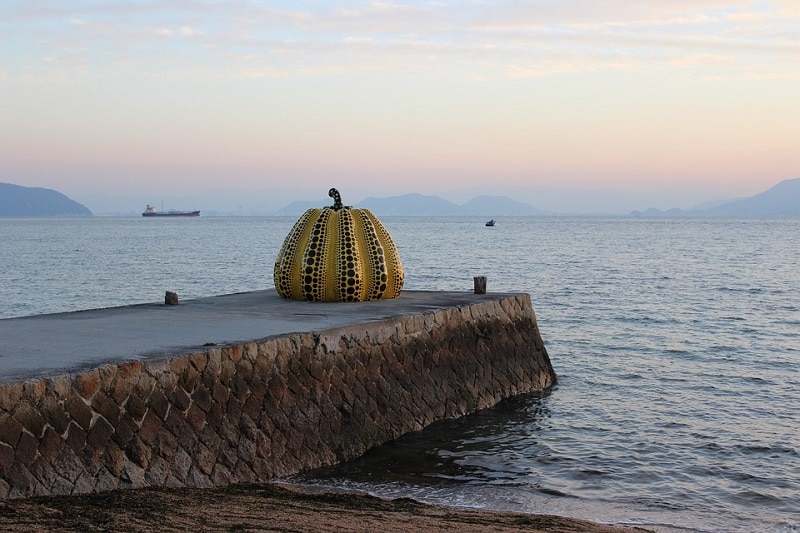 If you're into modern art, then Naoshima could be the place for you to visit. This remote island is a world-renowned centre for modern art. Many famous architects from around the world have created buildings here, to mix with the culture of contemporary art. Naoshima can be an excellent way to relax after enjoying the busier cities in Japan – its slower lifestyle can leave you feeling totally refreshed.
Mount Fuji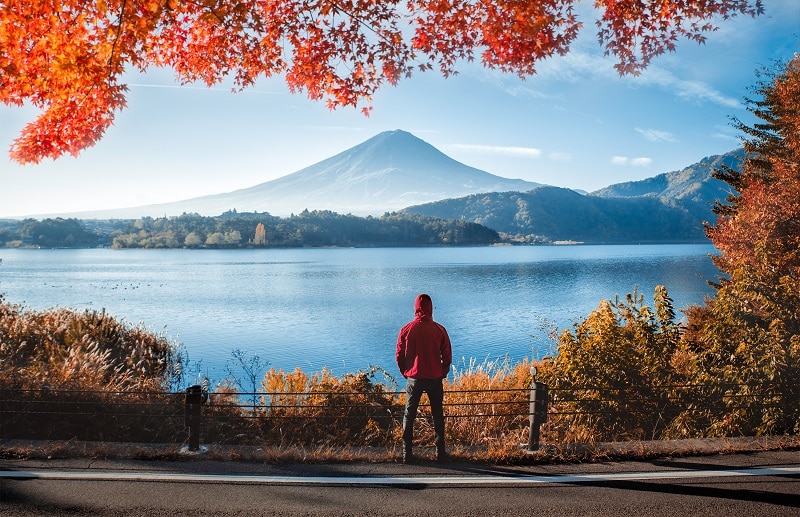 Mount Fuji is one of the most breathtaking mountains in the world. The cone peak draped in snow looks staggering from any nearby setting. While it may look imposing from a distance, Mount Fuji isn't too difficult to climb. If you want to experience sunrise from the legendary peak, then you can usually scale it in around five hours. And the views from the summit certainly make the tiring hike worthwhile.
Japan has something for everyone. And you can make the trip to Japan a memorable one by seeing the peaceful countryside on two wheels. A cycling tour through Japan enables you to take in the everchanging landscape, stopping to look at temples along the way.