For a lot of people, the idea of owning a beach home is a dream. When they're able to realize that dream, it can be exciting, but as with any investment or big purchase, there are important logistical considerations to keep in mind.
When it comes to buying a beach house, one of those is the maintenance that will be required.
An oceanfront home or one located near the coast tends to come with more demanding upkeep requirements than a typical home.
You're going to have to put in extra time or money to keep a beach house in good condition because there are so many things that can cause damage, including wind, rainfall, heat, and humidity.
With that in mind, the following are some of the general tips for maintaining a beach house.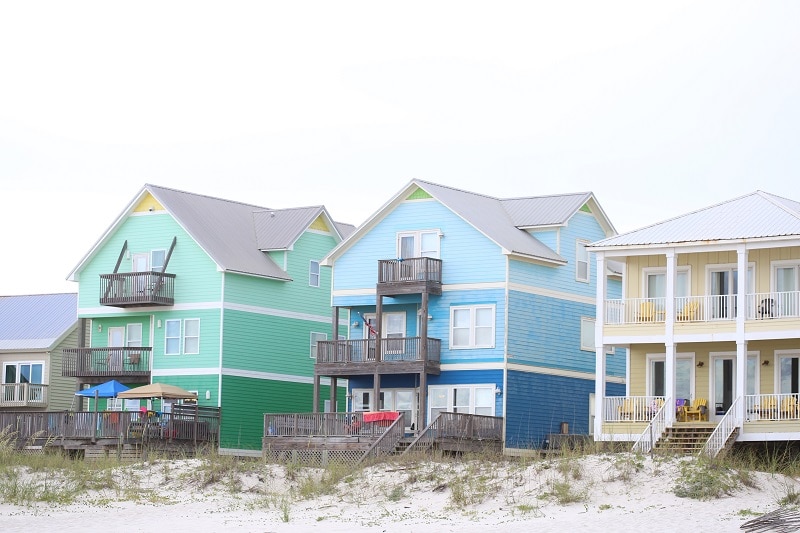 Clean the Windows Regularly
If you have a beach home, you need to make sure that either you're cleaning your windows on a regular basis or you're hiring someone to do so. When you live close to the coast, the salt from the air covers your windows.
Along with making your windows look foggy, this crust can also damage them.
You need to clean your windows regularly to protect the runners and metal frames from corroding and to make sure you're actually able to see the view that you paid a premium for.
Check the seals in your windows and doors consistently, too, especially before hurricane season.
Avoid Metal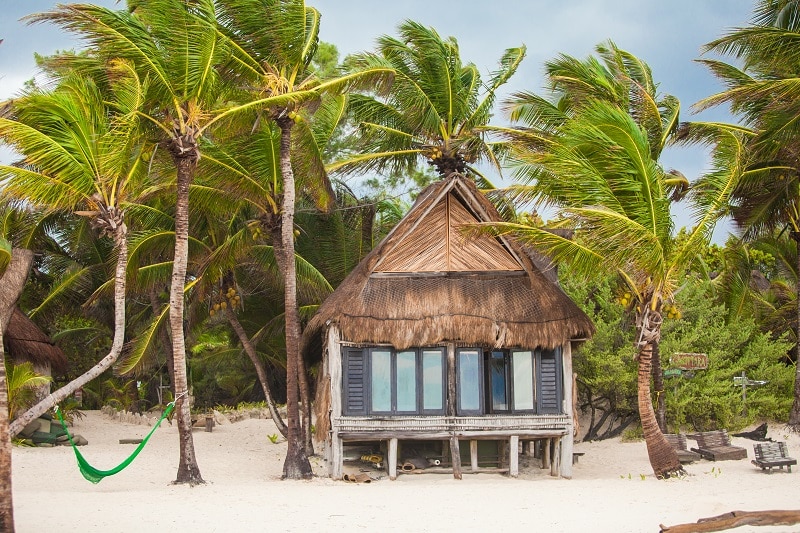 Make sure you're avoiding metal parts whenever you can because of the risk of corrosion. Rather than metal, fiberglass frames are best for coastal windows and doors.
Fiberglass won't get corroded like metal will.
If you have to use metal, which sometimes is the only option, try to only have aluminum or stainless steel.
If there are any exterior components that are made of non-resistant metal, painting them can help to avoid corrosion.
If you find any rust, clean it off and add a fresh coat of paint.
On anything with exterior metal, apply WD-40 oil or a silicone spray to protect them from the elements too. Don't forget about things like your hinges and door locks that you might overlook.
Inspect Your Siding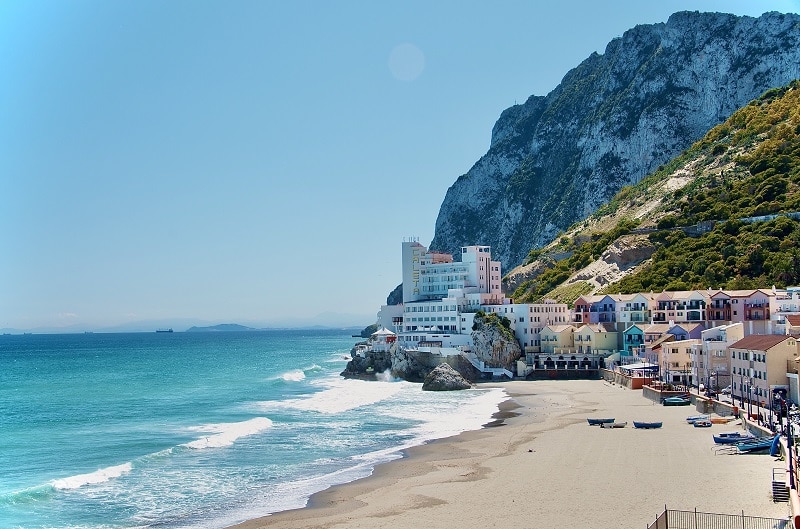 Your home is going to be vulnerable to rain and storms, so you should inspect your siding on a fairly regular basis. You can also spray your home's exterior to remove salt and prevent water and mold damage.
If you have any timber, you should plan to restain it often to prevent water damage.
Pressure washing your home's exterior surfaces twice a year can get rid of the layer of salt, sand, mold, and moss that can otherwise buildup. If you don't clean this off, it can lead to the materials that are used to construct your house deteriorating or rotting faster than they would with maintenance.
The cost of replacing these is expensive, so the longer you can make them last, the better.
Varnish Wood Surfaces
Unprotected wood, including not only the components used for siding but also outdoor decks, can be vulnerable to the moist climate at the beach. Then wood can rot and mild relatively quickly, and you may see things like warping and swelling.
Varnishing these wood surfaces every season helps block some of the effects of moisture and humidity, and it brings out the natural beauty of wood.
Inspect Your Roof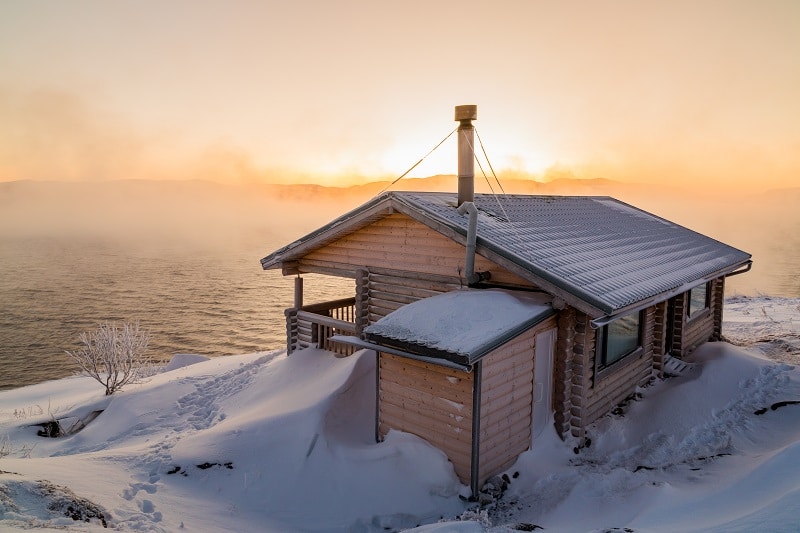 Your roof can take more wear and tear than you're used to from the sun, storms, heat, and rain, so check it to make sure there aren't any missing or damaged shingles that you need to replace.
Other Tips
A few other things to keep in mind when it comes to maintaining your beach house:
Replace your HVAC filters. Your HVAC system is going to have to deal with more fine particles and sand than in another location. When you replace your filters on a regular basis, it can keep these damaging particles out of your HVAC unit.
Rinse your fan blades and coils to prevent salt buildup.
Take care of your outdoor furnishings like your patio furniture, which will also deteriorate in the coastal elements. Don't just cover them and leave them out because moisture can get trapped under the covers. Instead, put them away when you're not using them or during the off-season.
Finally, if you don't live near your beach house, it can be a good idea to hire a professional property manager to maintain it for you when you can't. If you rent out your house, this can be a necessity.