Thailand is still one of the cheapest countries in the world to visit, meaning you can go out there with relatively little cash and still live like a king. You can get from one end of the country to the other by bus or train for just a few pounds, and the street food is some of the best in the world! In fact, the biggest expense you're likely to encounter on your journey will be the flights, but if you're savvy about when you travel, even these needn't cost the Earth.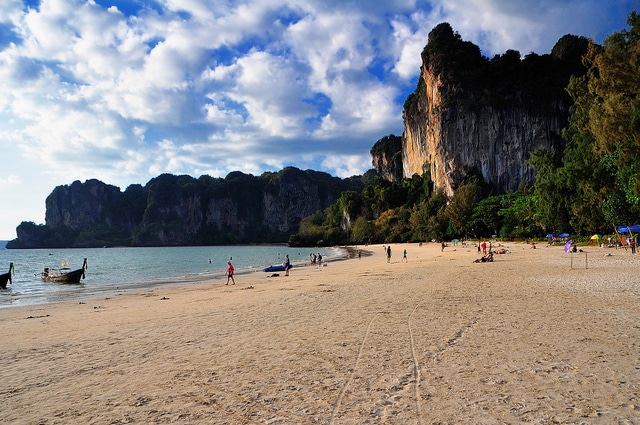 Getting around in Thailand is relatively painless, but it pays to do a bit of research before going over there. The government-run BSK buses are well-organised and inexpensive, albeit not the most comfortable. If you want to ride in the more luxurious coaches, however, it can cost up to ten times as much – so maybe it's best to put up with a little discomfort for the sake of your wallet. The same goes for the trains, although bear in mind that Thailand's trains can be slower than the buses!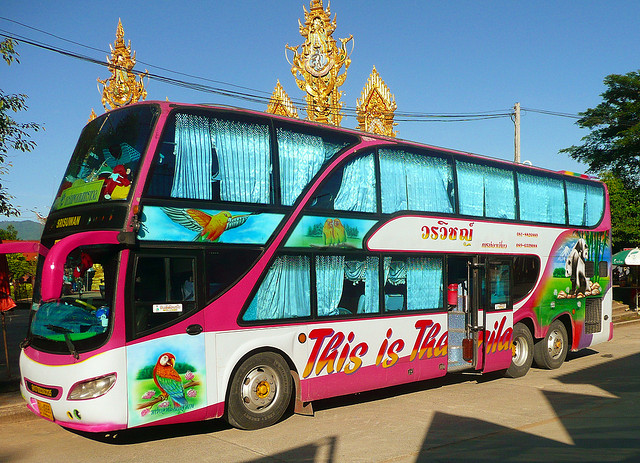 Accommodation in Thailand is amazingly cheap in many places. Although the upmarket hotels in the cities may charge comparable prices to what you'd pay back home, you can get an incredible bargain at the beach resorts. Places like Sai Thong Resort in Koh Tao, Kantary Beach in Khao Lak and the party island of Samet have numerous resorts to pick and choose from, and you can often rent a whole beach house to yourself for less than the nightly price of a city hotel room – and all in absolutely stunning surroundings.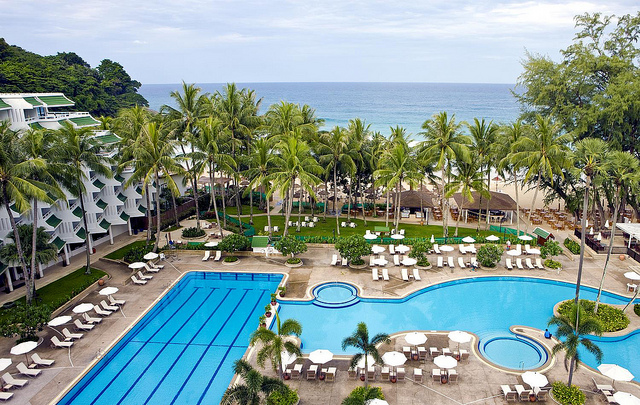 Eating and drinking is easy – everywhere you go there'll be street vendors offering you food, and by and large it's as delicious as it is cheap! If you want something a bit fancier, visit the restaurants for some of the Thailand's famous seafood dishes. Meals typically consist of soups, curries and fruit salads with rice. Be warned that the Thai like their food spicy, although most restaurants will be happy to turn down the heat if you ask. Even if you're cutting costs elsewhere, one thing you never want to skimp on in Thailand is your health. Malaria is prevalent in the country, particularly in rural, forested areas on the borders with Burma, Cambodia and Laos. If you're spending any time in these regions, check with your doctor to see if they recommend antimalarials, which you can order from an online pharmacy like LloydsPharmacy.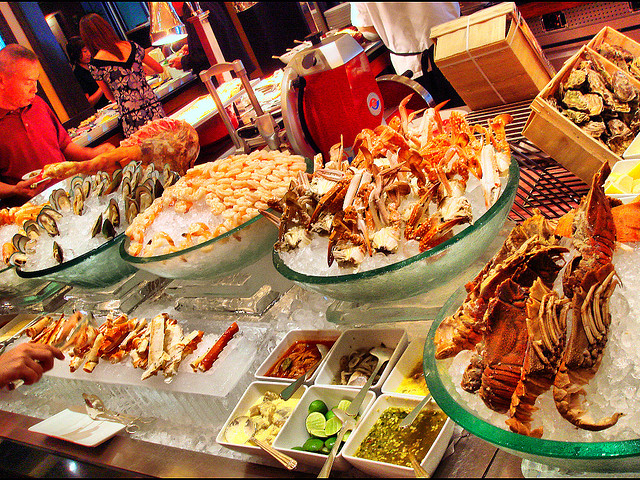 A final thing to note is that, as in any country with a large tourism industry, you should beware of scams. These are more common in the cities and take many forms: some of the most common involve being told an attraction is closed for the day (allowing them to direct you to their own business instead) or being sold semi-precious gems as high-value items. Don't fall for these and don't let them change your view of the Thai people, who are on the whole some of the most welcoming and friendly anywhere in the world!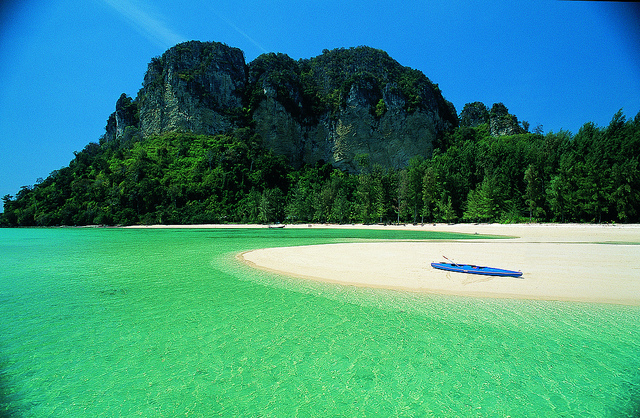 By A.G
Thailand Photo 1: Gedsman, Thailand Photo 2: hugit4249, Thailand Photo 3: LeMeridien, Thailand Photo 4: Asiacamera, Thailand Photo 5: Exodus Travel