Relaxing by day, partying by night. It's one of the best things about travelling abroad – spending the day soaking up the sun and getting a gorgeous tan, and then by night, hitting the clubs and having a good time. For youngsters, in particular, the nightlife can be the best part of going on holiday, as you'll make memories there that you're never going to forget. However, I'm sure we've all been a little stupid under the influence of holiday, so make sure to bring your European Health Card to keep you covered just in case.
Amsterdam, The Netherlands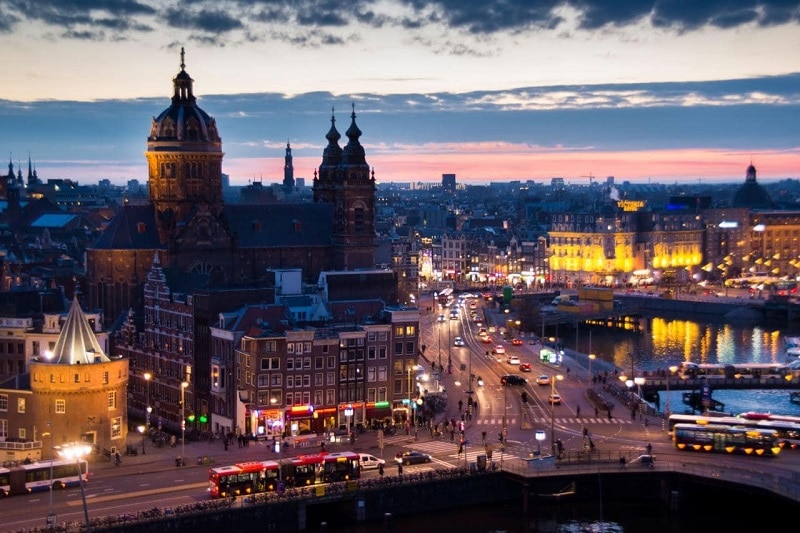 Amsterdam has a reputation all about recklessness and letting your hair down, which is why its nightlife is so incredible. The clubbing atmosphere here is huge, with places playing a wide selection of deep house and hip-hop – basically every genre of music that young adults love these days! Particular favourites in Amsterdam include the Flying Pig Downtown, which is a party hotel that plays amazing music until the sun begins to rise in the morning. Due to its popularity, it's definitely sensible to book beforehand, though.
Prague, Czech Republic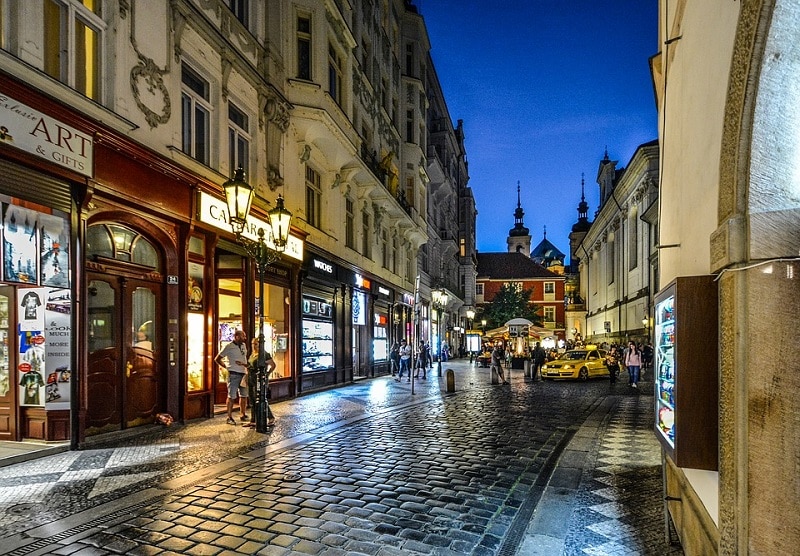 This city is perfect for you young people looking for a good time. For a start, Prague is one of the cheapest flight destinations at the moment, making it completely affordable for your student budget. And, you won't be disappointed when you arrive, as the DJ's available at the clubs and bars are sensational. However, the DJ's aren't the only selling point for Czech Republic nightlife, but there are also endless varieties of beer that you can try whilst on the clubbing scene. If you're more interested in a beer garden as opposed to a club, Letná Park is supposed to be the best place to go for a captivating view of the lit-up city.
Krakow, Poland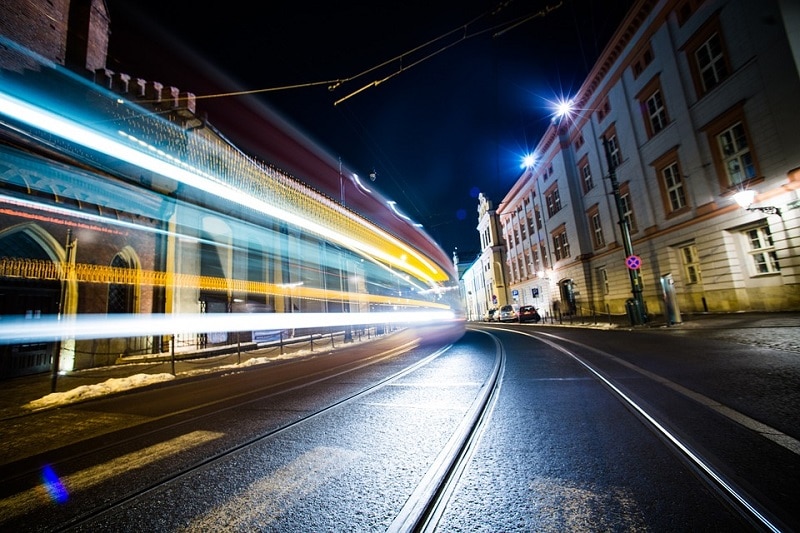 Almost every destination at Krakow offers some form of incredible nightlife. With a large selection of hostels offering vodka tasting and pub nights, it's hard to go wrong by travelling to Krakow. This city is extremely popular with travellers looking for nightlife, with people excited to make new memories and have an amazing time. Again, the drinks here are relatively cheap, making it perfect for those of you with a tighter budget. The Polish love their vodka, so no matter where you go, you're bound to be necking the spirits down one by one. Is there anything about this nightlife that isn't appealing?
Budapest, Hungary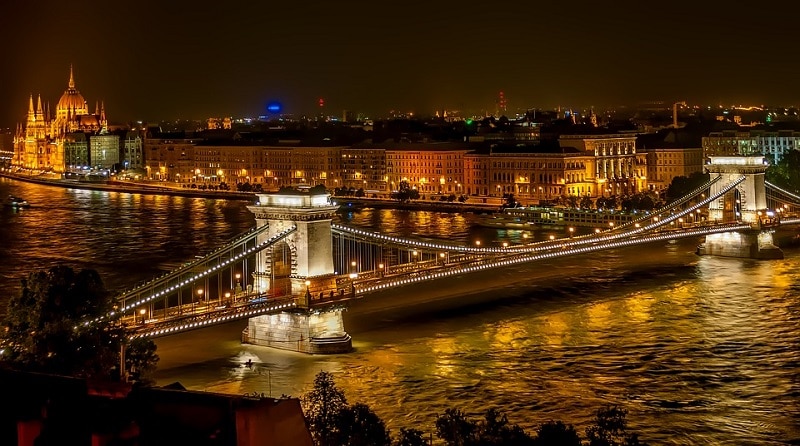 If you're more of a water babe, Budapest is the perfect nightlife location for you. The reason? It's obsessed with pool parties! From June to September, you can enjoy wicked summer pool parties with people you've never met, making friends and unbelievable memories. These parties usually take place on a Saturday, which is something to consider if you want to fly out to Hungary. The Retox Party Hostel in particular even offers spa parties as well as boat parties, giving you a luscious experience and making you feel like a billionaire.  Plus, with its cheap alcohol on offer and outstanding bars for those of you not interested in getting wet, Budapest is ideal for a range of people who are looking for the best nightlife out in Europe.