Even the most unseasoned globetrotter knows that there are certain times of year where you'll be forced to fork out eye-watering sums on flights and hotels which are substantially cheaper during other times of the year. That cheap getaway to sunny Aruba you bookmarked in November? Look up that exact same trip for July and chances are the price tag will be double, or even triple the cost. This may seem like simple supply and demand, but when navigating the treacherous waters of vacation bookings, prices can vary massively over a period of just a couple of days.
There are few certainties in life, but travel data can at least tell us that generally, the cheapest time of year to book a hotel in Europe is November, and that you're more likely to bag a cheaper flight if you fly on a Tuesday. However, there is no Golden Rule, and when you're looking to travel on a shoestring, flexibility is key. Luckily for you, Trip and Travel Blog has put together some tips for the best destinations for cheap getaways, and when to book them, so you can spend all that money you've saved on flights on the things that matter, like cocktails, museums, or more flights!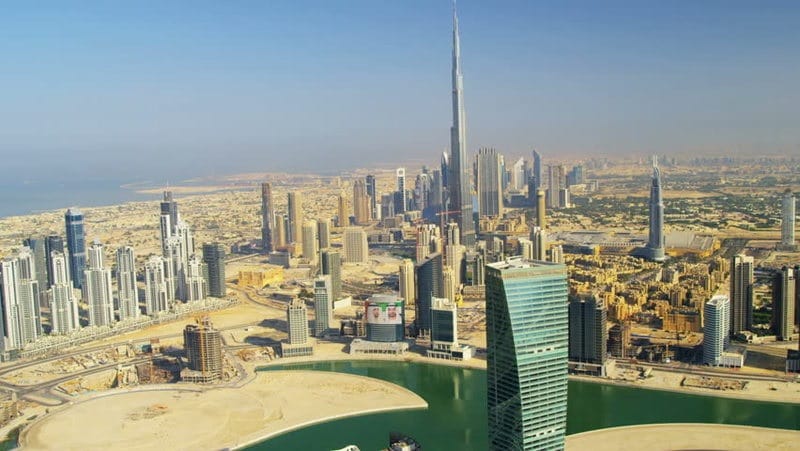 (Image: Shutterstock)
If you're flexible with time and open-minded about your destination, your best bet is always going to be taking advantage of the countless seasonal travel deals offered by most airlines and tour operators. However, the key is finding the one that's right for you.
Winter is just around the corner, and those looking to escape the cold and seek out some winter sun can save hundreds of dollars by swerving the more popular winter destinations for the quieter spots such as the UAE.
Despite year-round sun, glittering and glamorous Dubai tends to see a significant drop-off of international visitors in the winter months, which is why Emirates is trying to snatch up sunseekers with affordable hotel deals for the world's biggest desert oasis, with the lowest prices being between November and February.
When looking to escape the winter cold, the more desert-like regions of North Africa and the Middle East come out as the most budget friendly options every single time.
If you're looking for rich culture, delicious healthy food, exquisite architecture and of course cheap accommodation, Morocco is undoubtedly your best bet, coming out on top time and time again for value for money.
Plenty of travel companies offer great last-minute deals for hot destinations like Marrakech, Fez and Casablanca, where you can while away the winter lounging by the pool, exploring ancient fortresses, and snacking on juicy dates.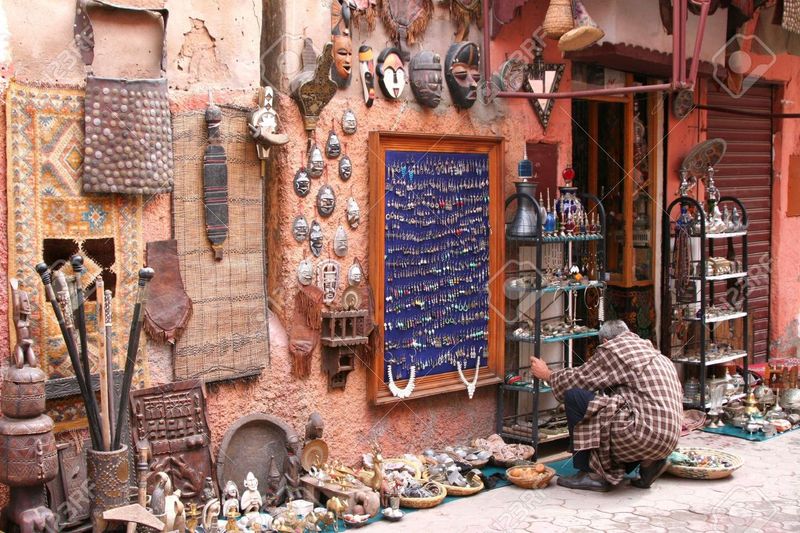 (Image: Shutterstock)
If you're set on waiting until the summer months for that perfect getaway, there's plenty of travel options throughout the peak seasons which won't break the bank. The sunny-kissed beaches of the Caribbean don't exactly spring to mind when thinking of cheap getaways, but lots of travellers tend to eschew the region in late summer, meaning companies are inclined to offer steep discounts, in particular for late-August-September. Your best choice is Barbados, which has a great exchange rate with the dollar at the moment, and some affordable options for holiday packages or accommodation for sunseekers on the quest for sparkling blue ocean views and copious amounts of Caribbean rum.
Taking advantage of seasonal offers is an easy and smart way to save a lot of money, and such offers aren't just restricted to travel companies. Thanks to the immediacy of the internet, more and more brands tend to offer specific seasonal offers for their products and services. Halloween is one of the most popular times of year for great deals and savings, and it's vital that you keep an eye out to make the most of it. Throughout October, Bitcasino is getting into the festive spirit, with trick-or-treat themed bonuses and Halloween prize draws, open to everyone wagering on the spooky slot games.
If you're aiming on exploring the U.S., Travelation has got you covered, offering some of the cheapest flights around throughout October and November as part of their Halloween sale, with flights across the entire United States as well as Thailand, the Caribbean and Dubai for a fraction of the usual cost. Make sure to keep an eye out for other similar deals, as few people are aware of the savings bonanza that is Halloween.