Traveling as a vegan or vegetarian is not always easy. Although people know all the tricks and can adapt without problems, there are destinations that make it easy for vegans due to the amount of options they offer. But what are the best cities to travel to as a vegan?
Whether by culture or by fashion, there are cities around the world that have created many more offers for vegans. From entire aisles in supermarkets to exclusive restaurants, the possibilities are many. But what makes the best cities for vegans really important are the options at any restaurant or cafeteria.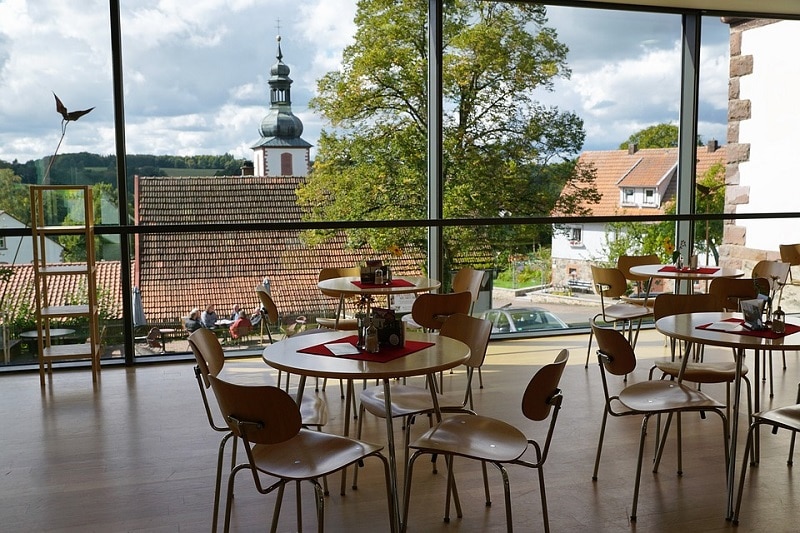 1. Berlin
There is no doubt that Berlin is one of the most veggie cities that exist. It has a total of 55 100% vegan restaurants. Not only that, it has a total of 320 restaurants and cafes with vegan options. It is the city with greater acceptance and more breadth in Europe and that is seen even in supermarkets.
2. Los Angeles
Perhaps helped by some famous celebrities, Los Angeles has become the top city in the United States and has nothing more and nothing less than a total of 272 restaurants and vegan cafes. The idea that all over the United States people only eat hamburgers and hot dogs disappears in this city.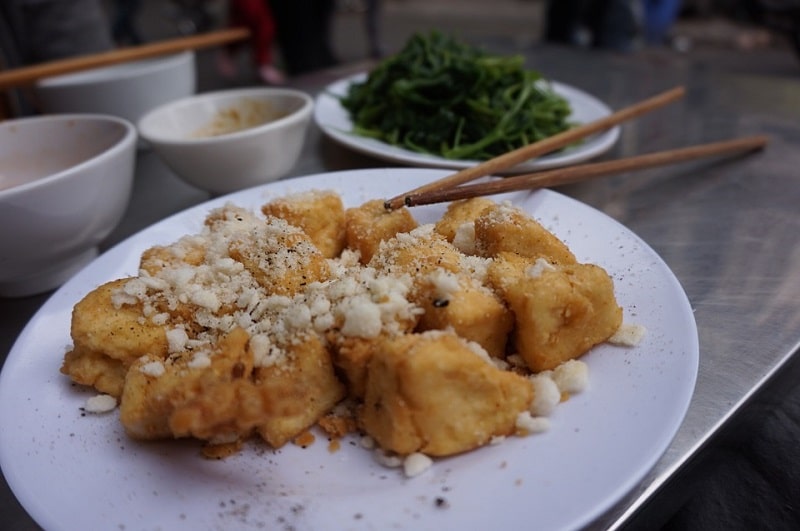 3. Warsaw
Poland boasts one of the highest positions in vegan population in the world and this is due to the popularity that this lifestyle has in cities like Warsaw. Of the 38 restaurants in the city you can highlight places like the Vege Misato or the veggie burger site Krowarzywa.
4. Taipei
Asia is great for vegan travelers. Taipei is a sample of it. One of the best features of the city is that it offers food at a great price for those looking for cheap travel or vegan street food. In addition there are options like a totally vegan bakery.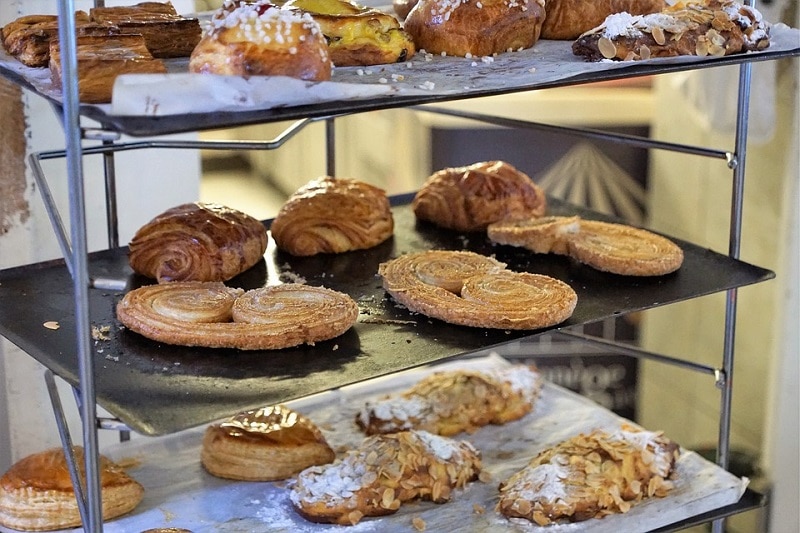 5. New York
Being such a large and cosmopolitan city, New York is one of the best options for those vegans or vegetarians who travel to the United States. We not only talk about its 57 restaurants, but also its 3 vegan bakeries, an ice cream parlor, clothing stores and much more.
6. Singapore
Again an Asian city is present in the list. Singapore has nothing more and nothing less than 540 restaurants with options for vegans and vegetarians of which 40 are totally vegan. The options are many, from typical food to hamburgers where you can have a great time.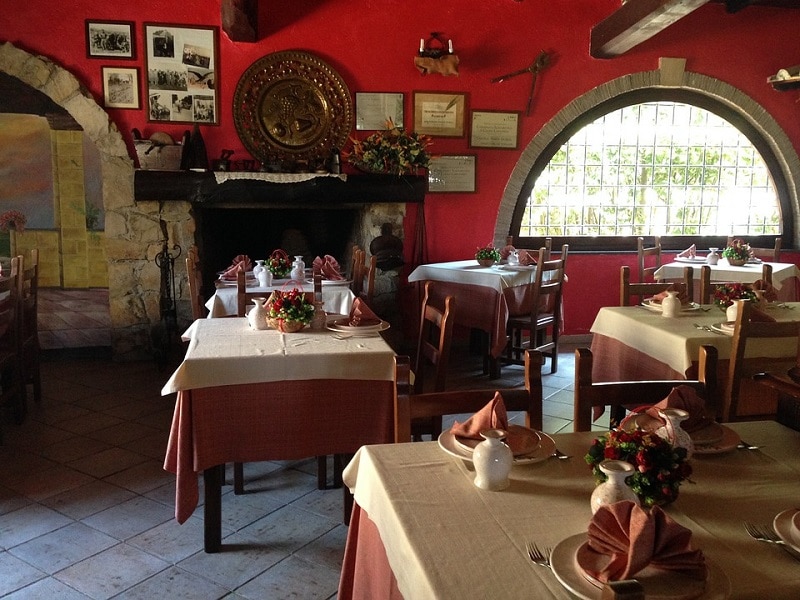 7. London
United Kingdom is a good destination for vegan travelers. In London there's a total of 57 restaurants exclusively vegan but in addition to this a very high percentage of places in their letters highlight what options are vegetarian or which are vegan. There are cupcake or food places that are great. Of the 540 thousand vegans in the United Kingdom, 120 thousand live in London.
8. Tel Aviv
After India, Israel is the country with the largest number of vegans. It is estimated that between 5% and 8% of its population is vegan. This can be seen in its 25 totally vegan restaurants where haute cuisine is combined with traditional cuisine.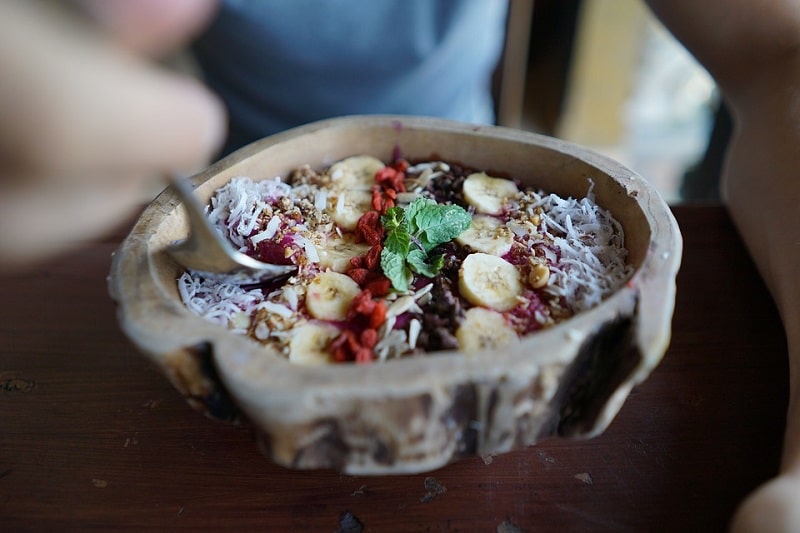 9. Portland
It is a surprise to find cities in the United States like this. Portland boasts nothing more and nothing less than 34 vegan restaurants, 28 vegetarian and 166 vegetarian options. The city is famous for the 20 types of vegan cheeses made by a single company.
10. San Francisco
Who would say that another American city would enter the list of the 10 best cities for vegans. But here is San Francisco that thanks to its Asian restaurants and some Latin options has become a very good option for vegan travelers. It has a total of 199 restaurants with vegetarian or vegan options.