Warsaw is a city that can not be compared to the most famous European capitals, but for this reason, for the spirit of adventure and for an economic factor, it is great to discover a city with a low profile and enrich your culture. A short break in the capital of Poland, can be an opportunity to visit one of the largest cities in Eastern Europe. Expansive city, vibrant and full of life, despite his past history, has preserved traditions and culture that characterize the populations of the West. It is basically divided into two parts linked together by a long avenue: in the first part, which was completely destroyed by war, there are a number of recent high-rise buildings full of shops and offices with the birth of a new economic and commercial center, while the second corresponds to the Old Town.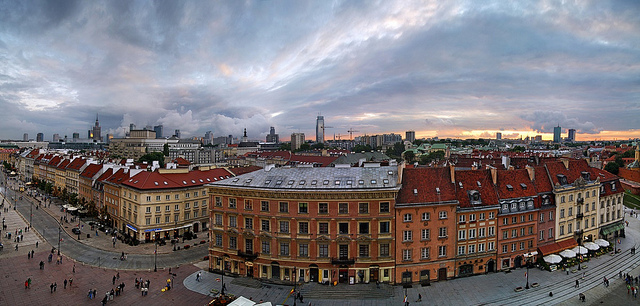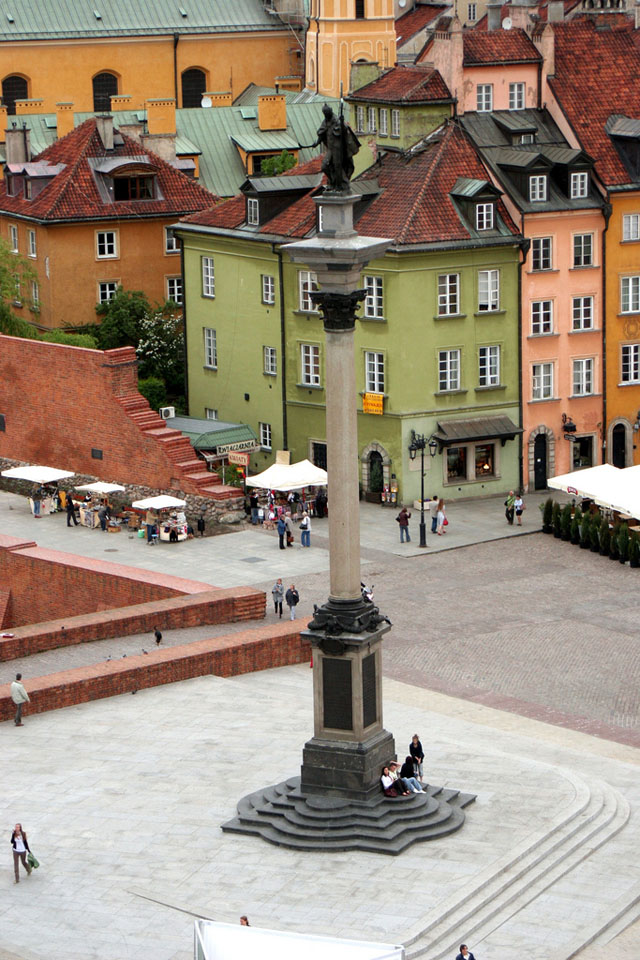 The old town, full of color and monuments of a certain historical value, is at the end of a long course called Krakowskie Przedmiescie (Royal Road), this is the point of reference for tourists, merchants and of all the citizens of Warsaw, a magical place, remained unscathed by the war, with an atmosphere of tranquility, no traffic, no chaos where you walk through the narrow streets not only to taste Polish products but also buy gifts of all kinds.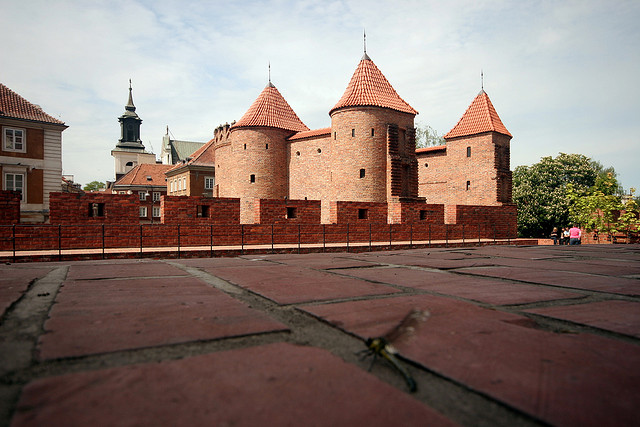 The Rynek Starego Miasto, is the main square, where daily markets cheer this environment. The abrupt climate change illuminates the historical center in a different way, so that every picture taken is different from the others. The choice of hotel, the Hostel or whatever, have a profound effect on the progress of vacation. This is because, being very distracting and walk around might not be the right decision. From Plac Zankowy, the view is breathtaking. It can be seen from an area along the river Wisla. Impressive architecture such as the Library and UV and Centrum Nauki "Kopernik" characterize this new reality.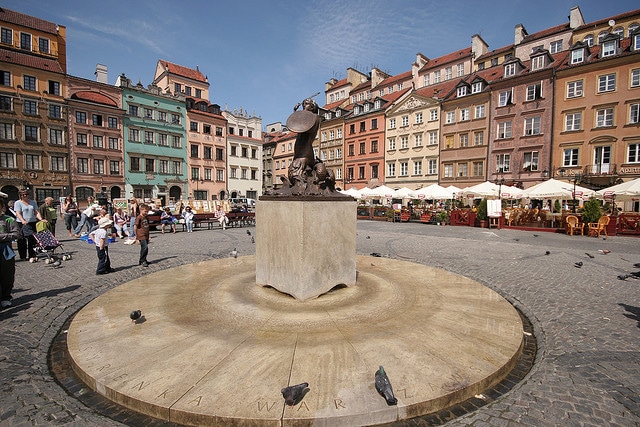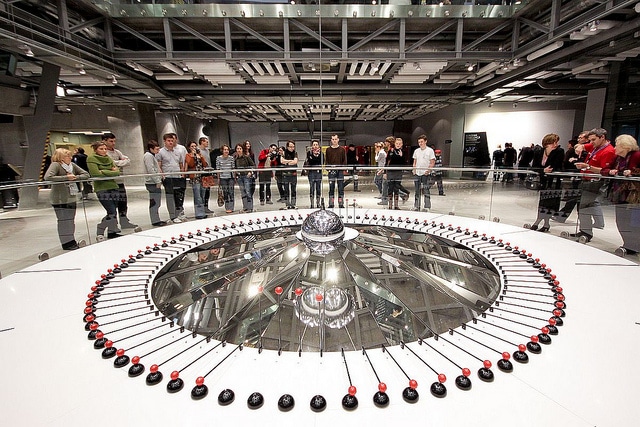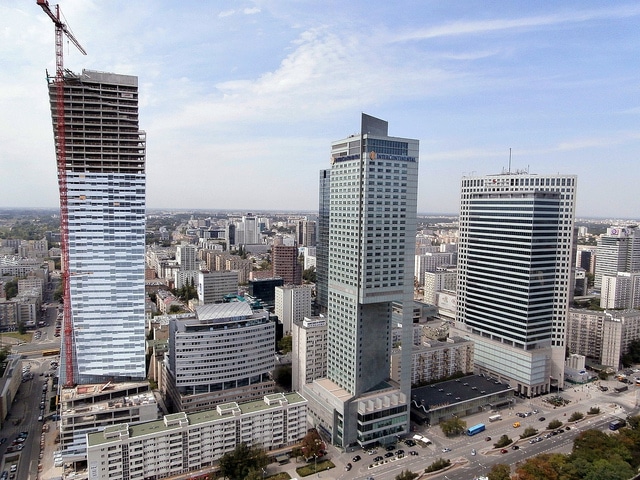 The gap between old and new is very significant as being synonymous with rebirth. From here, in the evening, a twinkle deep draws attention to a sports facility recently built, the Narodowy Stadium, built in conjunction with the Euro 2012. A guided tour of this amazing engineering feat is a must for football fans. The stadium can be reached quickly with the metro, and the cost of entering with English speaking guide is just 10 ZLT (2.50 euro). The nightlife is intense, especially in Mazowiecka street, where locals placed side by side give great entertainment possibilities. The entrances to the disc vary from 10 to 30 ZLT. Using the metro, with map in hand and a good sense of direction, you can discover Warsaw in three days. It is up to the traveler to explore its every corner.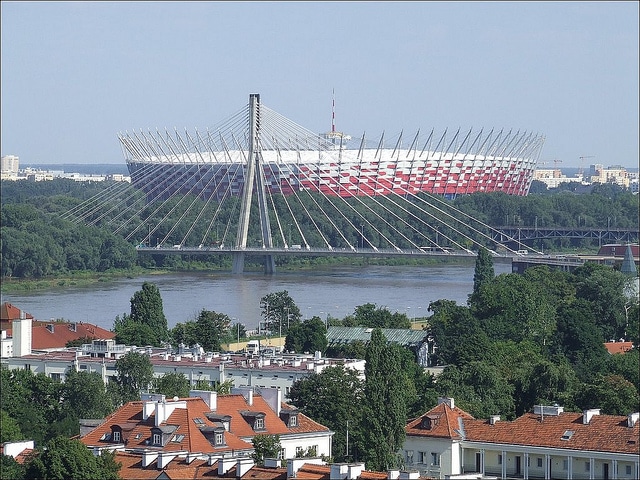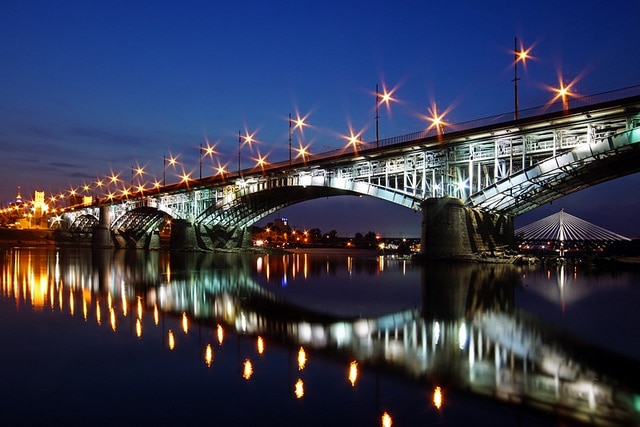 Warsaw photos: Lukasz Mlodzinski, Anna Paula Hirama, Poland MFA, thecrazyexplorer, Vincent A,