It is that time of the year when you are most likely short listing possible destinations for your upcoming summer trip. Travelling takes a lot of time and resources therefore choosing a travel destination that has maximum to offer can be confusing. If you are someone who likes destinations that have something of everything to offer, Singapore needs to be on your bucket list. Singapore is one of those travel destinations that you will make you visit it again and again. It is a small city with big things to offer. Modern architecture, scenic landscapes, beautiful beaches, tantalizing food, and attractions and adventures are just some of the things that Singapore is known for. There is much more to this beautiful country. Here are five reasons to convince you to visit Singapore in 2018.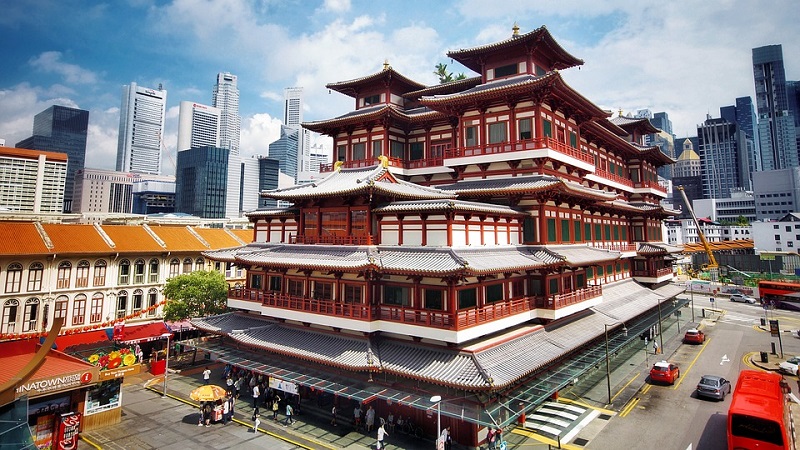 Attractions and Adventures
Singapore is an ideal destination for a fun filled family vacation. Spend a day and Bungee Jump at Sentosa islands or let yourself loose in the air at iFly Singapore, you will find it all in Singapore. Singapore also has the renowned Universal Studios franchise theme park which is not to be missed if you are a fan of thriller rides. Bird's Park, Butterfly Park and Night Safari are amazing attractions that your kids will not only enjoy but will also learn from them. Do take your kids to KidZania for some activity based learning via pretend play.
Scenic Beauty
Singapore is often referred to as "the city in a garden" and rightly so. It is one of those rare urban centers that have managed to preserve the natural greenery and landscapes while it continued to develop into one of the world's most modern urban center and economic hub. If you are a fan of natural landscapes, lush green rainforests and national parks, beautiful beaches and natural serenity, you will fall in love with Singapore.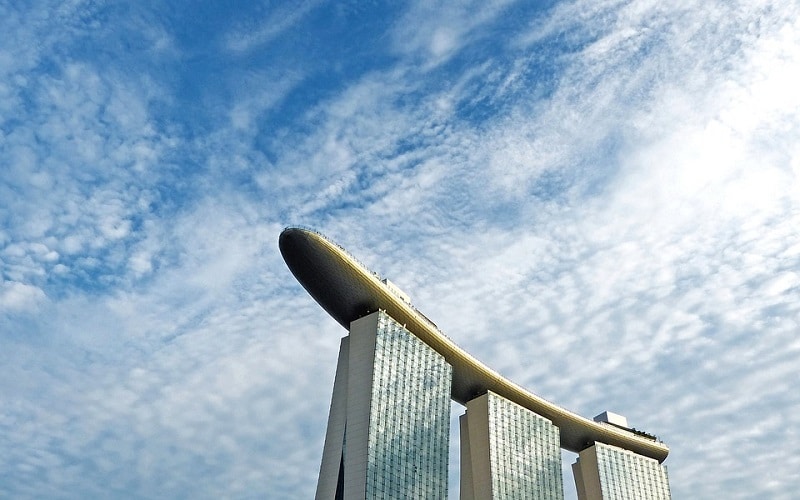 Architecture
Singapore is home to some of the most jaw dropping architectural marvels. Marina Bay Sands is an internationally recognized landmark that proudly stands in the heart of Singapore. This huge complex is spread across over 155,000 square meters and has some of the most exciting architectural structures in itself. Gardens by the Bay is not only an example of architectural mastery but is also a beautiful blend of art and nature that will not let you take your eyes off.
Shop till you Drop
If you are a shopping enthusiast, you will not be able to have enough of Singapore. From renowned international names such as Sephora and Burberry to rare local finds at the Public Garden, Singapore is a shopper's paradise. If you have some extra money to splurge, let yourself loose and add some of the most exclusive fashion pieces to your collection.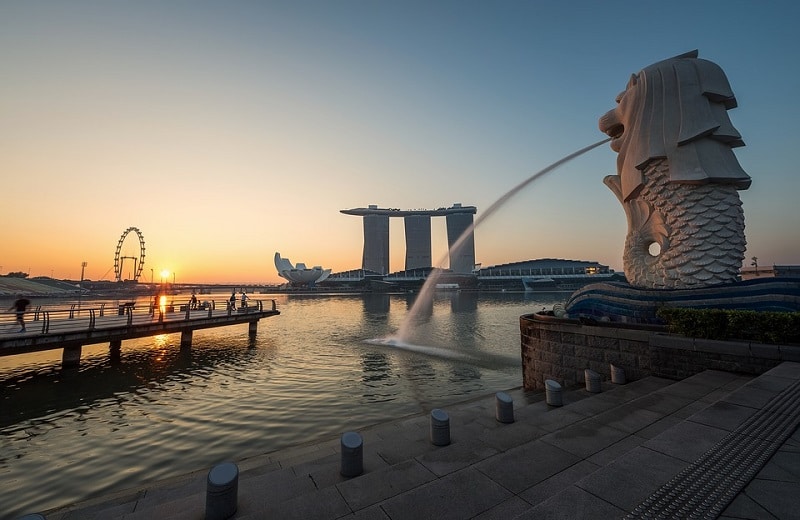 Cosmetic Procedures
You might wonder who goes on a holiday to get cosmetic procedures done. However, if you are a beauty fanatic who has been looking for some professional face lifts that does not cost you an arm and a leg; you are about to land in a cosmetic procedures heaven. Singapore is home to some of the best cosmetic procedure centers headed by the finest doctors, dermatologists and cosmetic technicians.
The best part is they will cost you much less than what they charge you in the West. Whether you are looking for a cheek lift to make them look more beautiful, or want to have fuller lips with a lip job or refine your nose contours, Singapore has every cosmetic procedure on its menu.